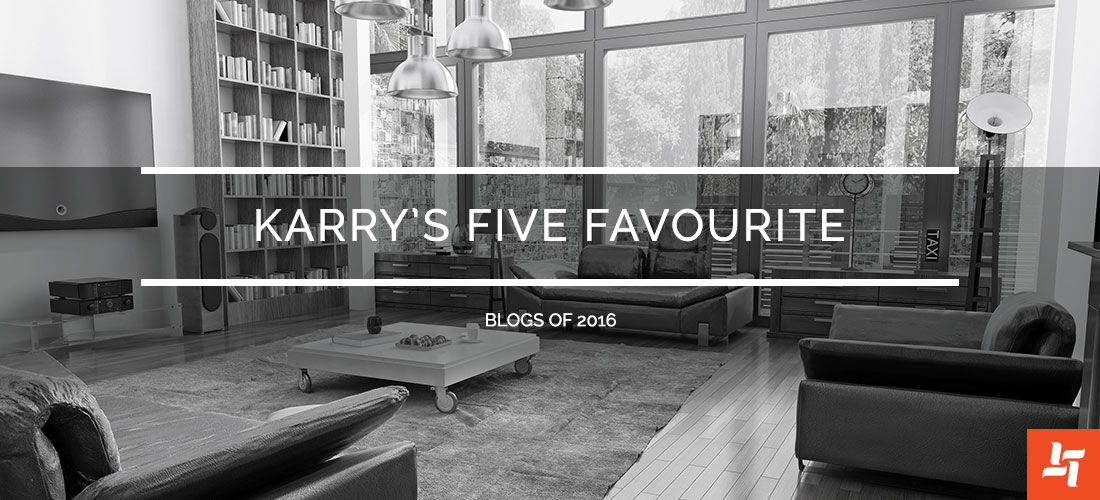 Karry's Five Favourite Blogs of 2016
Was one of your favourites missing from the year-end roundup? Tell us about your favourite blogs and read through more of our 2016 inspiration!
Get Started
It's been one heck of a year (understatement) and we're taking December to look back at some of our favourite design focuses. Our picks are a mix of our own favs and the ones you guys had the biggest reactions too. Take a look!
1. Best Bold Renovation Designs for the New Year
We started 2016 off with a bang by showcasing our favourite bold design trends. We loved them in January and we love them even more almost a year later! From bright colours to custom designs, which ones would you dare to try?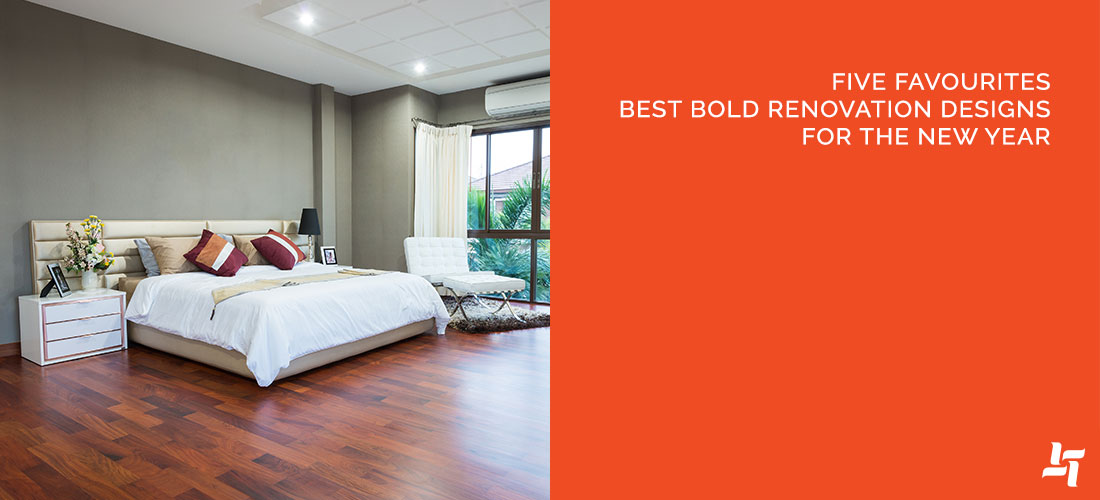 2. Best Bathroom Luxuries to Add to Your Space
Now that the winter chill is setting in, we're more than happy to reminisce about this old blog post. Here are some bathroom luxuries to add to your space and keep you cozy all winter long.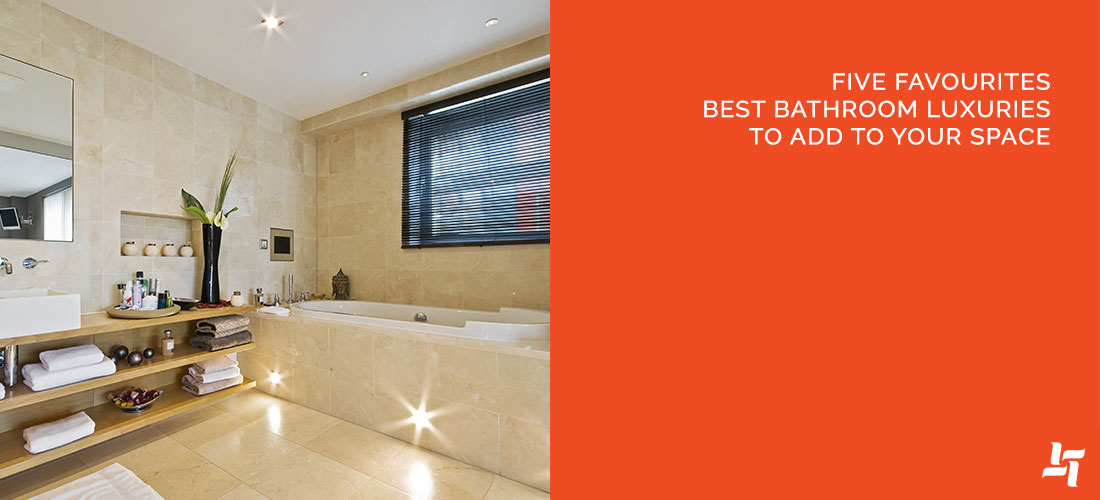 3. Top 10 Subtle Storage Hacks
Storage is totally cool: that's what we learned this year. You can also impress your friends by coming up with crazy creative designs to hide that storage in plain sight!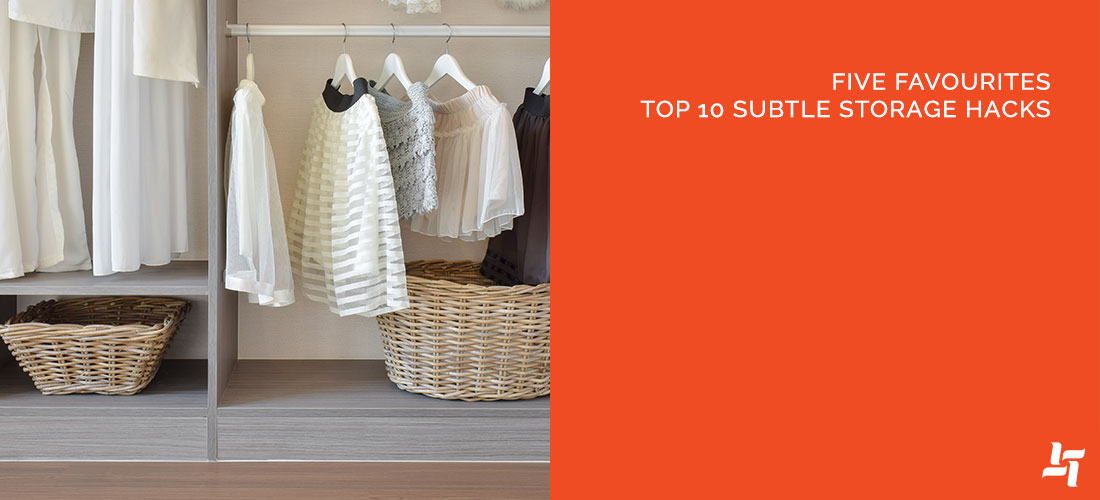 4. 5 Kids Room Ideas Made to Impress
We knew kids room designs would be fun for everyone, but we had no idea it would take off as much as it did! This one is for all the big and little kids.
5. How to Highlight Your High Ceilings
Keep your head up folks! Vertical space, particularly your ceilings, is an area typically forgotten or left as an afterthought in decor. There's so much potential in this area to set your home apart though. Here's how to make the most of high ceilings.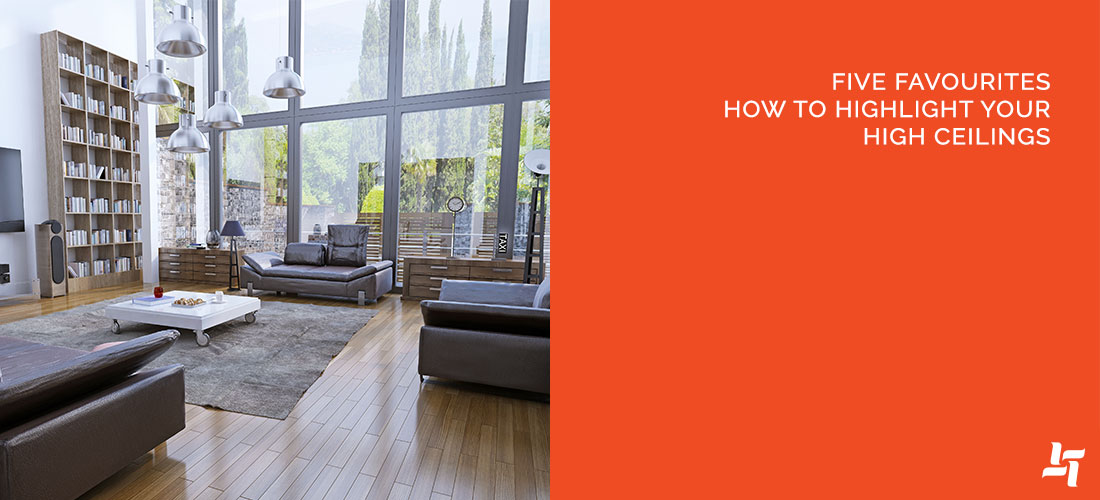 Was one of your favourite blogs of 2016 not mentioned in this list? Share your favs on social media and let us know why you liked it!