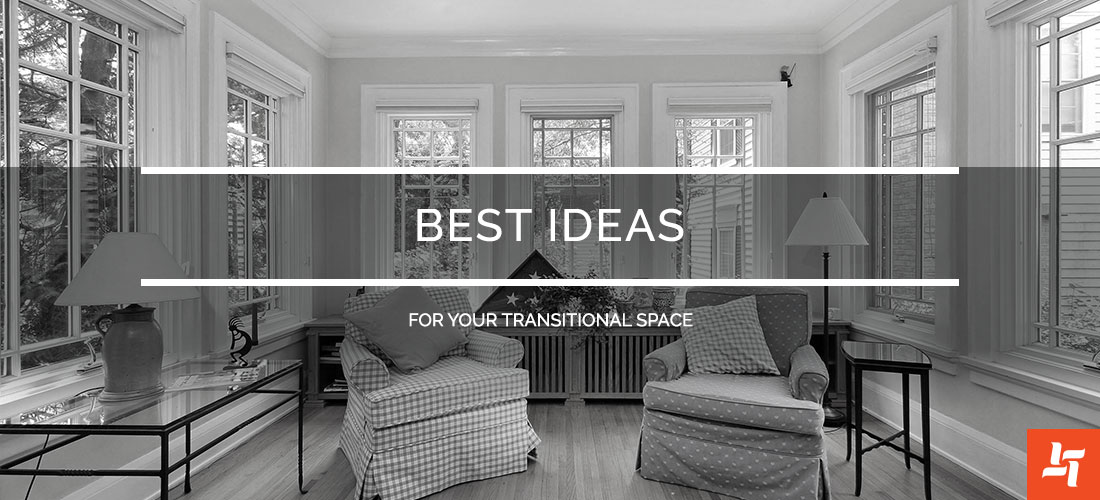 Best Ideas for Your Transitional Space
The sky's the limit in a transitional room, so give us a call and get the ideas flowing.
Get Started
Unique ideas for unique spaces
Transitional spaces, like mudrooms, sun rooms and covered patios, demand that you make the most of them. These rooms are usually a spare room located on a home's exterior. Acting as the bridge between the outdoors and inside, these rooms are a chance to really personalize your home.
To help you narrow down your ideas, we've compiled a list of our favourite things to do with a transitional spare room. Get in touch with us on our website for more great ideas!
1. Eating
Eating – everyone's favourite activity. For a room like this, we don't mean a traditional dining room. We suggest using this as an extra breakfast nook and lounge. This works especially well if the room is attached to your kitchen.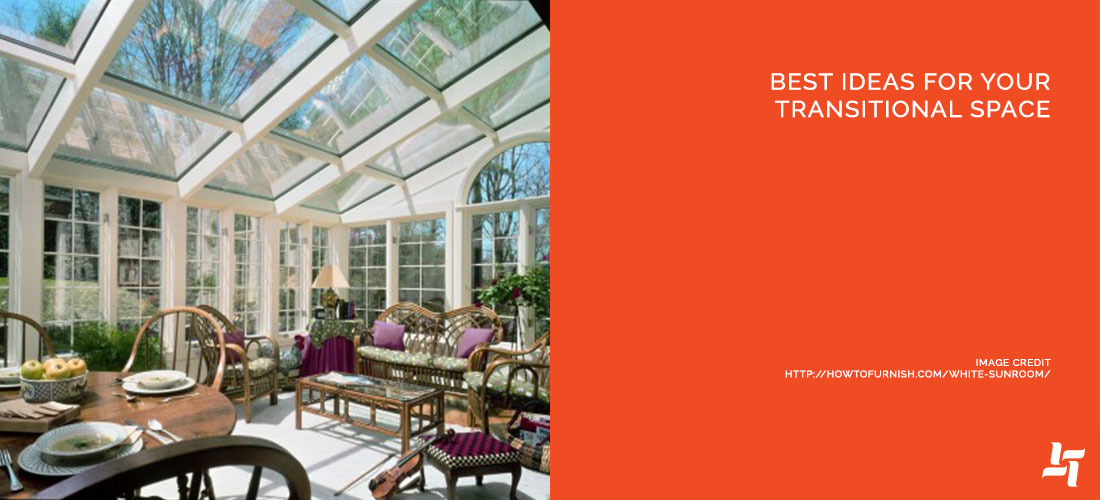 2. Entertaining
What would you do with more room? Entertain! Use this extra space to build in casual seating, a wet bar, TVs, etc. Add in accordion windows and instantly turn that room into a cabana. Use the space as you would a backyard deck, but with year-round use!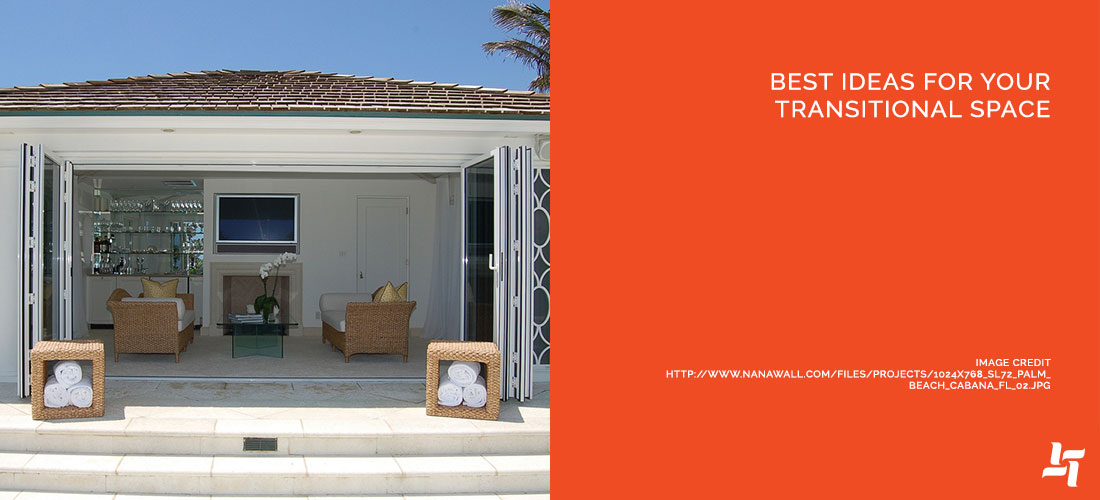 3. Relaxing
The closeness to the outdoors makes transitional rooms perfect for relaxation. Turn your room into a meditation space or reading nook, complete with book shelves, floor pillows and all the scented candles you can fit.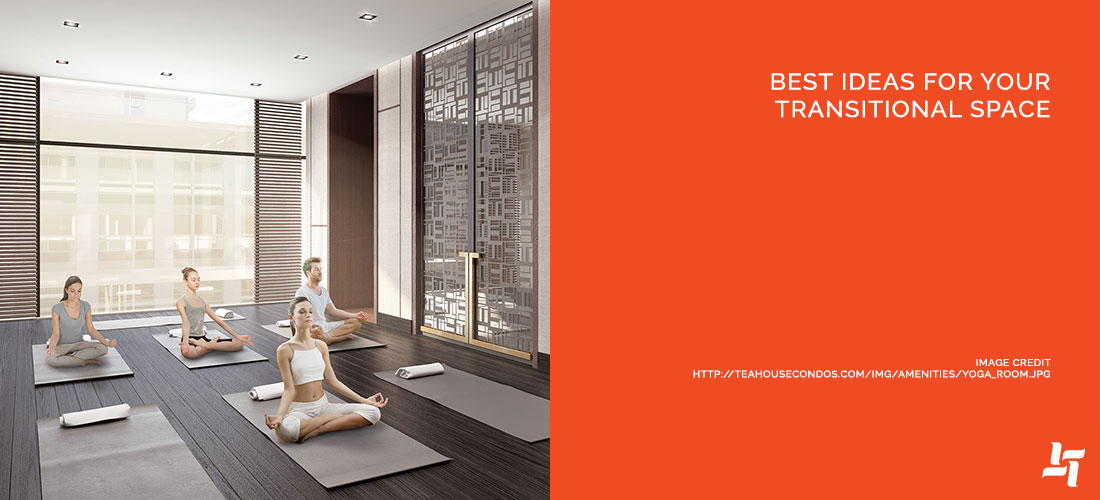 4. Exercising
Along the same lines as meditation, this room would make a great exercise space. Bring in yoga mats and other exercise equipment, to stay fit in a bright and inviting atmosphere.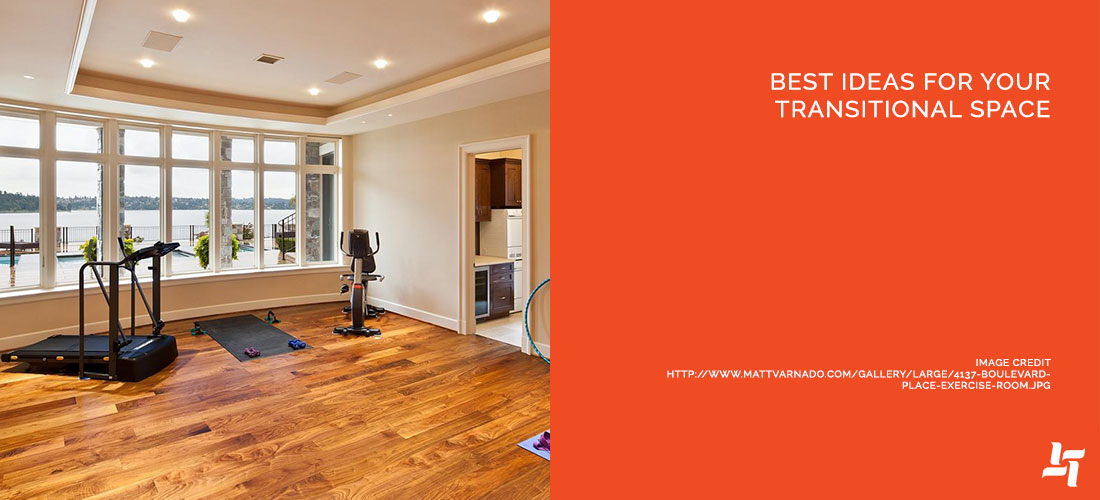 5. Hobbies
A spare room is a great place to dedicated to family hobbies, whether it's herb gardens, crafting or even wine making. Transitional rooms work great for all kinds of hobbies because you can easily renovate it for different needs. Being an exterior room, you can add or remove insulation as needed for the right environment.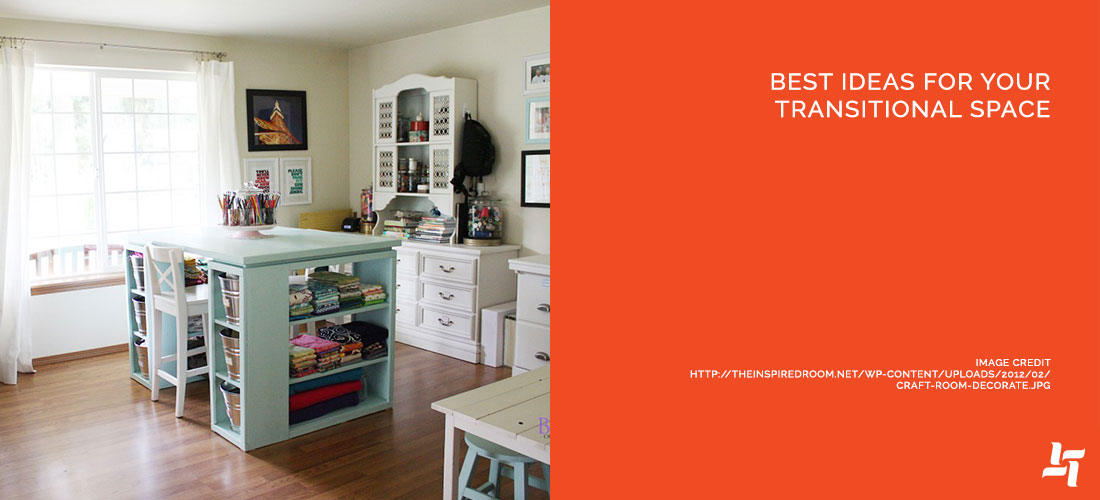 6. Chaos calming
The primary function of a mudroom: calming the chaos before it gets to the rest of the house. Encourage your family and guests to enter through this space, giving them a chance to stop, remove shoves, calm any hyperactive kids, and store away their coats and bags before coming into the main area. Keep the mud in the mudroom.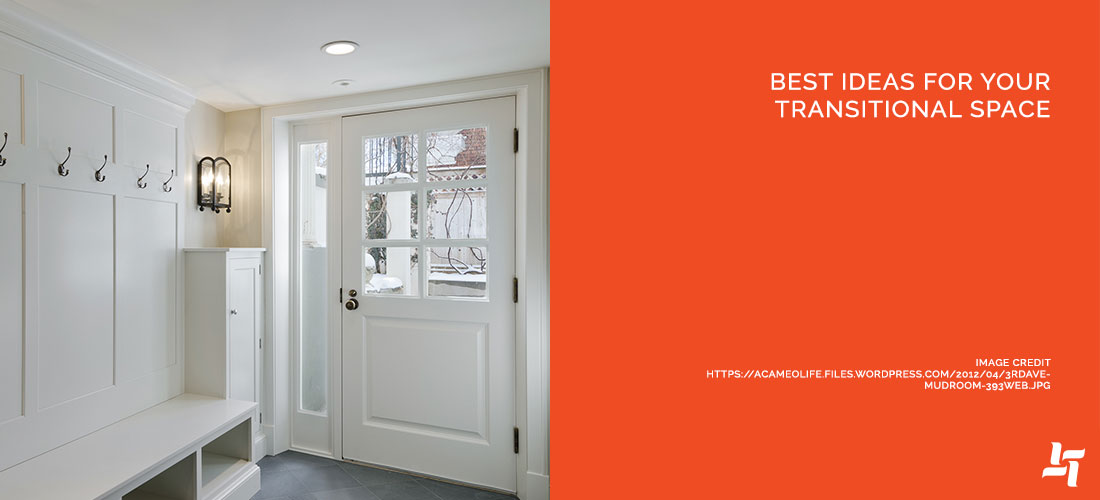 7. Household care
Extra space means extra room to keep the rest of your home in order. Turn that room into a laundry room with extra storage, to keep the clutter away from your other rooms.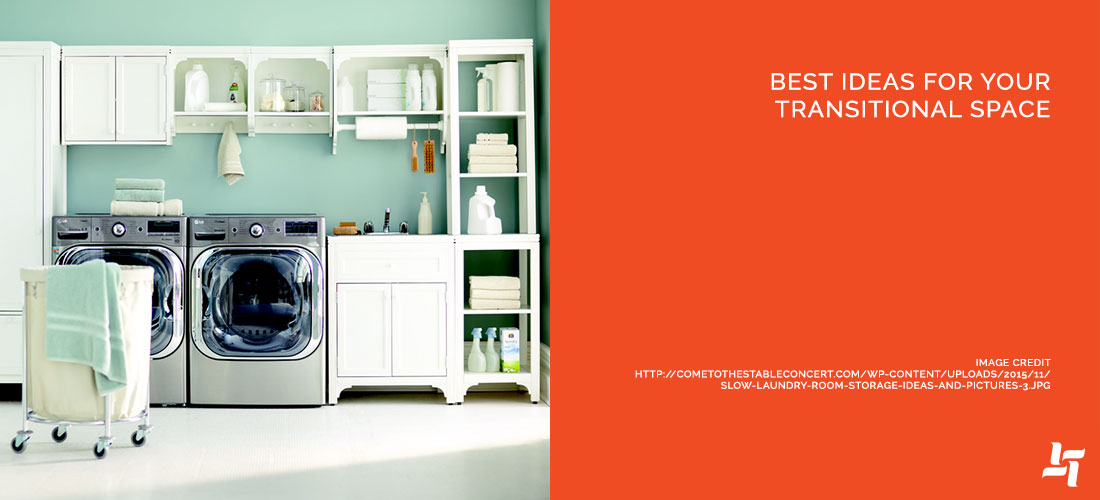 8. Office space
If you work from home, turning your transitional space into an office is ideal. You can build a layout and look that is perfect for your motivational and organizational needs – all in the comfort of your own home!
The best part of transitional spare rooms is that you don't have to limit yourself. When in doubt – multi-task! Use one or more of these ideas for a single room, and really get the most out of it.
Want more ideas for how to use your space? We've got tons! Browse through our blogs for endless inspiration.