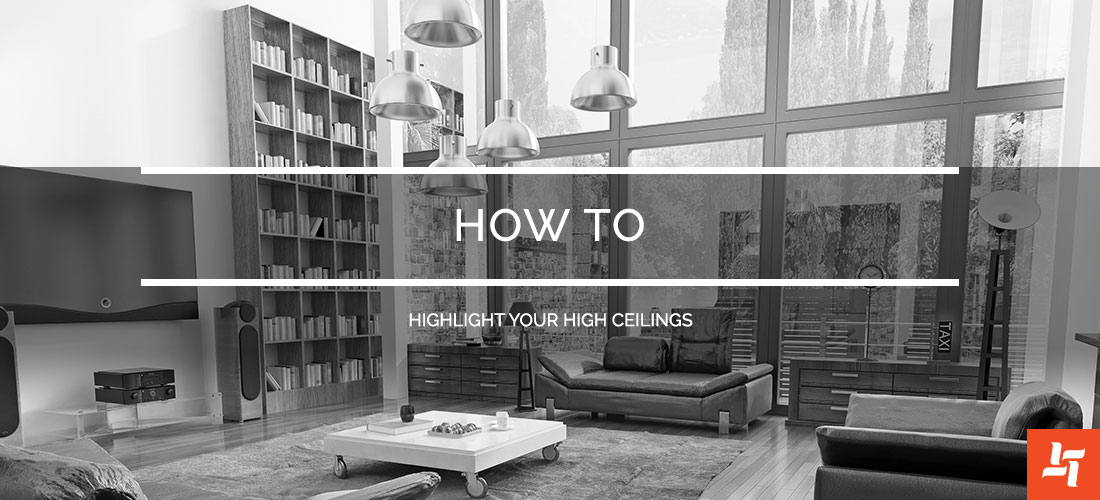 How to Highlight Your High Ceilings
High ceilings are the dream. They bring a level of grandeur, openness and luxury that can't be faked. You can't leave them as a blank canvas though, they're made to be shown off. So here are just a few ideas on how you can highlight your high ceilings.
1. Oversized Light Fixtures
Big space needs big fillers. High ceilings make a great place to hang oversized chandeliers. Think about the most luxurious hotels you've been to. What was the most eye catching part of their entrance way? Odds are, it was the light fixtures.
Go big with your lighting and have everyone looking up.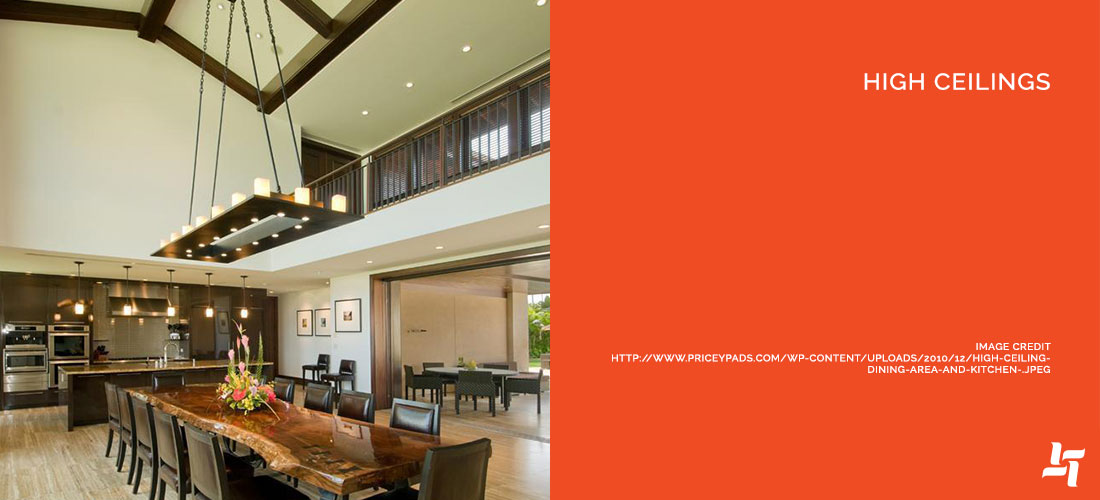 2. Wood Beams
High ceilings are a great reason to use large wood beams. You can do either a few large ones, or several smaller ones. You can choose a uniform pattern or custom design.
Wood beams are perfect for several types of design style too: rustic, contemporary, Hamptons, and more.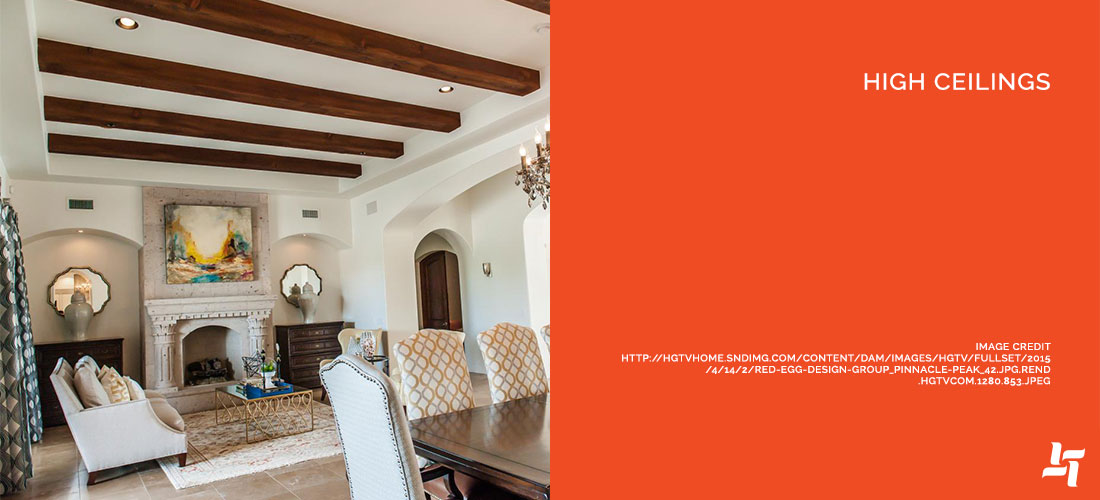 3. High Shelving
As closet designers, any kind of custom storage idea gets us excited. Going vertical with your shelving and storage is yet another out-of-the-box design we love to see. It can be both practical and a fancy design piece.
Consider extra tall bookshelves or mismatched shapes and shelf levels.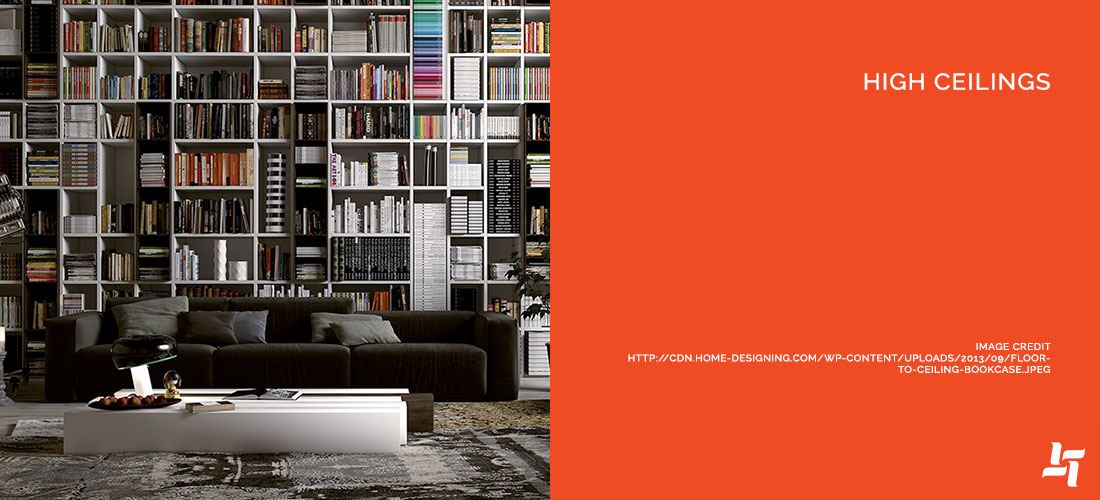 4. Skylights
Let that natural light come shining though! When your ceilings are above average height, they're begging for a sky light. The natural tendency is to look up and admire the architecture, so why not give your guests a view?
Sky lights can also save you a little extra money on your hydro, by taking away the need for more artificial light.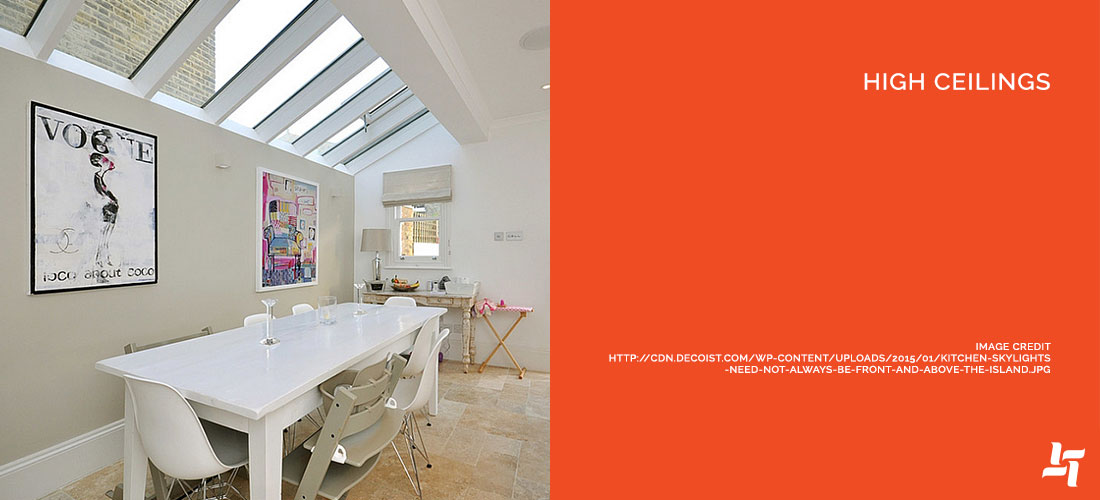 5. Greenery
This is a seriously unique way to add flair to those high spaces. Bring a little extra greenery indoors with a hanging garden, extra tall plants or a green feature. This is a way to set your home apart – these are gorgeous and unique. You can bring in some colour and influence the mood of the whole room.
6. Art/Murals
This is where you can do something absolutely unique and totally custom. Finding an artist you trust and want to hire takes a bit of dedication, but it's worth it. A custom piece can be tailored based on your specific space and personal taste. Alternatively, you can create a collage wall of framed art.
Whether you want something to stand out and catch the eye, or something to subtly complement other key features, this is the way to go with your high ceiling.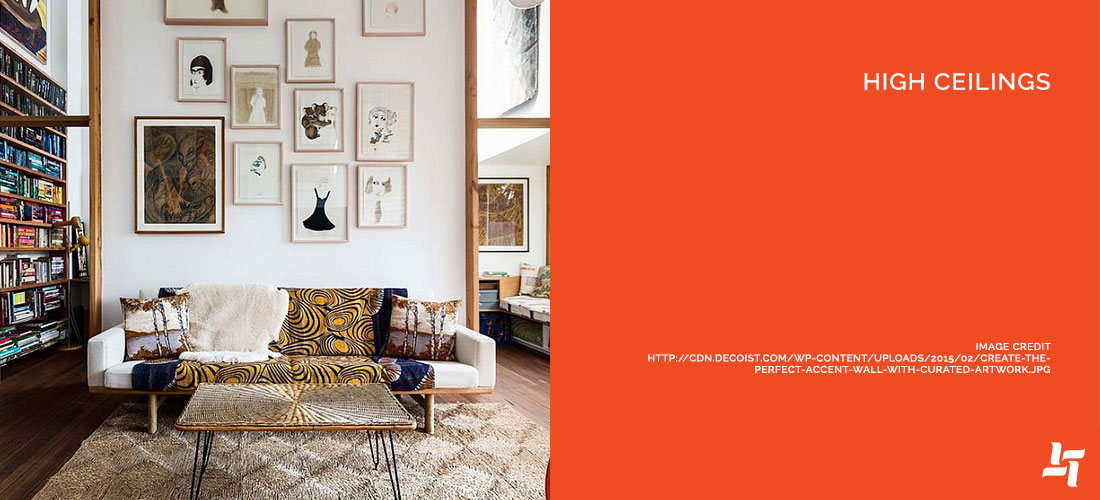 7. Floor to Ceiling Windows
Like with skylights, natural lighting is the best way to highlight your high ceilings. As if the extra height wasn't jaw-dropping enough, those extra large windows will blow your guests' minds. Try out bold frames and different panel designs to get really creative.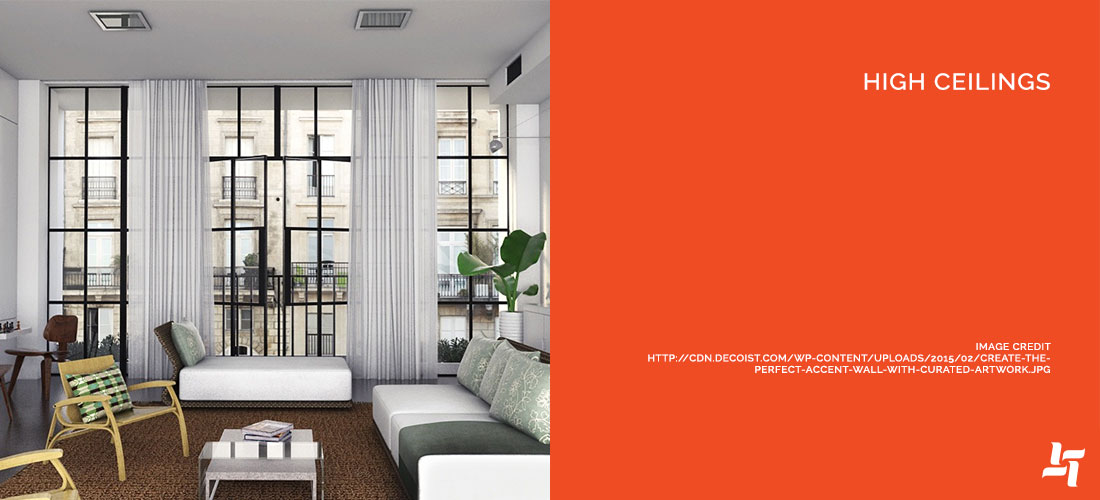 Would you try one or more of these ideas? Or do you believe in less is more in this case? Bring us your ideas for your next reno!