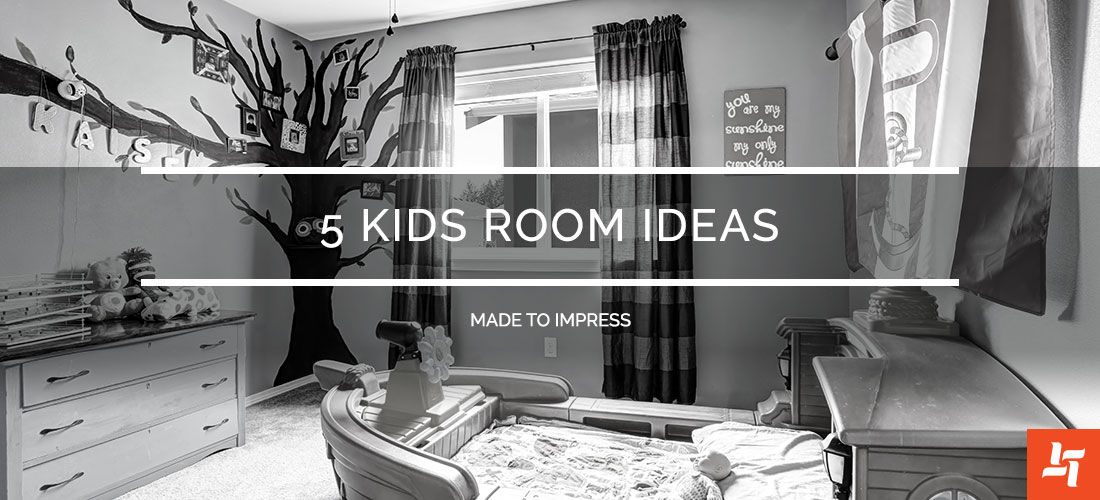 5 Kids Room Ideas Made to Impress
You'd think little ones would be easy to please; it's not like they're hung up on décor do's and don'ts. They're bigger critics than you think though. They don't care about shaker cabinets; they just want to be wowed.
Try these 5 kids room ideas to totally impress your little ones.
Indoor Treehouse
We challenge you to find a kid that would say no to an indoor treehouse. This awesome design idea can be turned into its own play area, homework station, craft area or sleeping space. It can be a room inside their bedroom or an addition to a finished basement or attic.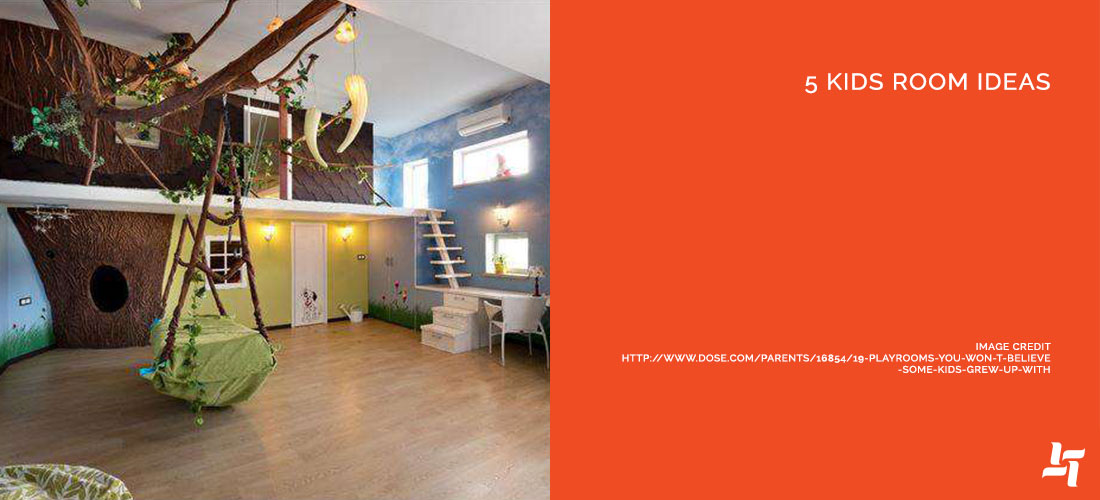 The best part is that this saves you from the smaller backyards found near the city. The favourite outdoor playhouse is brought indoors!
Custom Kids Bed
Kid's never want to go to bed? You can solve that problem with a custom bedframe. Whether it's a race-car, a space shuttle or a princess castle, a custom bed can feed your child's imagination.
Playroom
You can't go wrong with a playroom. The children get their own space to go nuts and you get a little peace before you go nuts. Bonus points for letting them wipe themselves out before bed!
Consider adding jungle gyms and age appropriate toys.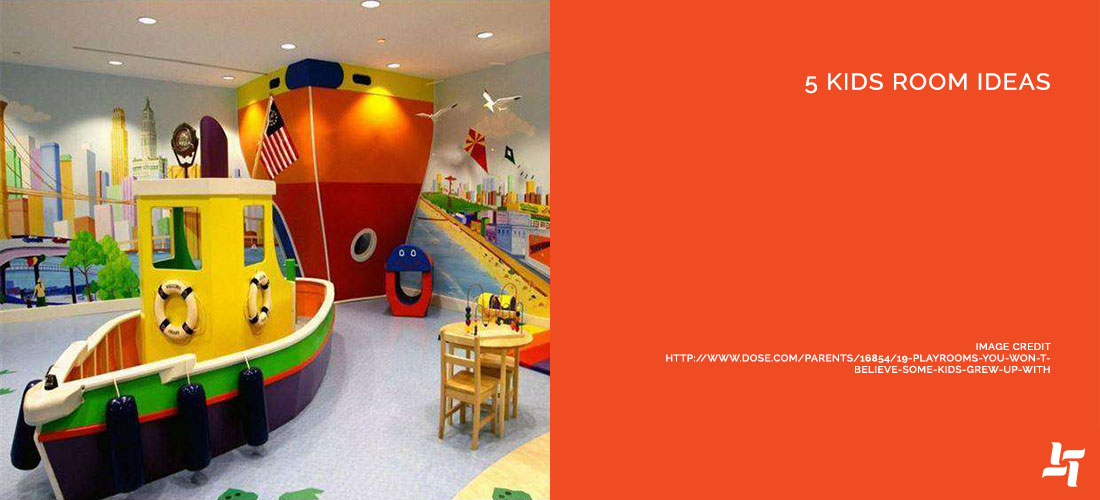 Arts and Crafts Room
This one can be separate or built within a playroom. It takes some considerate set-up though: easy to clean floors, lots of storage and comfortable seating.
Children love getting creative, be it with crafts, paints or Play-Doh. A room made just for these things will have them in awe.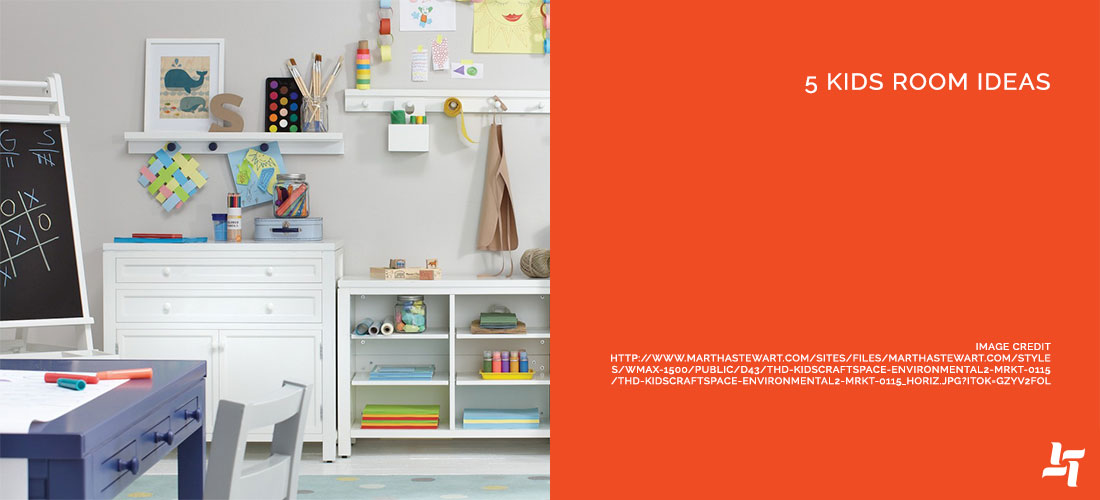 Creative Storage
Put the fun in functional! You've got to keep things tidy in a kid's room, but you can make it part of the attraction too.
Storage inside seating and benches is a clever way to make use of the space. Also putting storage in baskets underneath play tables is great too. Or you can really go all out and create a custom storage/bookcase that can be used as a climbing gym (think of those tiny house staircases made from bookshelves).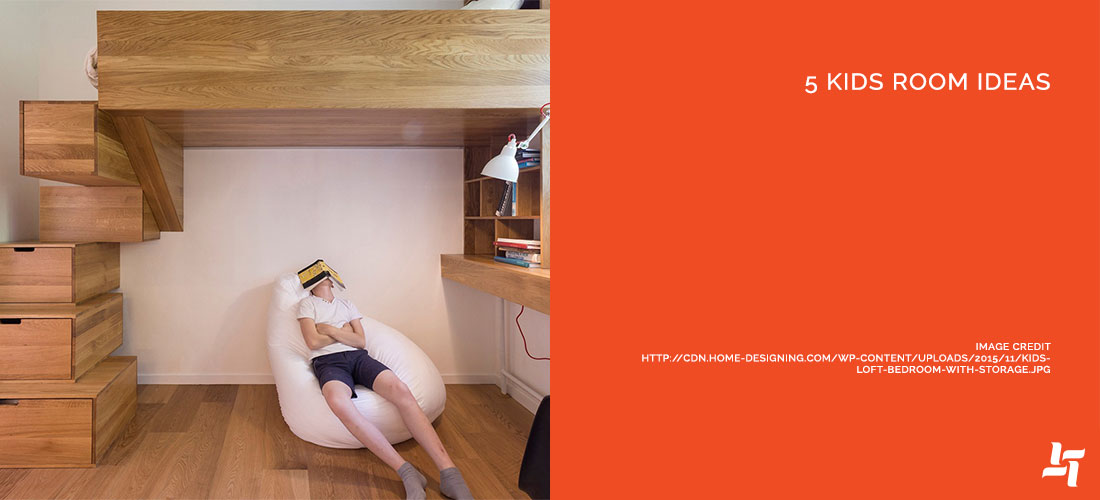 Another tip: keep as much of the storage as possible accessible to the young ones. Encourage them to put their own toys away (and save yourself some sanity!) Here are some more tips for storage.
The ultimate kid's room should benefit the kids and the parents. If the children can entertain themselves, that's extra time for you during the day. Let's turn that basement, attic or bedroom into a wicked kid's zone!
If you love this style, you might also like: