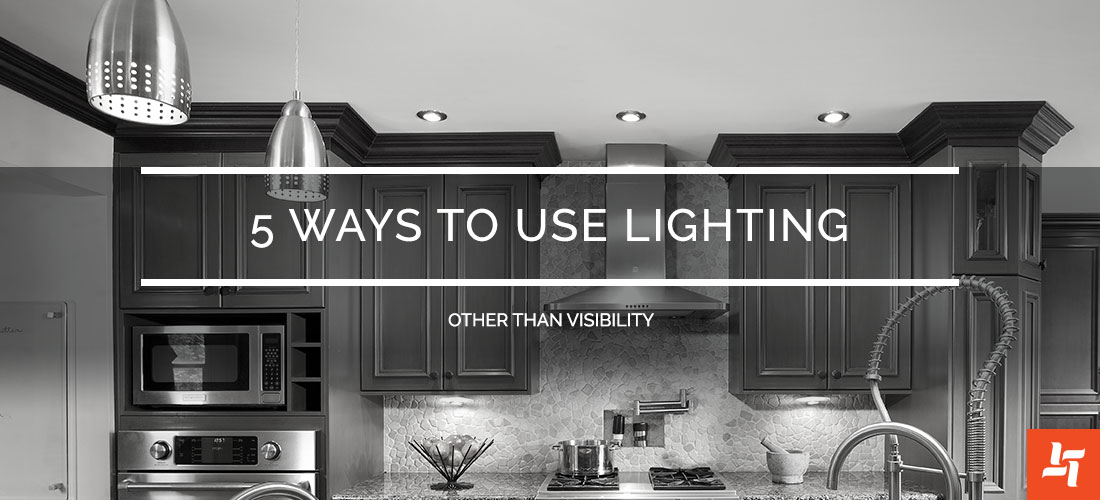 5 Ways to use Lighting (Other Than Visibility)
Looking for that perfect final touch on your renovation? Contact us for a free quote.
Let's get that room finished!
Get Started
1. Decor
Lighting design is an art form and there are more than enough options for every design style. Use your light fixtures, lamps and chandeliers to add a little something extra to the overall design.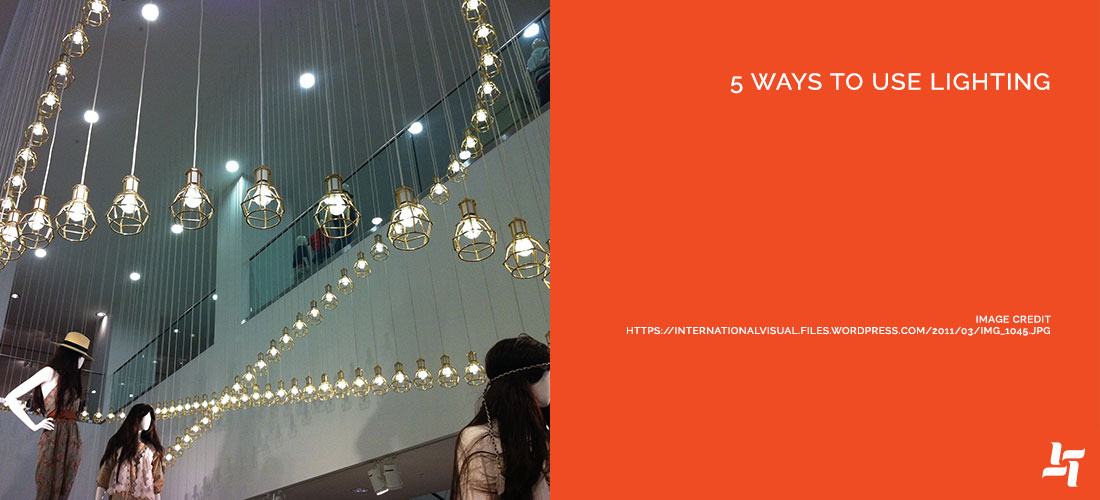 2. Showcasing/Spotlight
Have a piece of artwork, furniture, or built-in you want everyone to notice? Use your lighting to showcase that special feature in your home.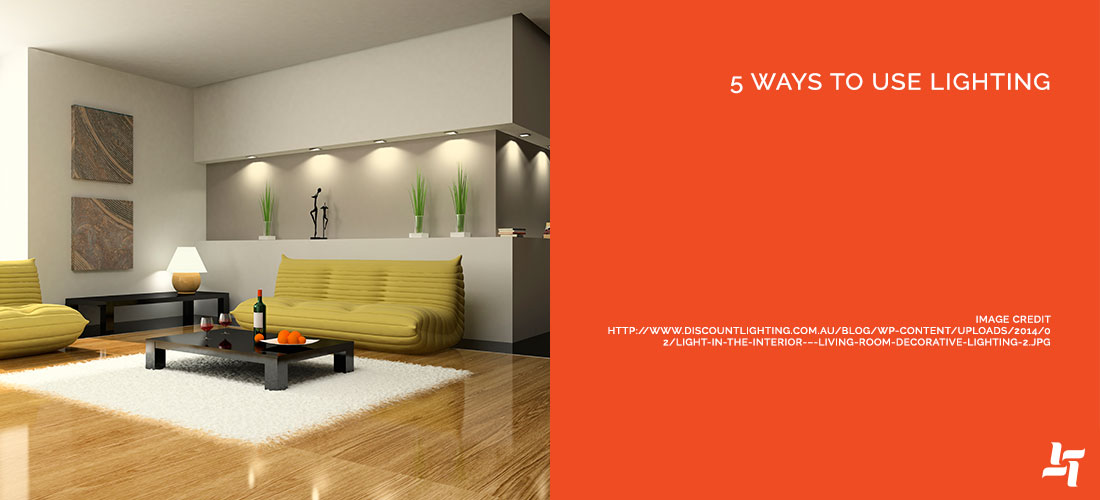 3. Warmth (Temperature)
No, we don't mean those bulbs that are always overheating on you. Have a basement bathroom that is always cold? If heated floors are outside your budget, try adding a heat lamp or bulbs to bring warmth to the room.
Note the small light fixtures on the ceiling.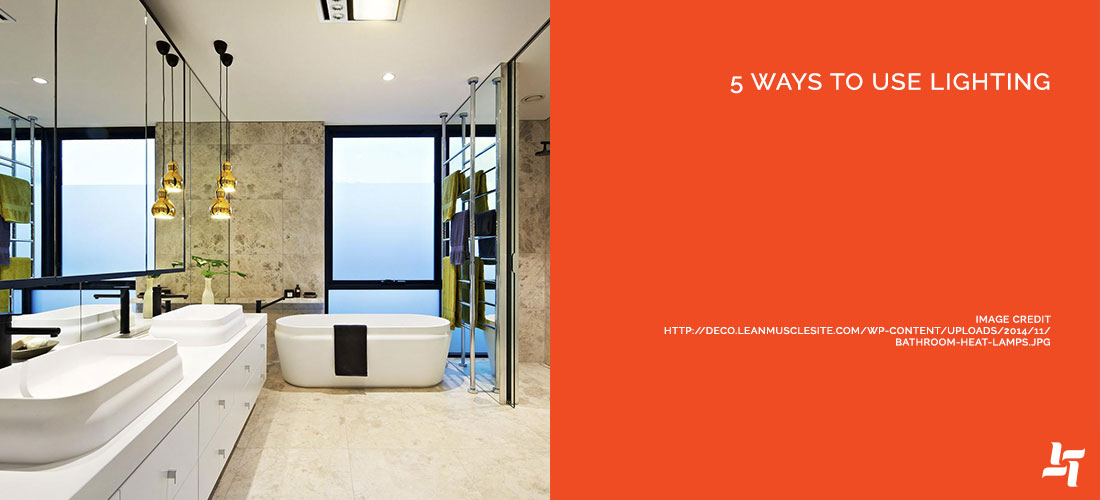 4. Mood/Ambiance
You can use lighting to add a whole other kind of warmth. For an airy, contemporary kitchen, use LED pot lights. Aiming for a cozy, evening space to unwind? Try minimal lamps or a light dimmer.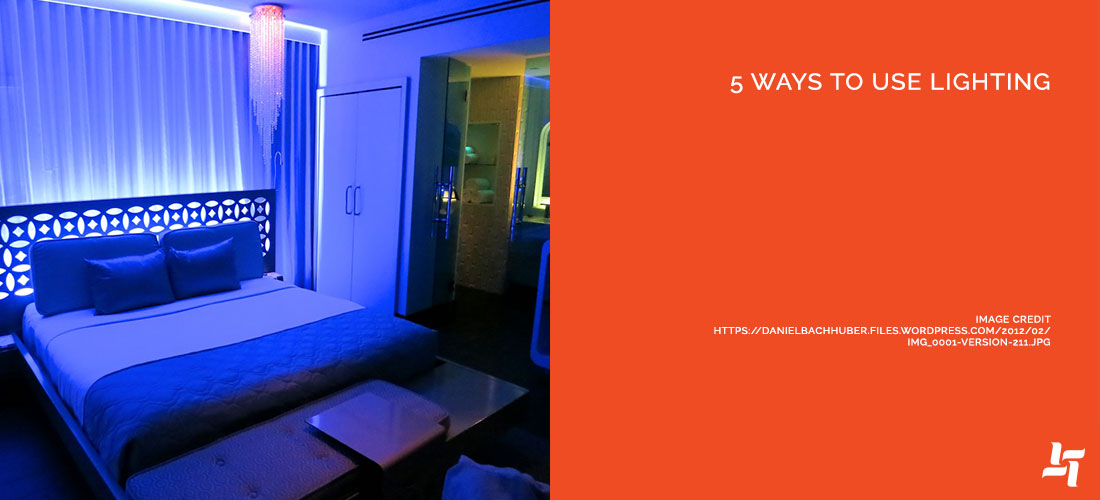 5. Spacing/Dividing
This is a clever tool for smaller spaces, or an open concept layout. You still want some kind of division between spaces. Lighting is just one of the ways to do this. Use tall standing lamps to create a dividing wall, or track lighting to create a spotlight on one designated area. Lighting is a great way to subtly separate and identify different spaces.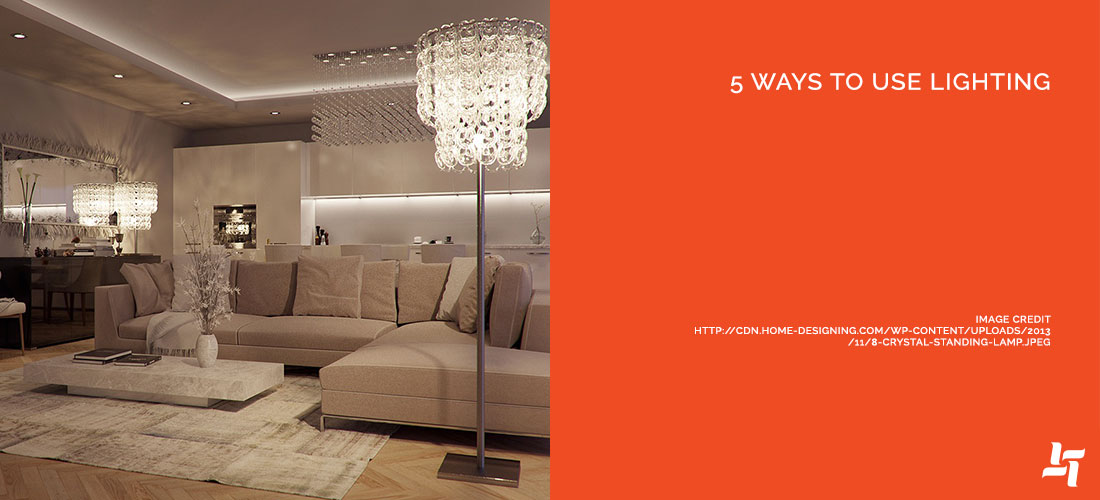 Lighting is a huge element to the renovation process and completes the entire look. Don't make lighting a last minute addition. Start planning your next reno with us and we'll make lighting as big a deal as paint, furniture and tile