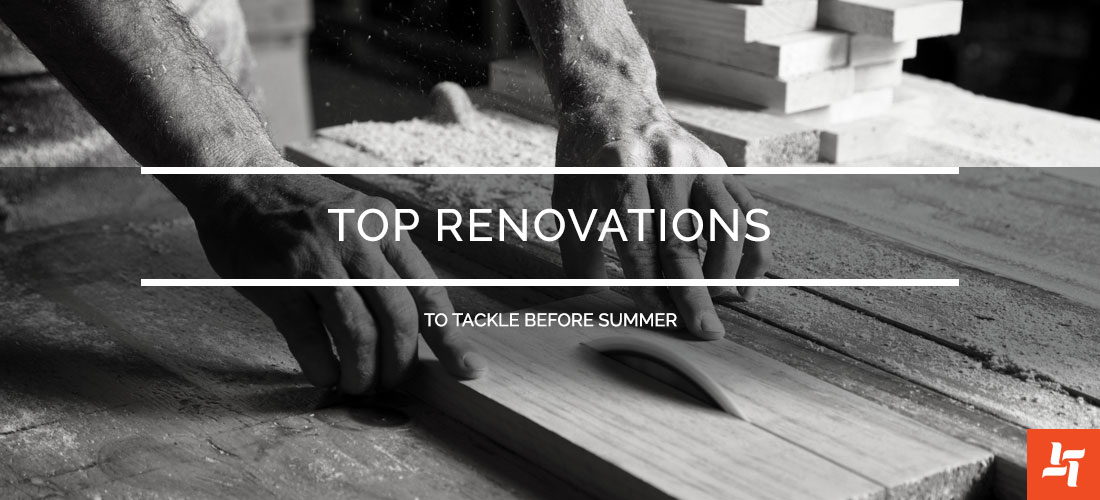 Top Renovations to Tackle Before Summer
No one wants to waste their spring or summer stuck in the mess of a renovation; you want to be outside enjoying the rare Canadian sunshine. Let's face it: it's hard to entertain friends and family when your space is demolished.

So let's use March, typically defined by the wet and dreary, to get those renos out of the way. That way you'll be all done in time for patio season and can fully enjoy it!

Here are the top 3 renovations to get done before summer.
Kitchen
The heart of your home and the biggest disruption to your daily routine when under construction. If you have kitchen remodel ideas on the brain, now is the time to get them going.

Don't put it off for a couple months for when the weather is dryer, because here is where you'll end up: it's the long weekend, the weather is perfect and you want to have a big BBQ to live it up – until you're left looking at the shambles your kitchen is in. Good luck prepping those burgers without a kitchen!

Canadians know better than anyone the precious gift that is good weather, so enjoy it during the few months we have it. Get the major, central renovation out of the way now and live it up when it's done.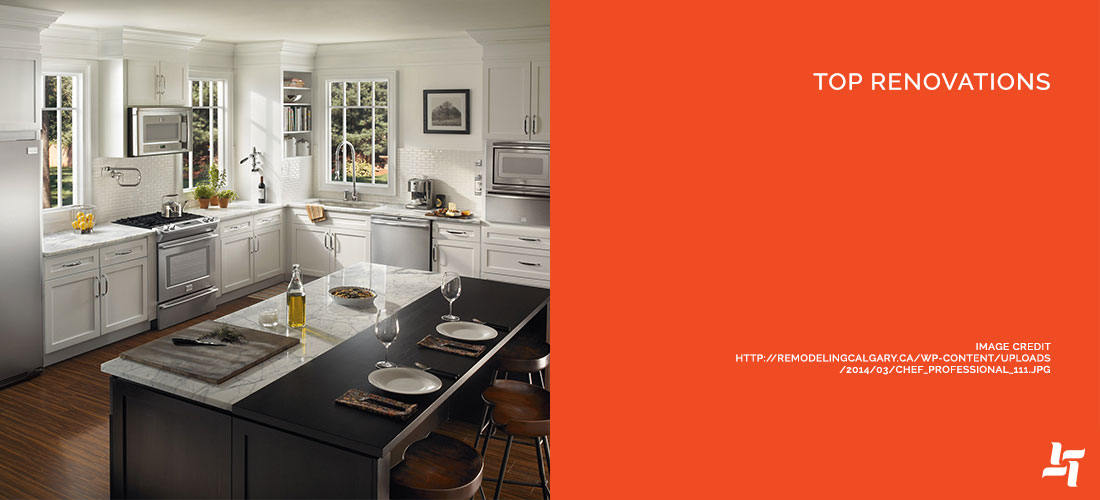 Bathroom
Like the kitchen, a bathroom renovation can be disruptive, especially if it's the main bathroom or only bathing option. Ideally, you'll have a separate showering accommodation set up beforehand, like a family member's house or at the gym.

Summer time means an uptake in showers for many people – crazy heat waves and sweat are not a good look. Get your bathroom renovation completed this month, so that when the warm temperatures roll in, you're not left resorting to the garden hose.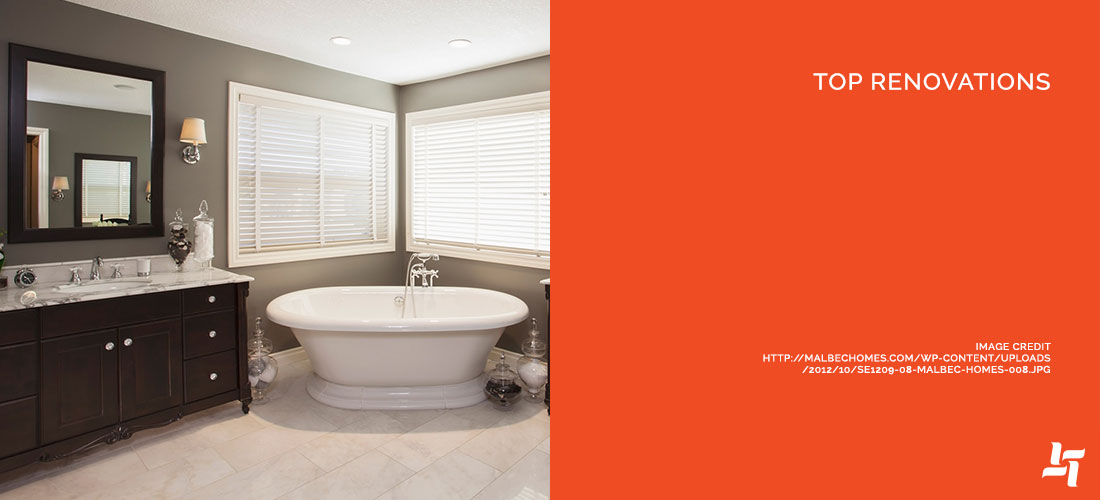 Master Bedroom/Ensuite
Depending on the layout of your home, a master bedroom makeover can be just as chaotic as the kitchen or bathroom. There are closets and clothes to clear, sleeping arrangements to figure out, and your daily routine thrown in the air.

The reasons for tackling this renovation in March, rather than deep into spring or summer, has more to do with surviving the reno mentally. March isn't considered the cheeriest month for Canadians (those constant teases of spring can do a number on you), so it's better to throw in the remodel then, rather than tarnish the mood-lifting seasons.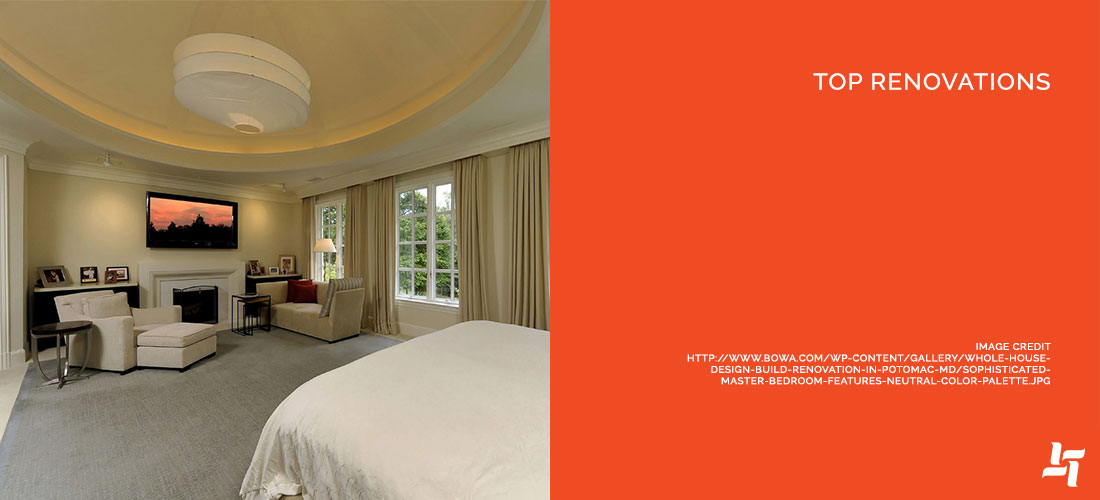 Ultimately, you don't want a big renovation getting in the way of the good vibes spring and summer bring along. How much better is that first heat wave going to feel after coming through the other side of a big bedroom renovation? At Karry, we like to keep the stress as minimal as possible though – so if that's something you're worried about, read up on how we take care of that.

When in doubt, if you've got any renovation plans on the horizon, now is the time to put them into action. Take care of the ugly 'before' part now and reap the rewards come summer. We're now doing free consultations for spring renovations, so get in touch and let's get it done!