Top Backsplash Trends for 2016
The year is already drawing to a close, and that means we can start looking ahead to the exciting design trends in store for us in 2016. Some of them are already big favourites in home design and the others are ones quickly picking up steam. You'll be sure to see a lot of these backsplash ideas popping up everywhere soon.
Colours
Black & White

You can never go wrong with the classic black and white, and the same goes with backsplash. Kitchens and other rooms are taking on modern influences, and nothing conveys that better than the contrasting black and white. All white kitchens are common and popular, but black is steadily building too. These two used together, and expertly weaved into backsplashes, make for a sleek, contemporary look.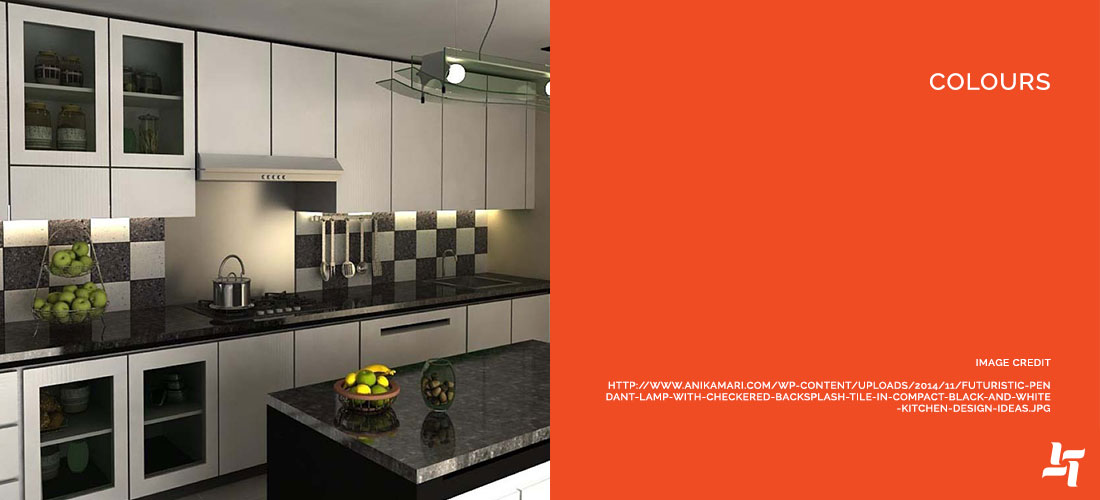 Grey

In the same vein, grey is another backsplash colour that is picking up steam. Grey has been used on cabinets recently to apply a modern, neutral feel, and now its migrating into backsplash. Grey is an ideal colour to utilize in your backsplash for its neutral tone and ability to work with just about any other colour.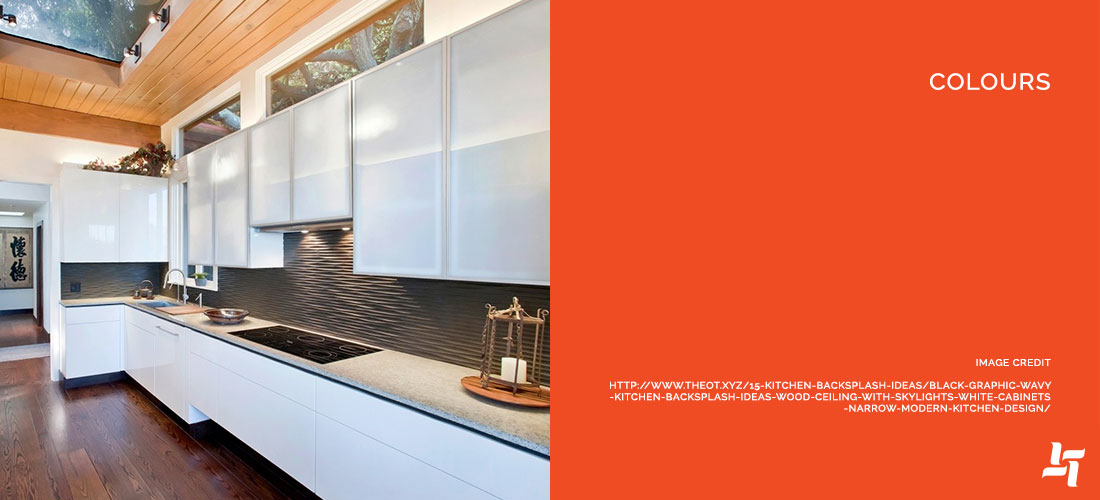 Styles
Subway Tile

Subway tile will never go out of style. In fact, it's one of the most commonly used styles for backsplash. No matter the colour, this tile shape works with several décor styles, from contemporary to transitional. When used with a grey grout, white subway tile perfectly compliments the industrial look. The best part about this backsplash trend? Subway tile is actually on the more cost efficient side.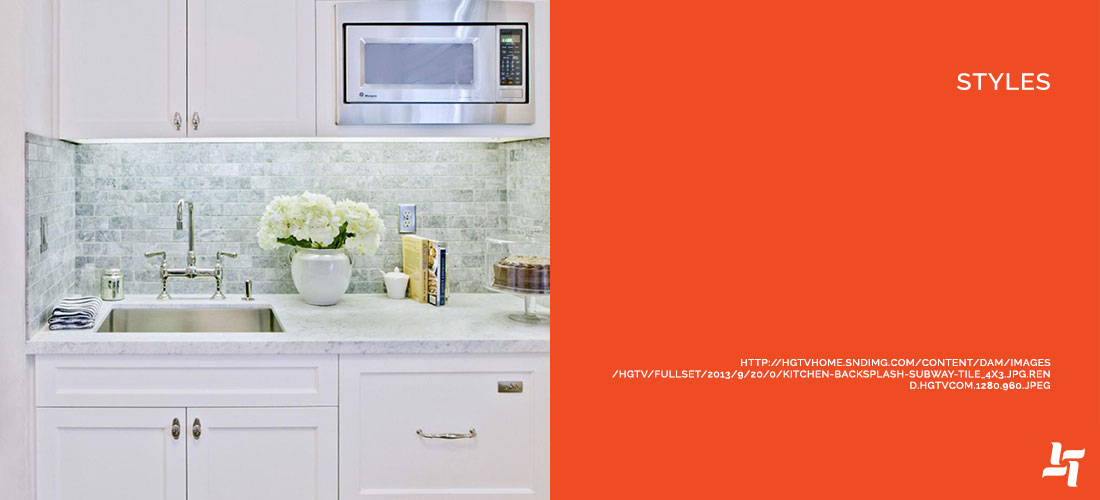 Basic Paint

A new trend in backsplash ideas is basically the anti-backsplash. People are leaning away from actual materials like stone or tile, and opting for paint. What separates this into backsplash territory is that it's not just a continuation of the kitchen wall colours. Homeowners are choosing to look at their backsplash like an accent wall: a stark colour that highlights the middle space and draws the eye.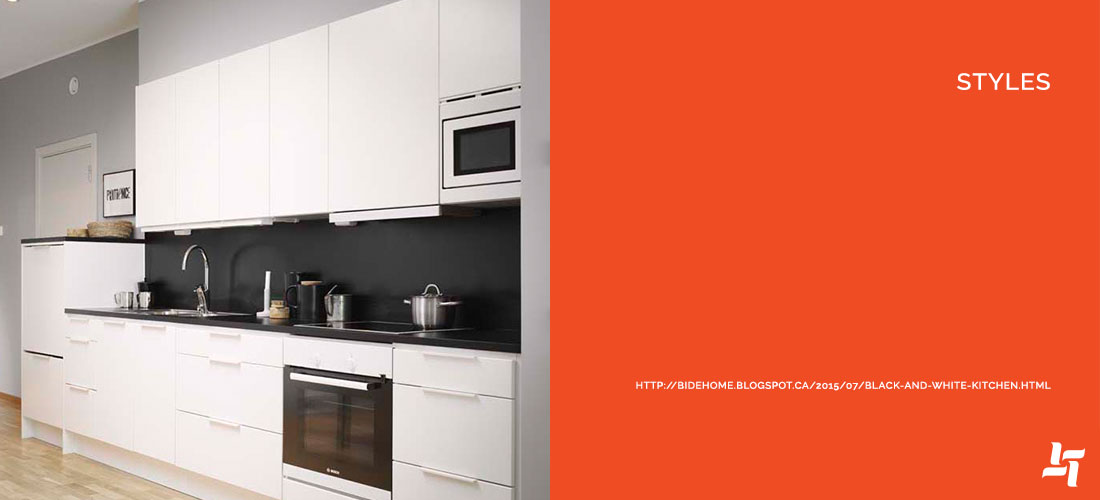 Materials
Stone

A classic material that never fails. People love natural stone for its colours, durability, and ties to the countertop. Stone is already a big trend with backsplashes, and it definitely won't be slowing down in 2016. This material also offers an opportunity to bring a little texture and warmth into your updated room.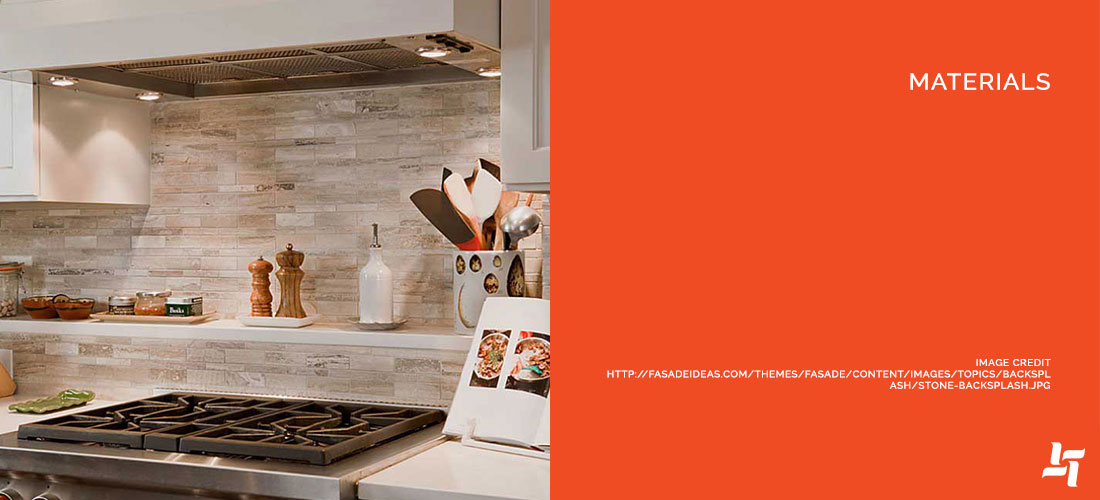 Stainless Steel

Stainless steel: it's not just for counters and appliances anymore! Whether it's in piece patterns or a solid sheet, a stainless steel backsplash can create a truly unique and sophisticated look. Due to its reflective surface, it can even make your kitchen or laundry room appear larger, much like oversized mirrors.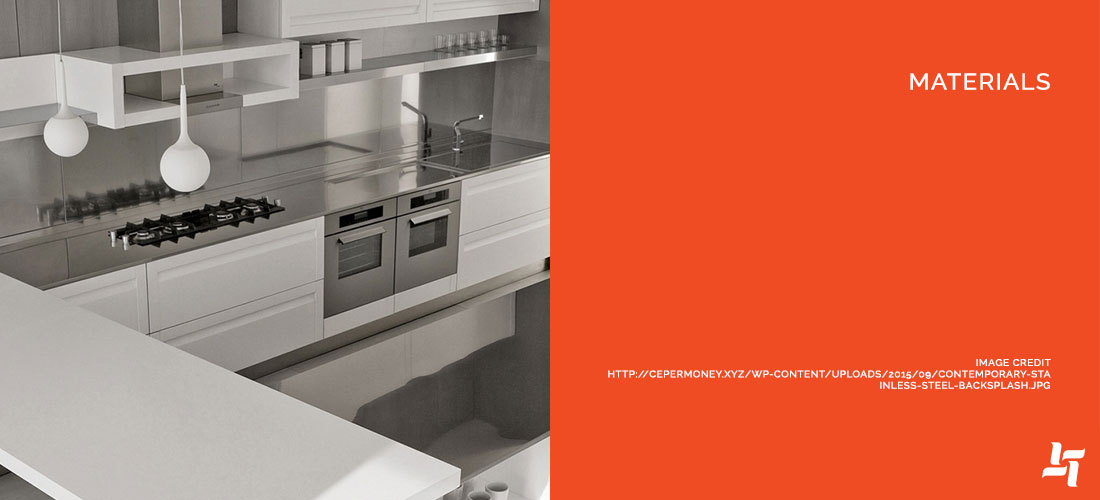 Chalkboard

Homeowners are incredibly adventurous with their renovations these days, and are always looking for ways to think outside the box. What better way than with a chalkboard backsplash? It's both stylish and practical. Not only does this material prove useful in a room like the kitchen, but the matte-black surface adds sleek to your style. Start practicing your handwriting because now you can have your recipes written out right above your stove!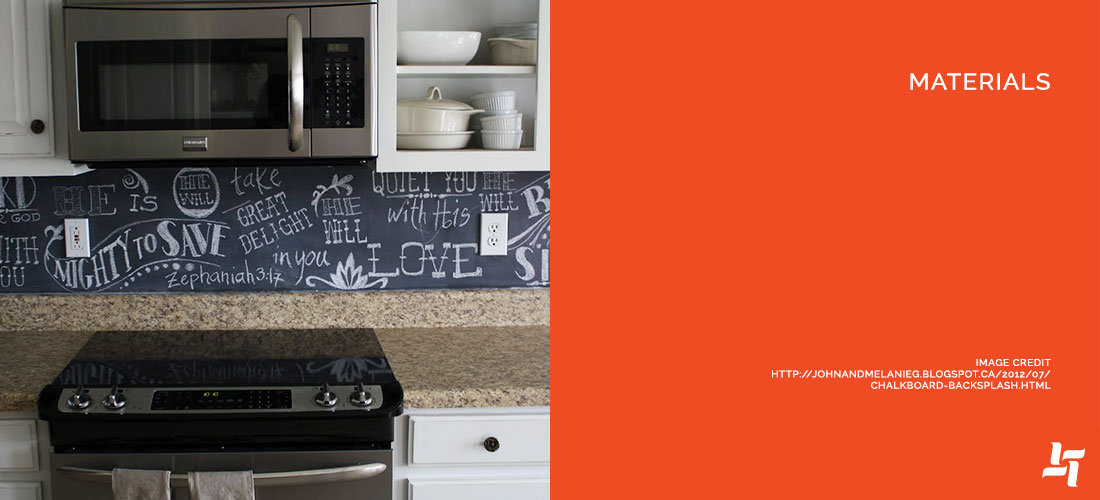 Glass

Much like stone, glass is a go-to material for backsplashes. Its durability and sleek look offer a lot of positives to a renovation. Glass tiles and slabs have an endless list of colours to choose from, so there's something for every taste.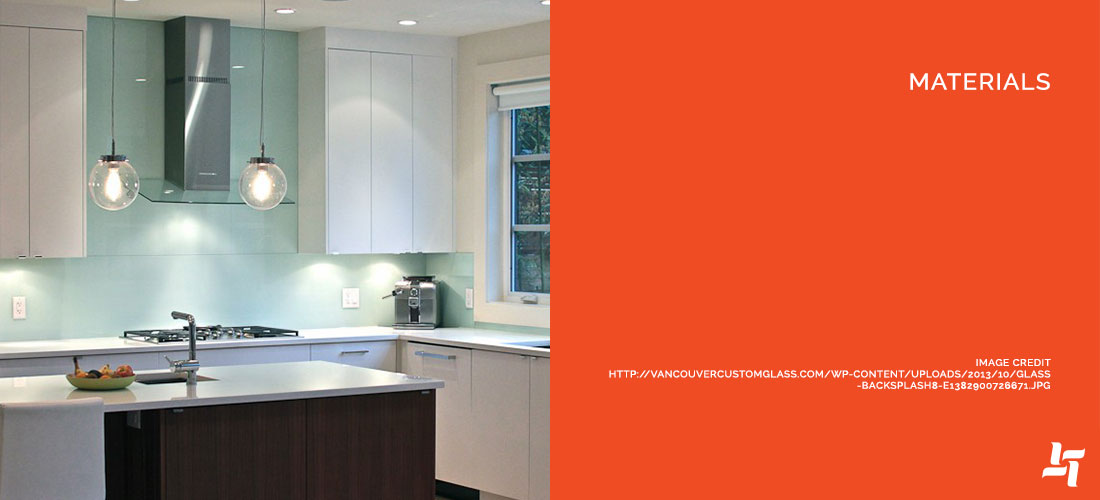 Features
Smart Tech

Every home renovation is bringing the latest technology into account, and backsplashes are no exception. People are now working their kitchen backsplash designs around fitting phone and tablet chargers and stands into them. Having a tablet handy in the kitchen for recipes is common practice now, but imagine the convenience of being able to plug it in and mount it right to your backsplash wall.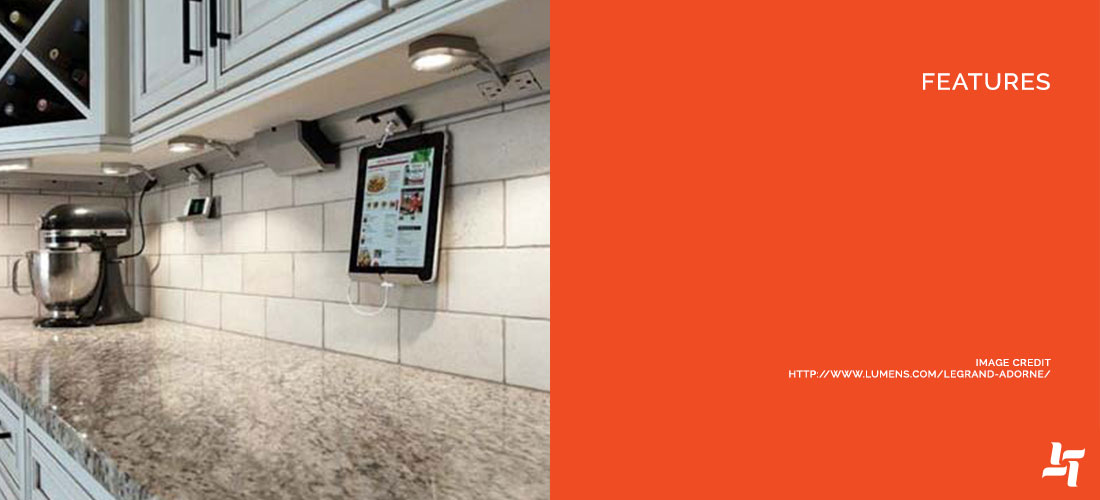 Statement Pieces

More than any other trend in 2016, people are looking to their backsplashes to be statement pieces; little representations of their personality. This might mean subtle, basic paint or bold mosaics. Whatever works for your preference, backsplashes are no longer meant to just tie into counters and cabinets, they are the focus piece in their own right.