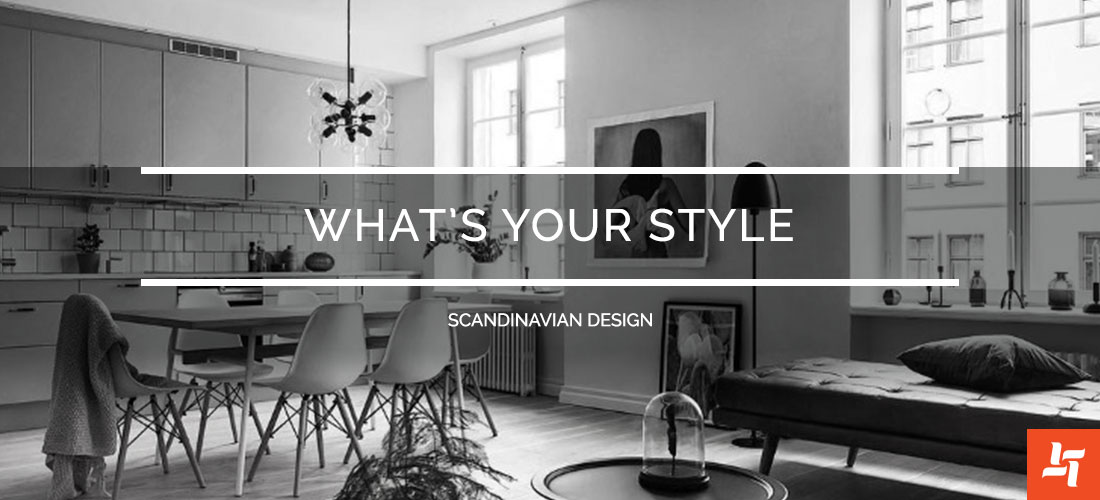 What's Your Style? Scandinavian Design
Scandinavian interior design is simply beautiful. Take some cues from this popular style and get in touch to bring it into your home.
Get Started
Overview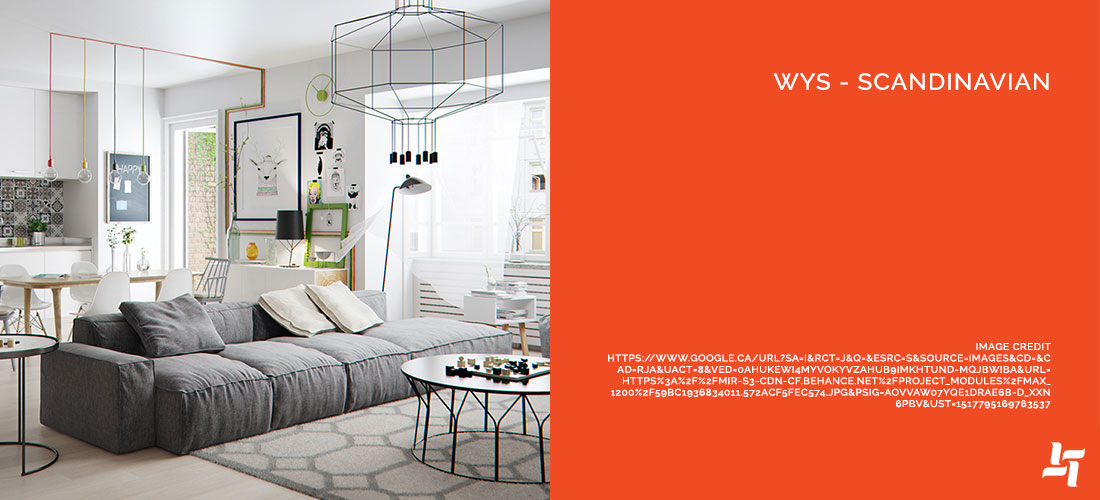 Scandinavian design originated from, you guessed it, Scandinavian countries like Denmark, Norway and Sweden. This design style is a pioneer in modern, minimalist design with an emphasis on functionality and making the most of natural resources.
Layout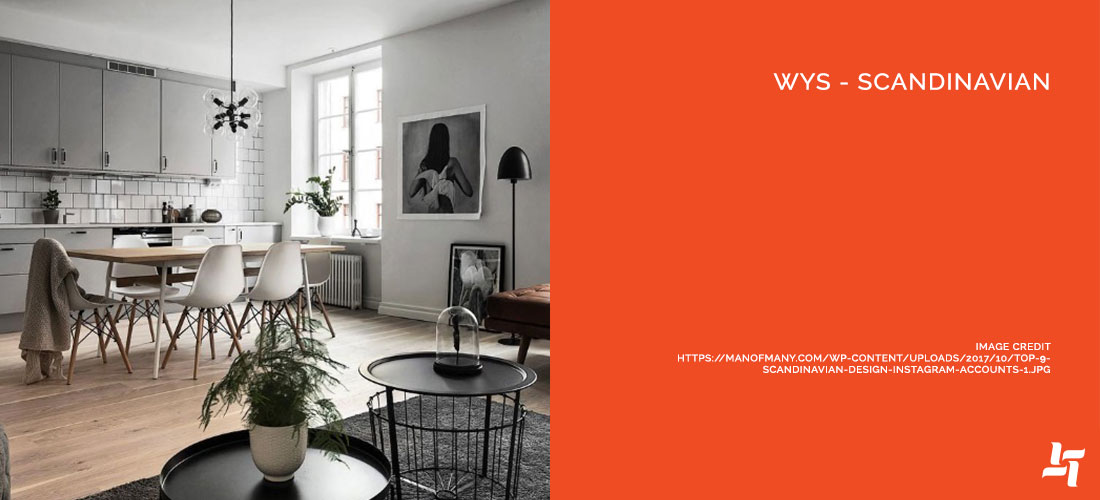 The heavily minimalism in Scandinavian-designed furniture and fixtures makes this style feel big and expansive. A large, open layout helps to emphasize this but isn't strictly necessary. Abundant lighting is another architectural trick to inspiring this style. Scandinavian countries see a lot of darkness during the year, making lighting an important part of their style.
Materials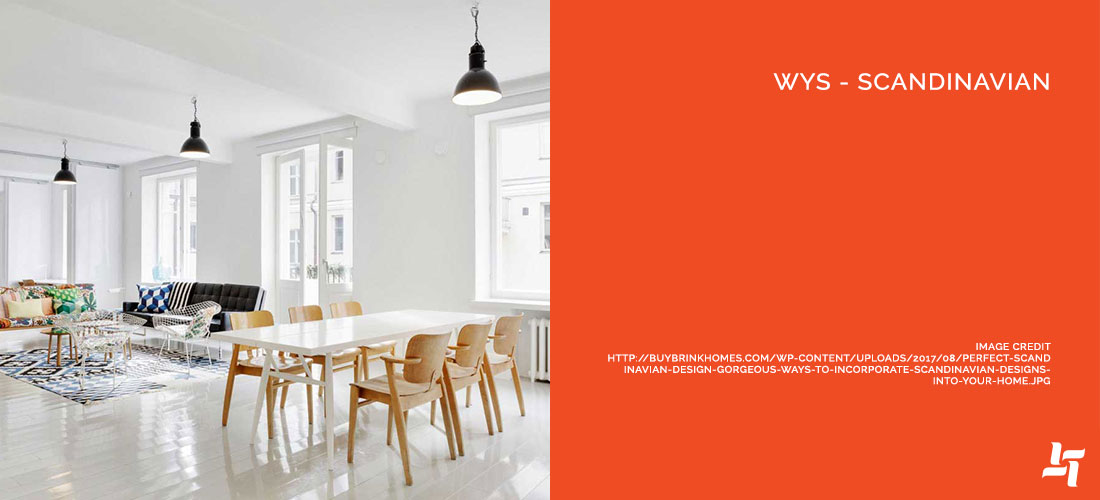 Smooth, natural and simple define the materials here. The most stand-out material being wood with natural or lighter finishes. Similarly, glass, metal and plastic pair well with the glossy lean in this style.
That is not to say that texture isn't embraced here as well. Simple fabrics, usually avoiding too much texture like suede or shag, bring an element of coziness to an otherwise cooler environment (much the same as with industrial décor).
Colours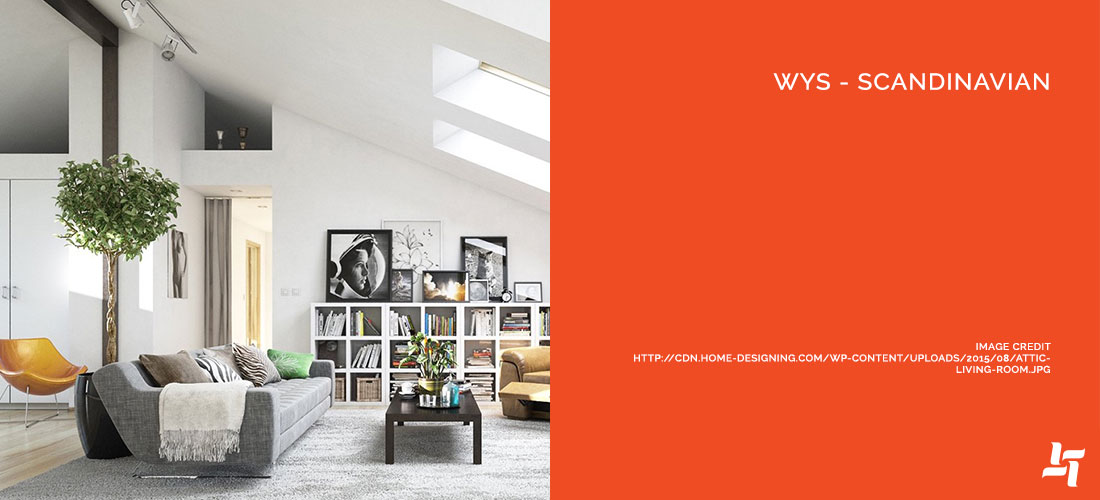 White and black is a big theme in Scandinavian design, though white takes the forefront. Darker colours act as accents, with a few choice elements of bold colour pops occasionally sprinkled in. The most common colourful element in this style is the use of natural wood furniture or décor.
Above all else, this style loves bright simplicity, so it's no wonder that the base colour is usually a stark white.
Décor and Fixtures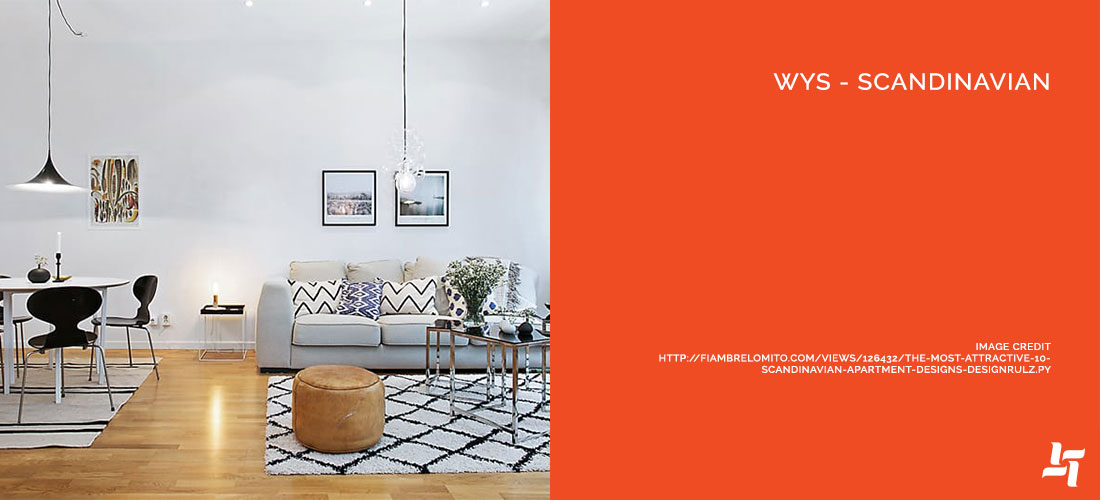 You'll want to keep décor to a minimum, as is the custom with Scandinavian design, but don't be afraid to bring in your favourite pieces. Some of the most popular décor trends right now fit in seamlessly with this style, like industrial lighting fixtures and Edison light bulbs, modern terrariums and geometric patterns.
Most furniture and fixtures will stay true to classic, geometric shapes with thin, straight lines. However, retro furniture, with psychedelic curves and ovals, are a great way to spice things up without taking away from the spirit of the style.
The beauty of Scandinavian design is its simplicity: it works on its own, but also serves as a neutral backdrop if you want to add small elements of your other favourite styles. Ask us how to do exactly that!