What's Your Style? – Industrial
Overview

It's all about industrial these days. The loft-y look is popular with young professionals moving to the city, but age is nothing but a number and this style is surging in a big way.

Consider industrial a tougher, more concrete modern style. It's defined by metals, cool tones and hard materials. The softer fabrics of contemporary and modern styles are reduced here, but don't be turned off: the industrial style has clever ways to keep warmth in its design.


Layout

Industrial layouts are inspired heavily by studio lofts, so open and spacious are key elements. This is less strictly enforced than with contemporary or modern styles however. This has to do with practicality.

While this style is made with vast, open lofts in mind, realistically it is most commonly applied to smaller city apartments in need of creative space saving.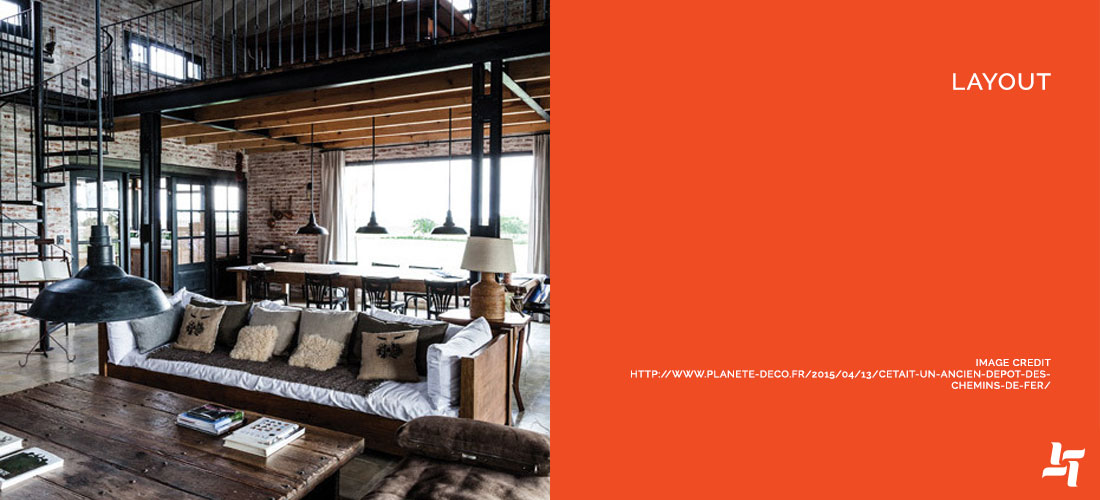 Materials

Like its name suggests, industrial is all about metals – chrome, brush nickel, wrought iron, bronze etc. This style can come across as cold for this reason. A lot of people love this feature, but some need a little warmth in the home. Industrial style presents an opportunity to get creative in bringing warmth to your room.

Natural wood countertops, exposed brick, and wicker baskets are just a few of the popular trends that mesh with the industrial look and serve this purpose. Wood and red brick are especially popular.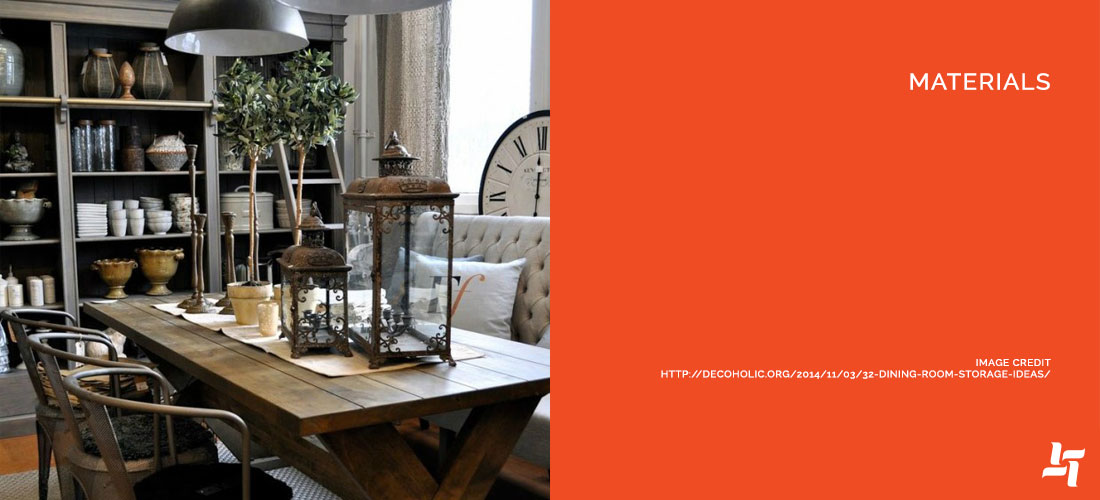 Surfaces

With this style, surfaces are less smooth and glossy than contemporary looks. Texture and matte finishes are especially common. This ties back to the use of wood and exposed brick materials mentioned previously. Keep the textures of natural wood grains and the feel of stone or brick. Concrete floors are also perfect elements for the industrial style: the hard, matte surface, cool tones and association with industrial warehouses.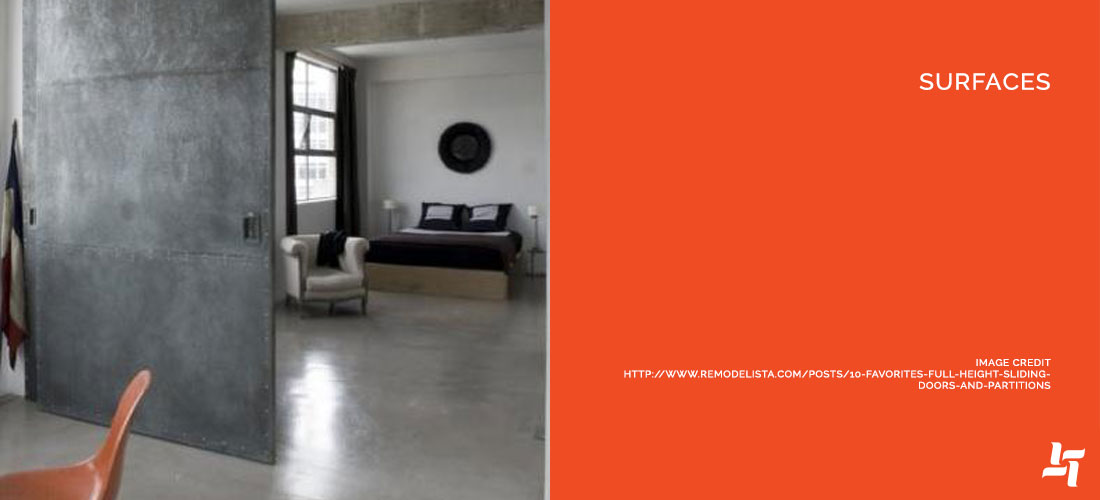 Colours

Understandably, this is not a vibrant style colour-wise. It tends very much towards black and white, with shades of grey in between. While the general industrial tones are dark, neutral and cool, homeowners bring in strategic pops of colour, much like in modern or contemporary décor. Try bringing in bright, pure yellows with hand towels, pillows and flowers.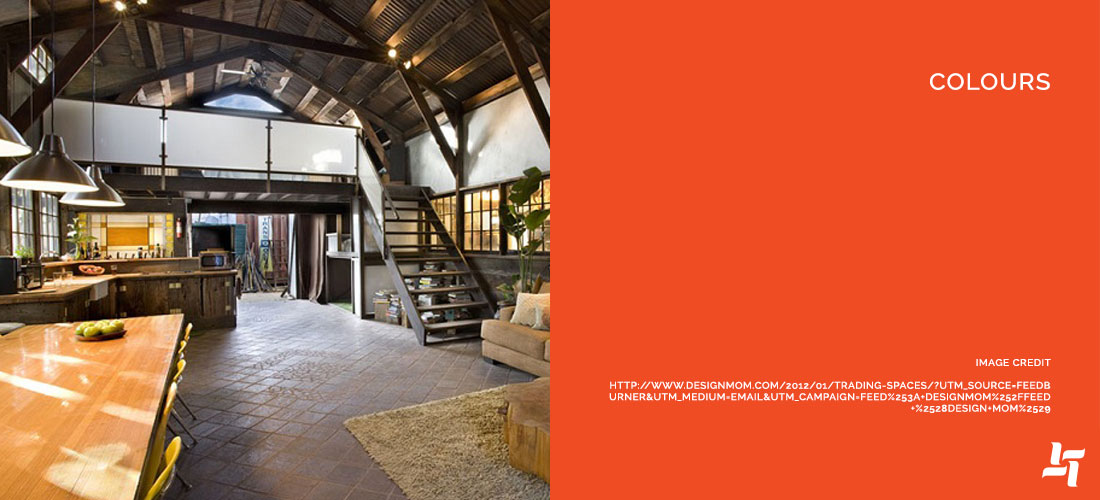 Furniture/Appliances/Hardware

Industrial furniture is minimal in the extreme and does away with any unnecessary plush fabrics. Metals are still the dominant element in this look, so an emphasis on simple, exposed framing is perfect for furniture. While fabric is reduced to only where necessary, the hard lines and metals do not mean industrial furniture sacrifices comfort. Industrial furniture is one of the biggest outputs of high-end design these days, meaning items are designed to an exact science for comfort and style.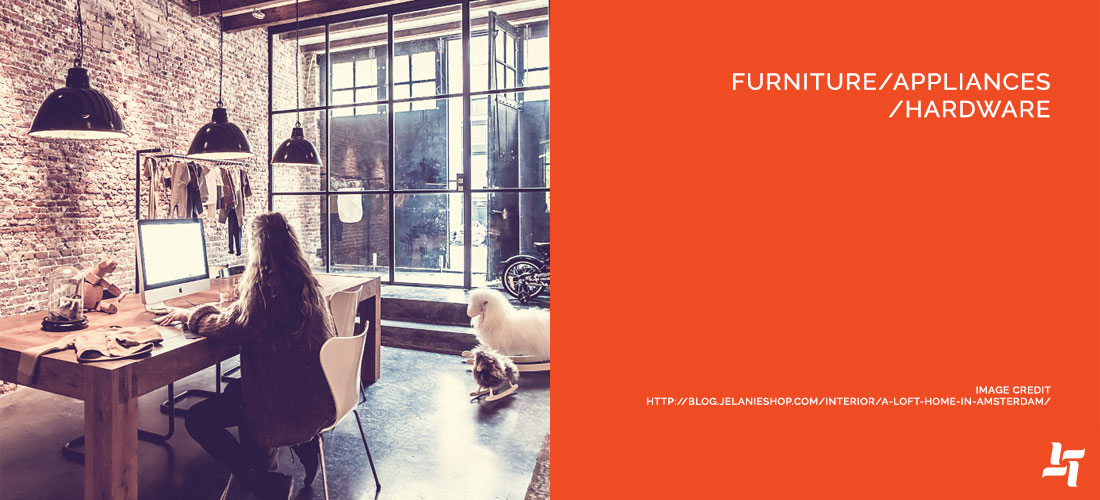 Décor/Finishing

A popular piece of hardware most often associated with industrial style, for practical use but especially in décor, is the resurgence of Edison light bulbs. Immensely popular for how well these old-school light bulbs work with the rigid metals of industrial looks, you can find strings of Edisons in loft apartments. This is another clever way to bring some warmth into the room, considering the deep yellows emitted by these bulbs.

For wall décor: black and white photography and studio prints within dark frames work great with this style. You generally want to keep décor minimal, but a great rule of thumb is this: if you can associate it with New York City, it'll probably work with the industrial style.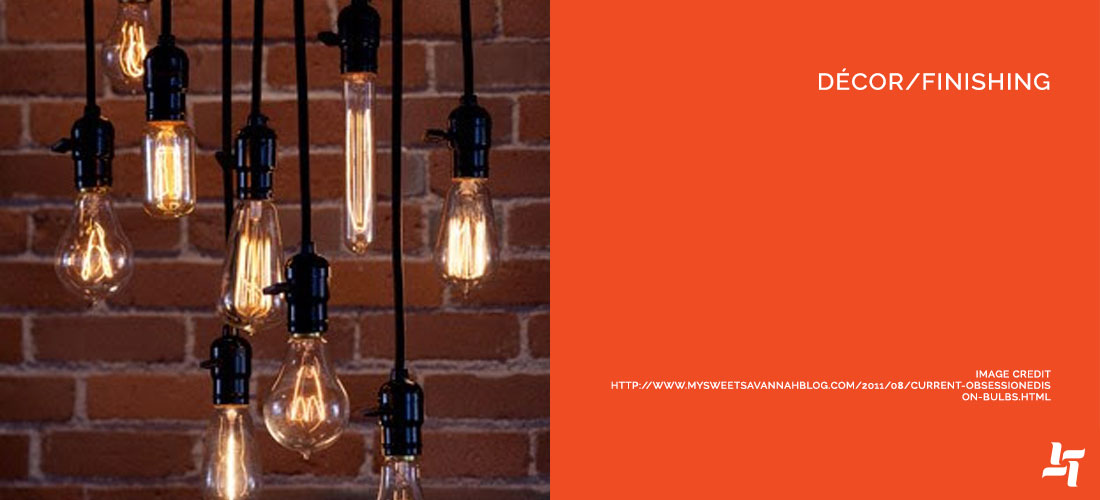 Does this sound like your kind of look? We're always happy to bring homeowners and their styles together. Give us a call to get started on your industrial loft reno!