Karry Knows – Technology and Hardware Updates for the Home
The sky is the limit with modern technology. These are some of our favourite technological updates to include in home renovations.
Get Started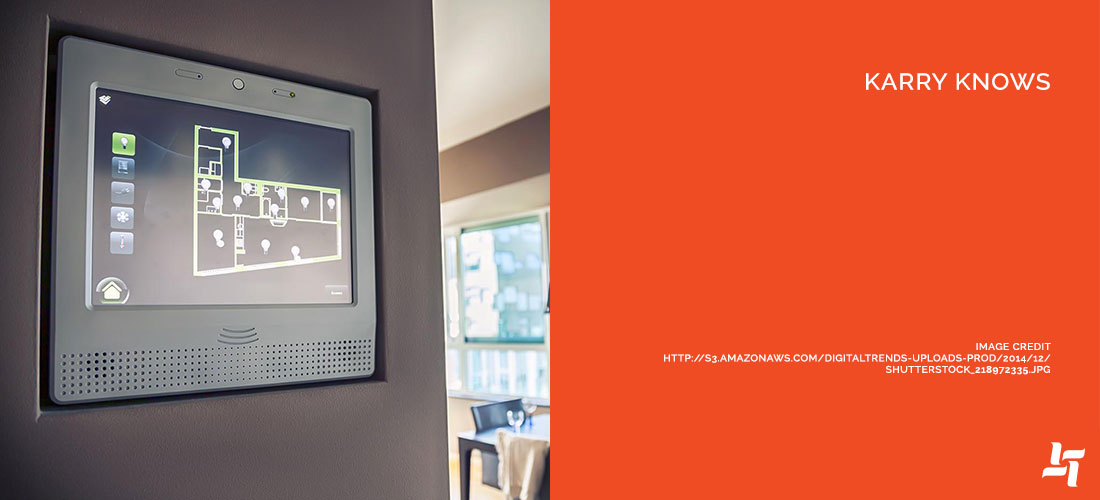 Home technology is getting more interesting by the day. We love seeing new technology and hardware being introduced into home renovations. Here are a few of our favourites and some you should consider including in your next renovation.
Heated Floors
Heated floors have been around for a while but we'll never get tired of them. They've become the standard when it comes to hardwood and tile flooring. This is a tech upgrade you won't regret.
Programmed Lights and Plugs
With technological updates, you can turn lights and electrical outlets off from your phone or schedule them to switch off at a specific time. They're convenient and energy saving!
Recycled Materials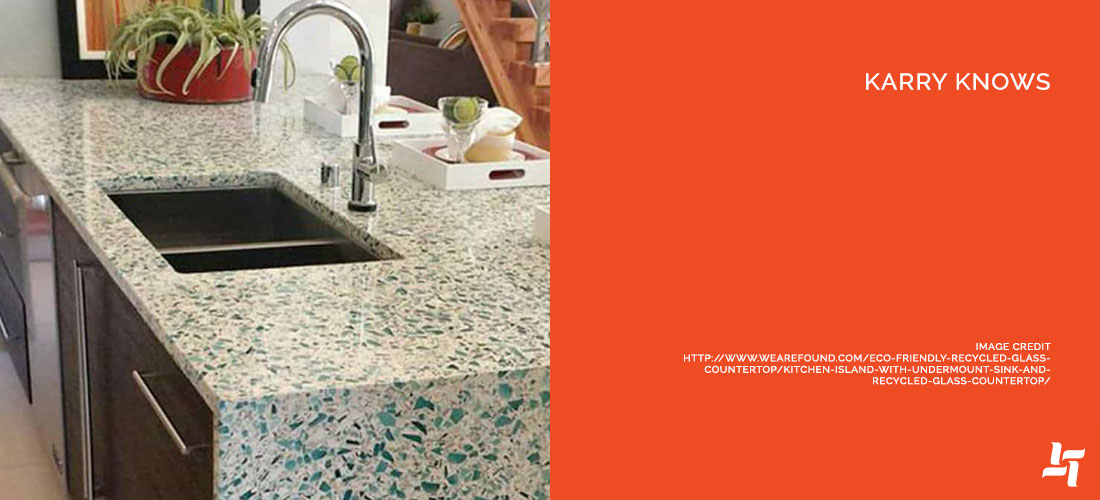 Recycled materials are big right now, including glass, cement, plastic and metal. With advanced tools and tech, beautiful creations are being introduced into the home improvement scene from worn and used materials.
Soft-Closing Doors and Drawers
Every parent's blessing: no more door slamming! Special hinges can be built into your cupboards and drawers to automatically close them and keep them from slamming shut.
Separate Cooling Drawers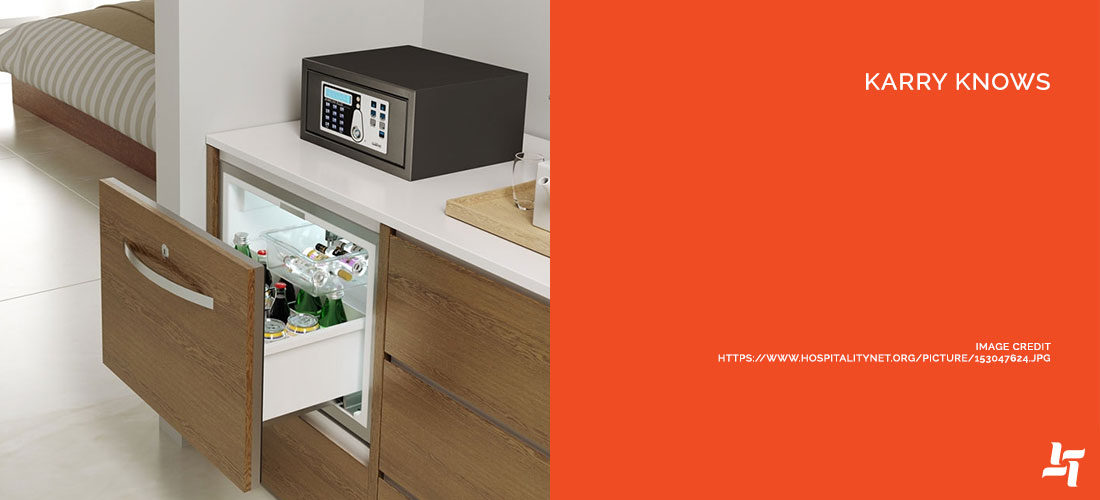 Instead of dedicating a drawer to serving ware storage, dedicate it to food storage. Cooling drawers can adjust the temperate so you can have a space just for snacks, pop or bread; whatever you choose! It saves space in your actual fridge and is great if you have food items that need a special temperature setting. You can put them in any room too (great for a wet bar).
What are some technology and hardware upgrades that get you excited? Share your favourite renovation ideas with us on Facebook!