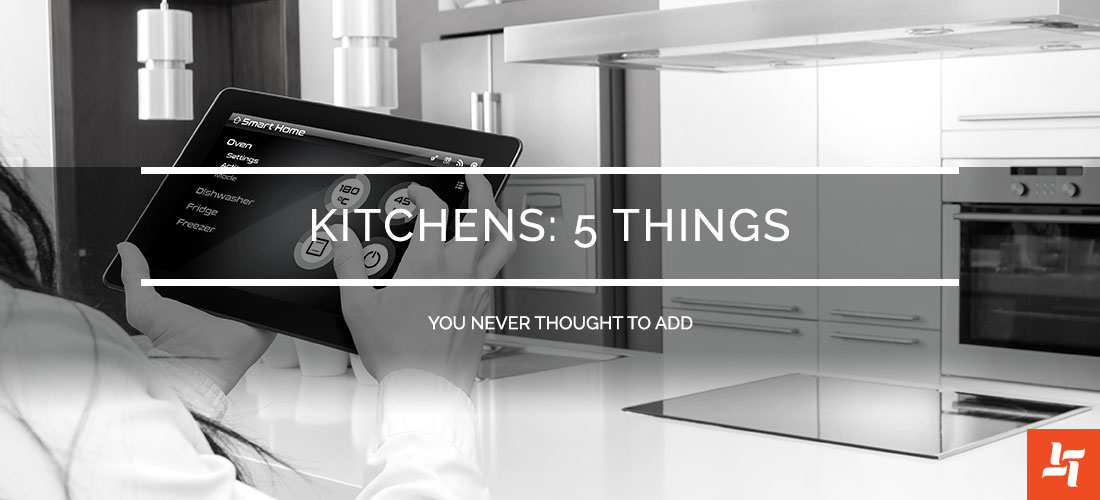 Kitchens: 5 things You Never Thought to Add
There's necessary renovations and then there's the fun renovations. Get in touch to see how we can take your kitchen to the next level.
Get Started
Tis the season for holiday parties, so there's no better time for highlighting the beauty that is the kitchen. These renovations usually involve things like granite counters, stainless steel appliances and custom cabinetry.
What about all the fun fixings you never knew you needed? Here are 5 things you never thought to add to your kitchen!
1. Digital Fridge/Smart Fridge
Recipe books, your kids' schedules – no more fuss or annoying magnetic surfaces with a digital fridge. You can browse online, manage schedules and keep track of your groceries too.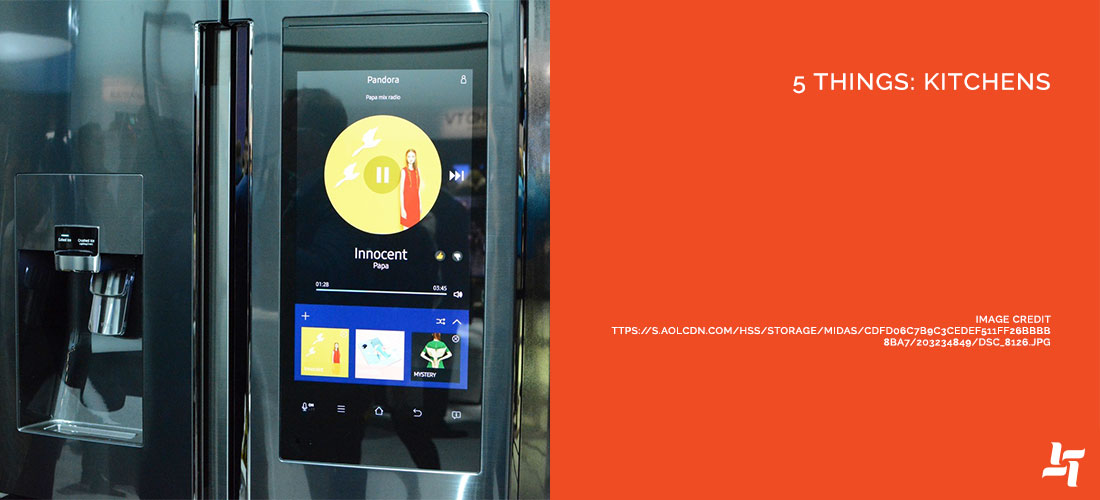 2. Kegorator
This is a big sell when you regularly entertain. Kegorators are fancier than the old-school taps you saw in college. In tandem with a wine cooler, this feature can be a great addition.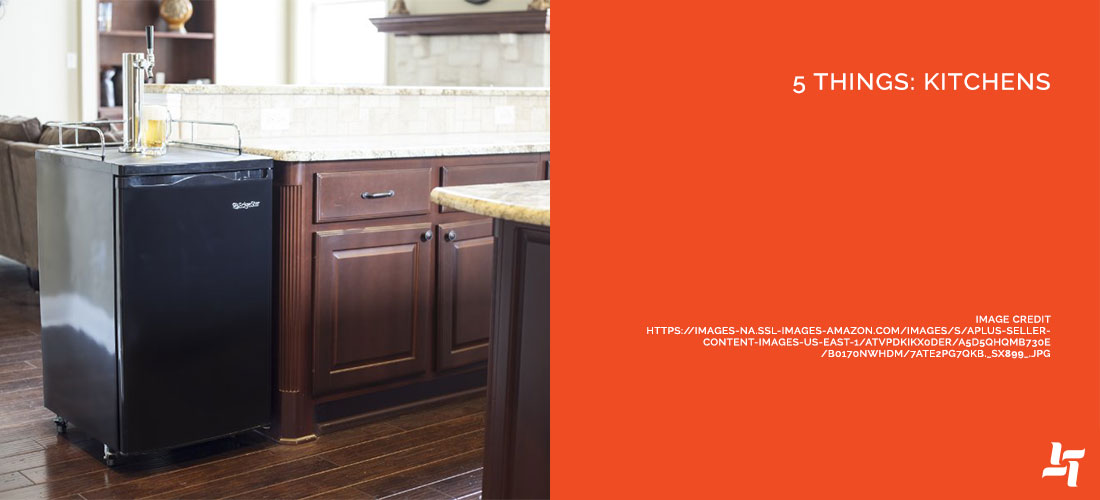 3. Wood fired oven
Typically seen as part of outdoor entertainment spaces, there's no reason you can't bring this idea inside too. Consider adding a wood fired oven to your next renovation.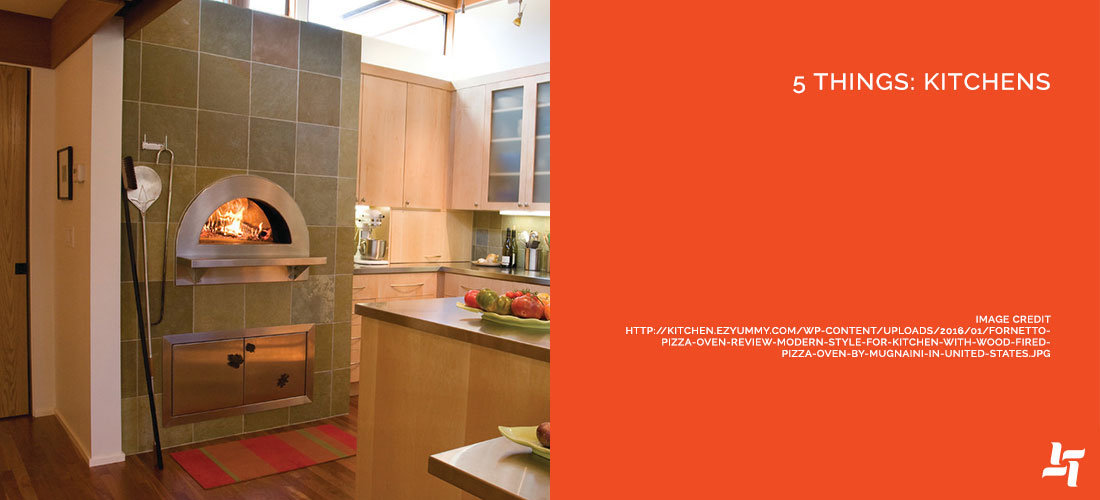 4. Speaker or surround system
The kitchen is the entertainment centre of the home, so an audio system or surround sound is a fantastic idea.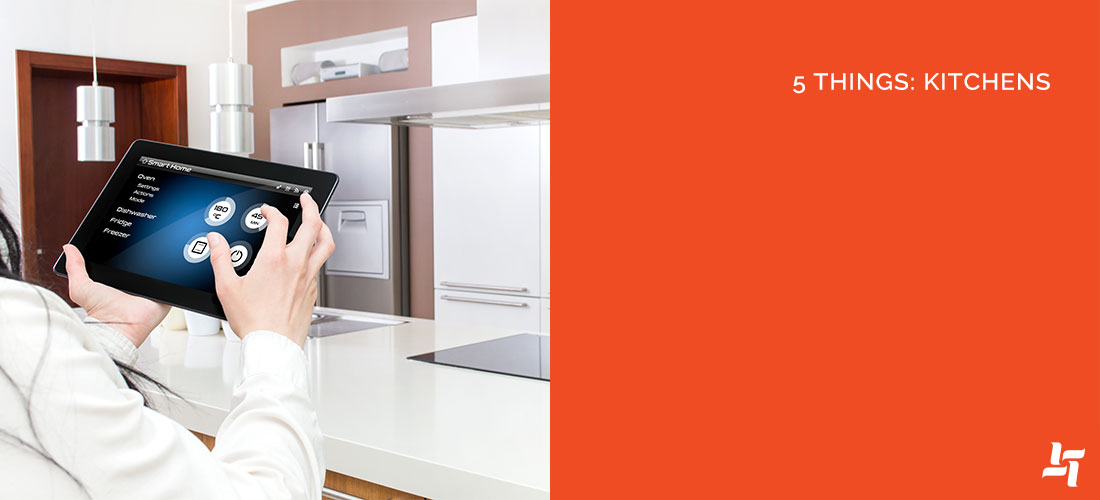 5. Wet bar
Adding a wet bar in or near your kitchen is a smart entertaining strategy. Extra space to wine and dine your guests, and a means to keep them out of the way while you cover the 'dine' portion.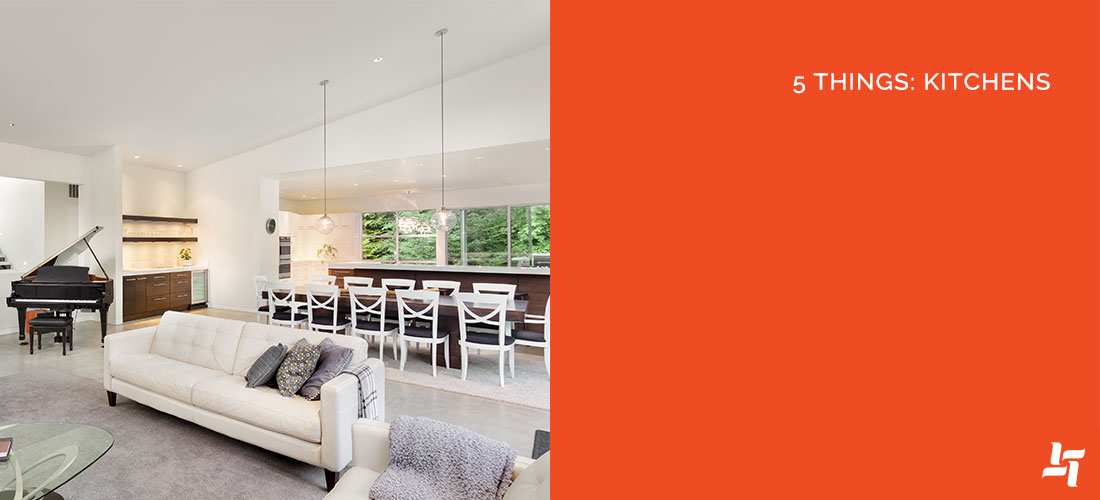 Why stop at a simple renovation when you can make your kitchen an entertainment masterpiece? Call us for a free consultation to get your remodel started!
If you love this style, you might also like: