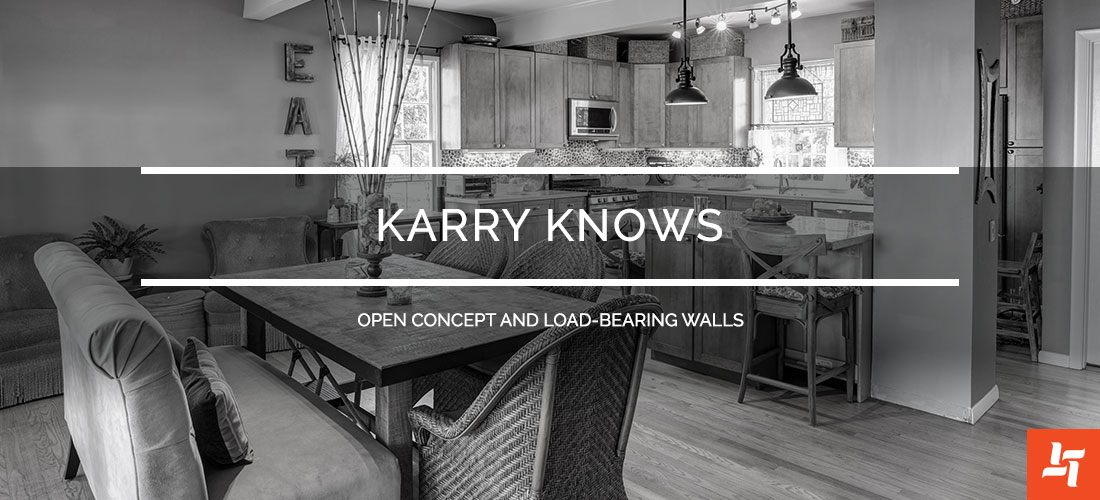 Karry Knows: Open Concept and Load-Bearing Walls
Call us for a quote and advice on the ROI you can expect by creating an open concept in your home.
Get Started
What are the average costs of removing a load-bearing wall?
There are A LOT of variables involved with the cost of removing walls in general, not just load-bearing walls. Taking down a wall that is simply cosmetic, with no electrical or plumbing involved is the ideal scenario and can be pretty affordable. We're talking around the $850 mark (give or take the design or other elements involved with the contractor).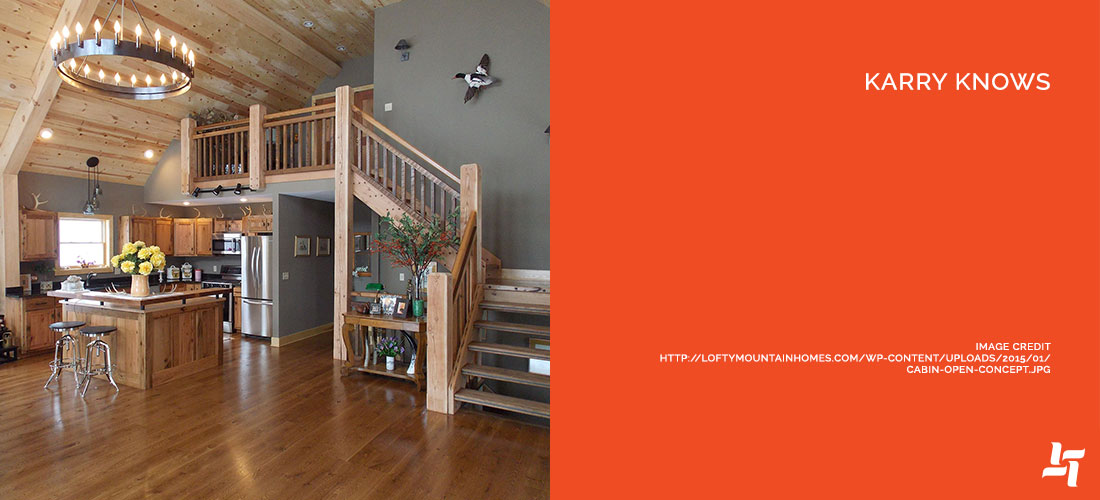 Once electrical, plumbing and structural walls come in to play, the price will rise significantly. A structural engineer will need to be brought in and different support systems installed depending on the number of stories in your home.
Worst case scenario, you have a large wall (longer than 13-15 ft.) that is load-bearing, with electrical, HVAC and plumbing that all need to be reworked. This kind of renovation can run into the thousands (as low as $2,000 to as high as $20,000 in some cases).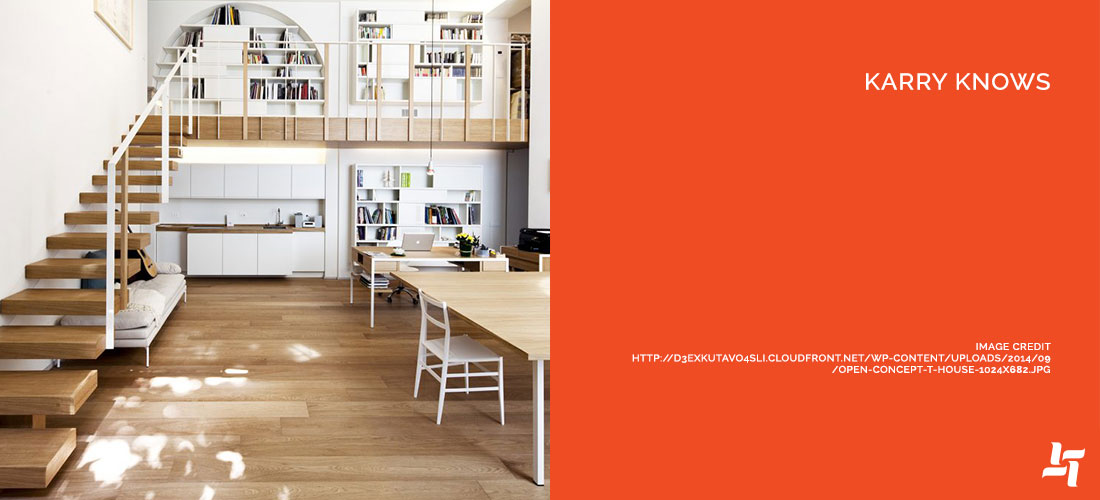 Keep in mind, once you get those walls open, there is a good chance that new problems will be found and a contingency budget may be needed.
Will that investment into an open-concept layout pay off?
Carefully budget the cost of removing the wall. Depending on how much you actually spend on the renovation, it can definitely pay off.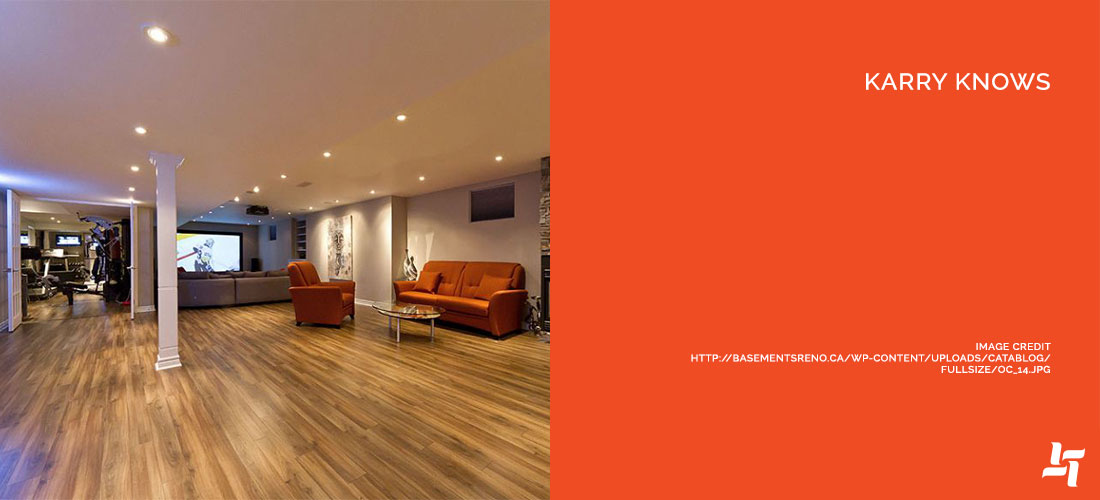 For a basic wall removal, cosmetic or load-bearing with minimal electrical or plumbing involved, the ROI can be several times the original investment. This is huge. Open-concept is such a hot commodity right now and it shows no signs of slowing.
Keep in mind though, if you have one of the more complicated wall removals that will cost a pretty penny, be wary of the value. If it makes a huge impact on the overall home, it's definitely still a good idea to consider.
If all that money goes into a renovation with little impact, it might not be worth the investment. Really weigh the cost against potential impact before jumping into the renovation.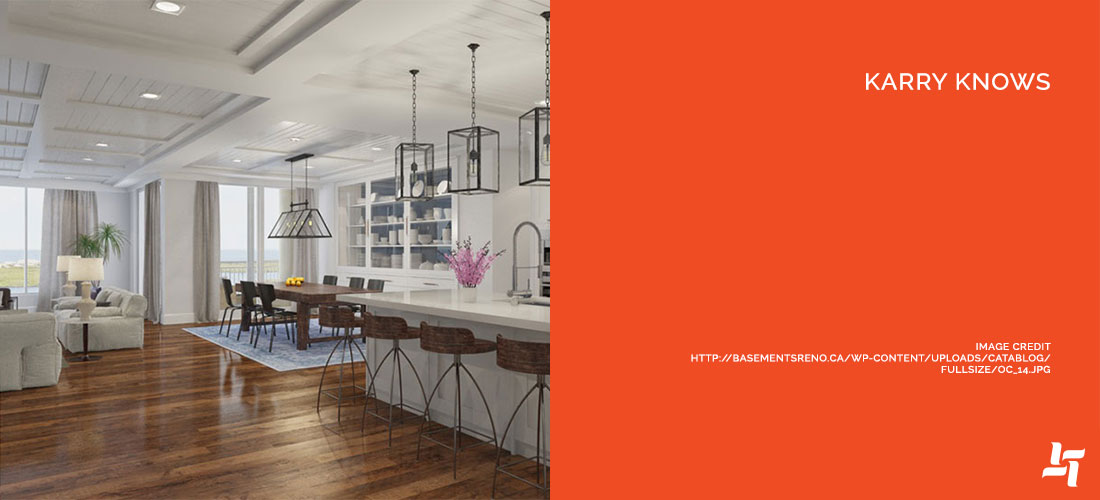 Your best bet? Bring us in for a consultation to get a better idea of what the removal will cost, as well as some specific advice on the kind of ROI you can expect.