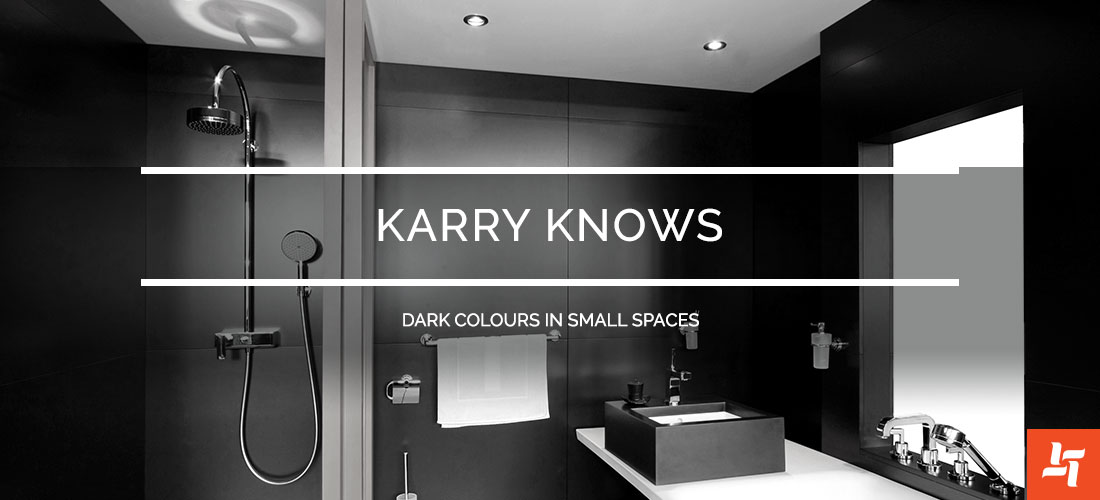 Karry Knows – Dark Colours in Small Spaces
Do you have a renovation question you've always wanted to ask? Now's your chance! Send it our way for the next Karry Knows feature.
Get Started
Can we really use dark colours in small or low-light spaces?
There seems to be this idea that bold or dark colours in small and low-light spaces is a major no-no. We're here to tell you that this is not the case!
Yes, you want to choose your design carefully because darker colours can affect the feel of the room. If done well though, they can help the room feel bigger and create some really unique looks.
For example, try singling out a single wall for a particularly dark colour. Using the accent wall approach, the room feels less condensed because it's not dark colours all around.
On the other hand, if you want a single colour throughout, contrasting white trim is a great way to break up the colour.
Finally, if you've got large windows, never be afraid of colour. Natural light does all you need to expend the space.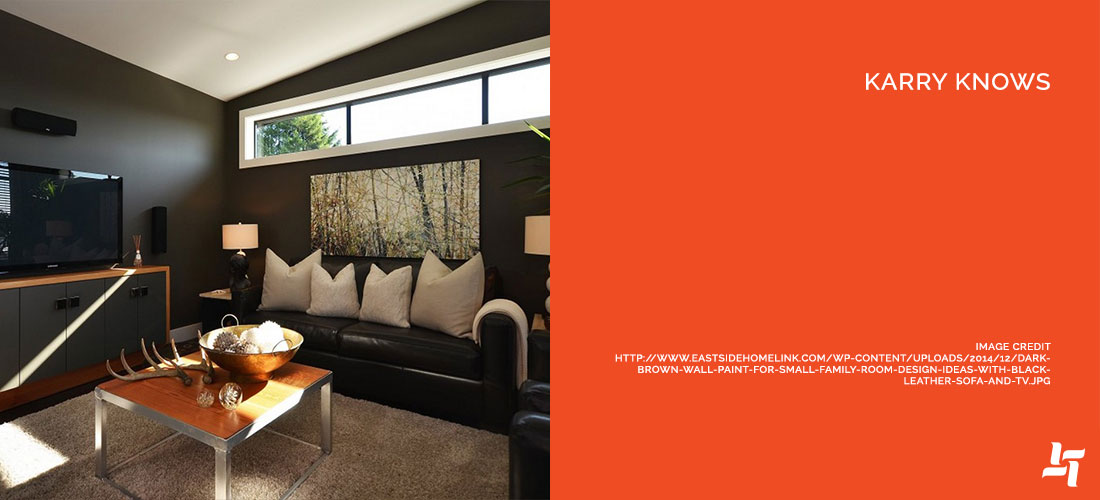 Got some more burning renovation questions on your mind? Send them our way for the next 'Karry Knows' feature!