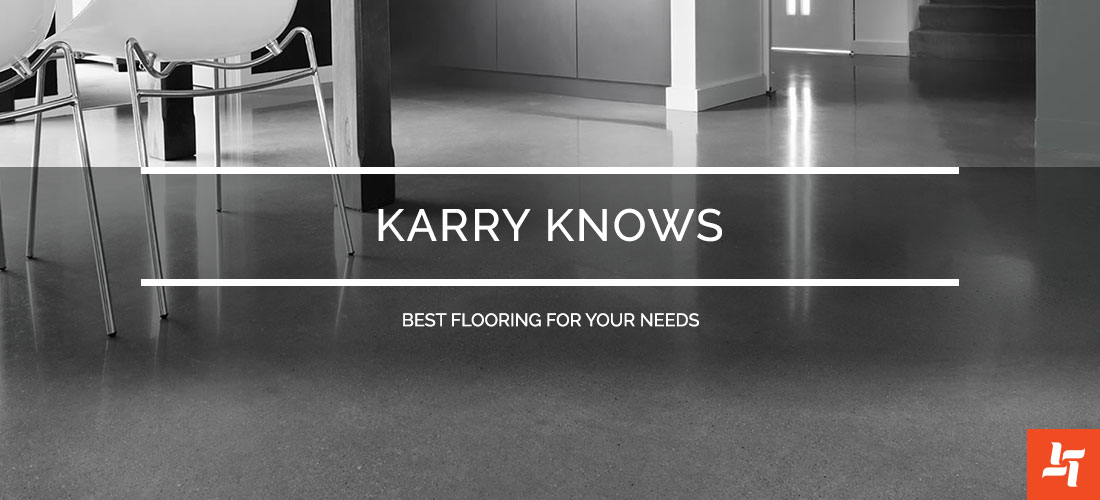 Karry Knows: Best Flooring for Your Needs
So you the different floor options but which is the one to choose? Here's a quick list of best floors for your needs.
Get Started
So you know your different flooring options but still can't decide which is best for your needs. No problem! We've compiled a quick list that outlines your best choice for your biggest concerns.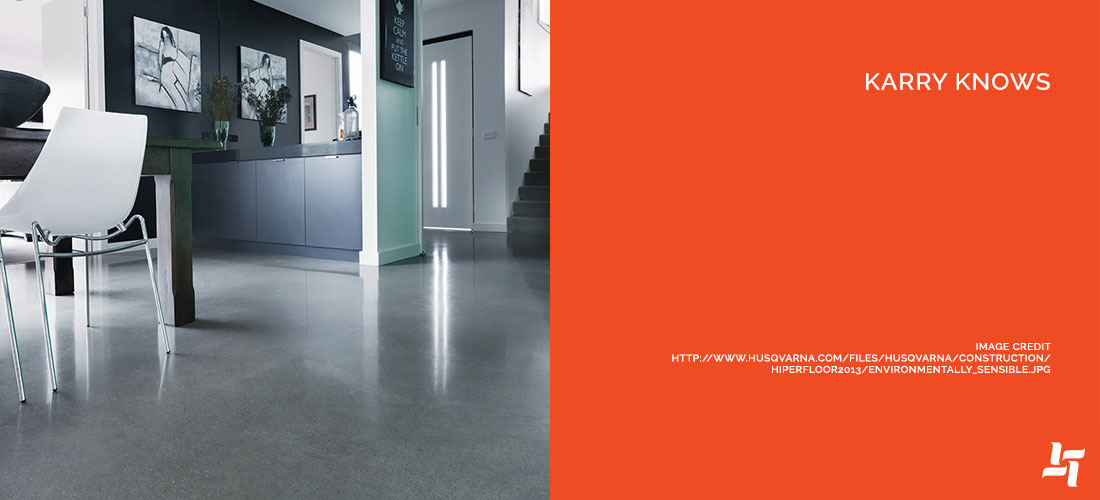 1. Shifting temperatures
Engineered hardwood
Tile
Stone
2. Affordability
3. Water damage
4. Long term wear and tear
5. Chips, dents and scratches
6. Comfort
7. Messes
Tile
Hardwood/Engineered hardwood
Stone
Concrete
Cork
8. Heated flooring
9. Resale value
Hardwood/Engineered hardwood
Stone
Still have questions? We've got all your flooring answers.