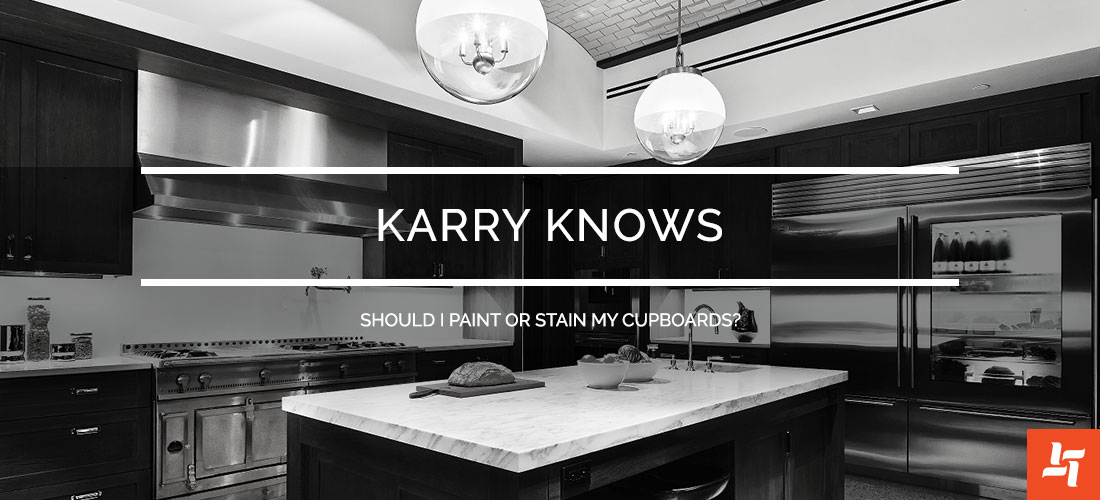 Karry Knows: Should I Paint or Stain my Cupboards?
Get in touch with us to decide if painting or staining is best for you, based on your goals, lifestyle and design style.
Get Started
So you're planning a major renovation and you can't decide if you should stain or paint your existing cupboards. Well, there's pros and cons to each option but it comes down to the look/colour you're going for.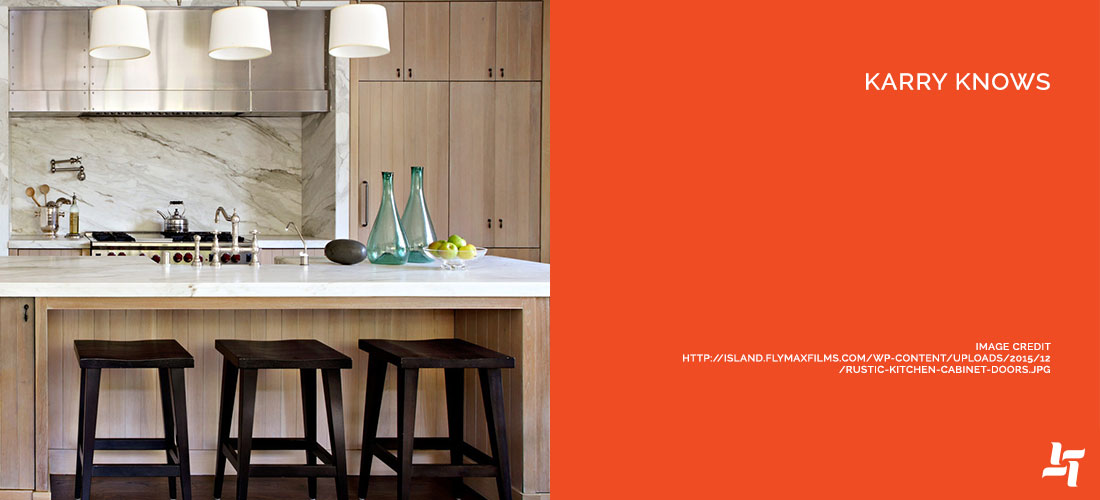 The case for painting
If you want rich colour with an even coverage, paint is the best choice.  Doing more unconventional colours or pulling off a rich tone is difficult with stain. Paint is naturally more pigmented, and often involves a primer base, so you'll be able to achieve a very rich result.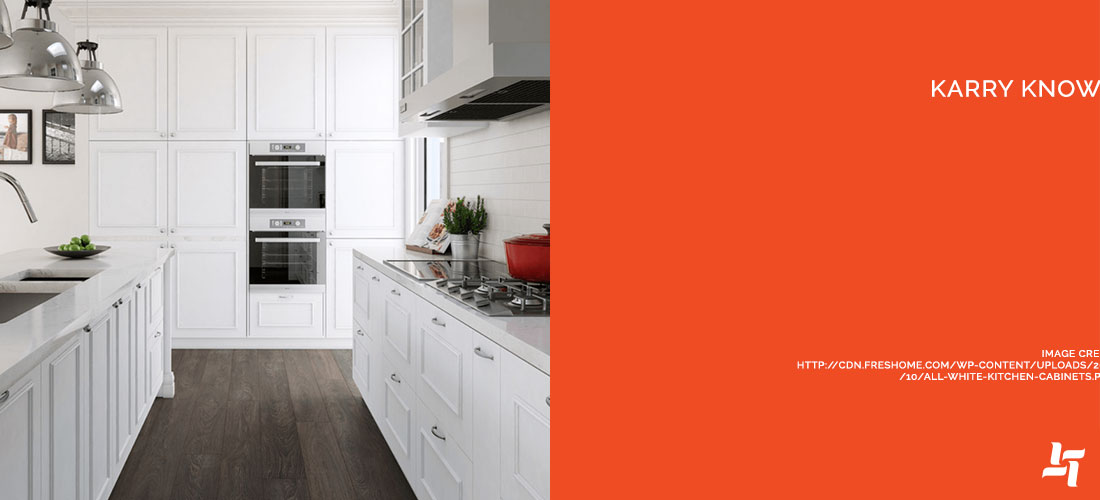 On the other hand, paint will usually diminish or completely cover the natural grain of the wood. For this reason, paint is better suited to modern designs where solid colour cabinetry is common. It's also a bit costlier since it requires multiple coats.
The case for staining
Staining your cabinetry is the far more traditional route and lends to traditional design styles. This is the tried and true look, and the option most choose for their wood cabinets and cupboards.
The natural grain of wood cabinets is allowed to shine through when you stain instead of paint. If your cabinets have a beautiful character to them, it would be a shame to cover them with a solid paint.
While this is the traditional option, it's not without downsides. If your existing cabinets aren't a good quality wood with a nice grain, it defeats the purpose of staining them. There are also fewer colour options with stain, since painting has become the more popular bold design option.
Additionally, applying stain is a bit of an art; you're not just rolling a coat on like you would with paint. However, this is a non-issue if a professional is doing the staining for you.
Which is for you?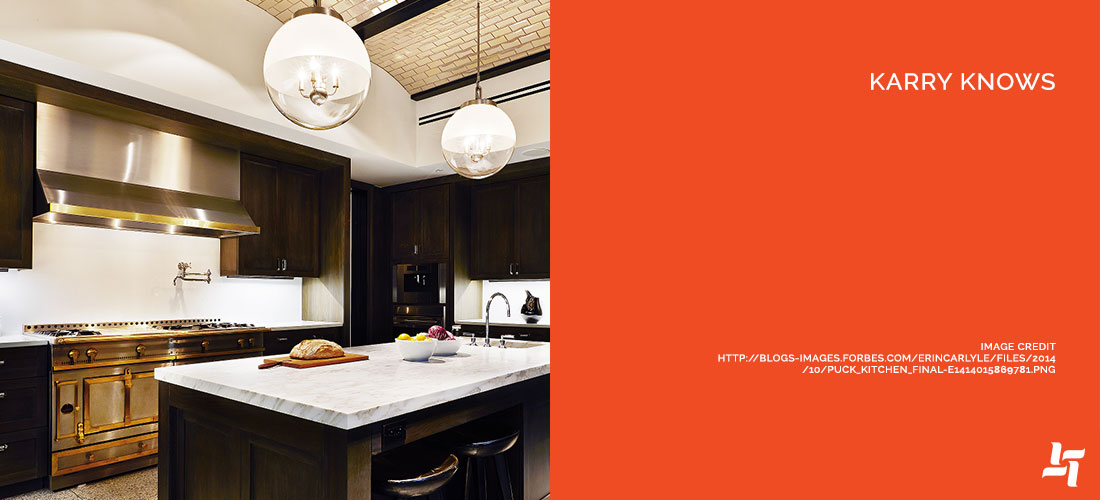 The big things to consider are:
Will you DIY the project or use a professional?
What is the room's design style?
What is your budget?
Do you prefer traditional choices or something trendier?
Answering those questions will help you make a decision between paint and stain. For a detailed quote and ideas on updating your cabinetry, give us a call.