Karry Knows – The Value of Ensuite vs Separate Bath
Master ensuite bathrooms add serious value. Let us help you make the best investment for your home with a fabulous bathroom.
Get Started
Anyone who's sat through an episode of House Hunters knows that the issue of a master ensuite is a big one. Bathrooms in general are a huge factor in a home's value.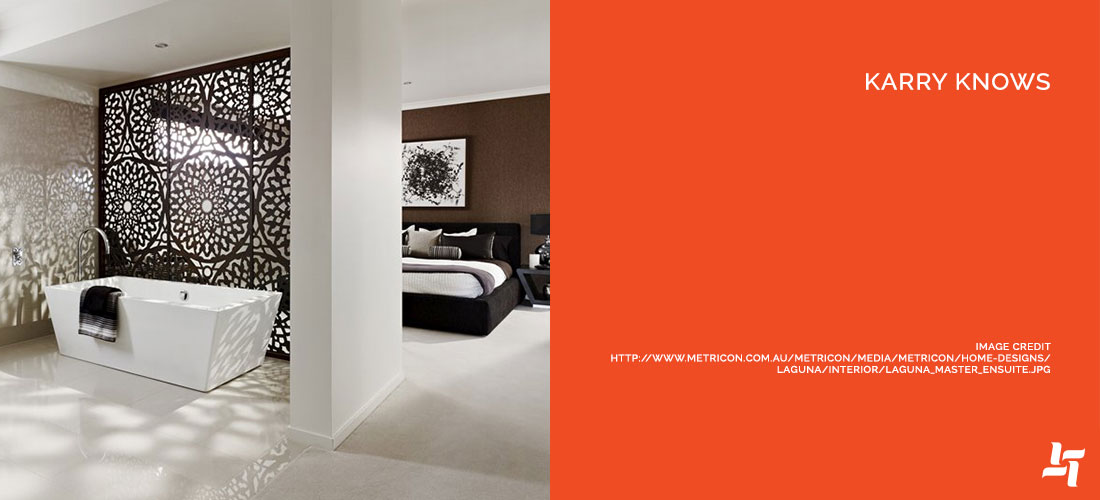 When it comes to the master bedroom, a 2 instead of 4-piece can be disappointing, but none at all can be a deal breaker. Bathrooms attached to the master used to be considered a luxury, but more and more they're becoming a must-have.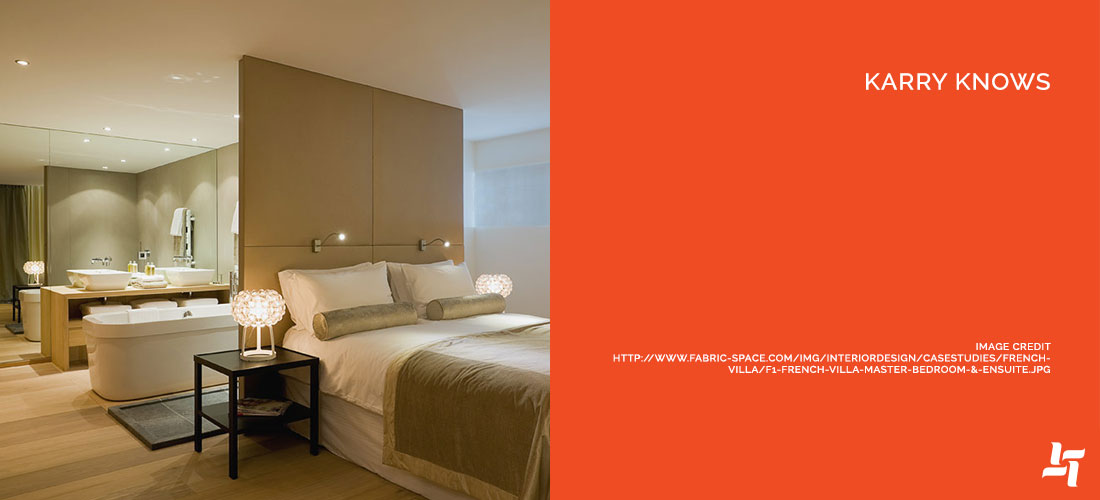 The plus side for you is that adding an extra bathroom or updating an existing one (especially when it comes to a master ensuite) is one of the best investments for your home. The numbers vary, but on average, a well done bathroom renovation can bring in a return upwards of 75%. Often times it can fully return what you put into it or more.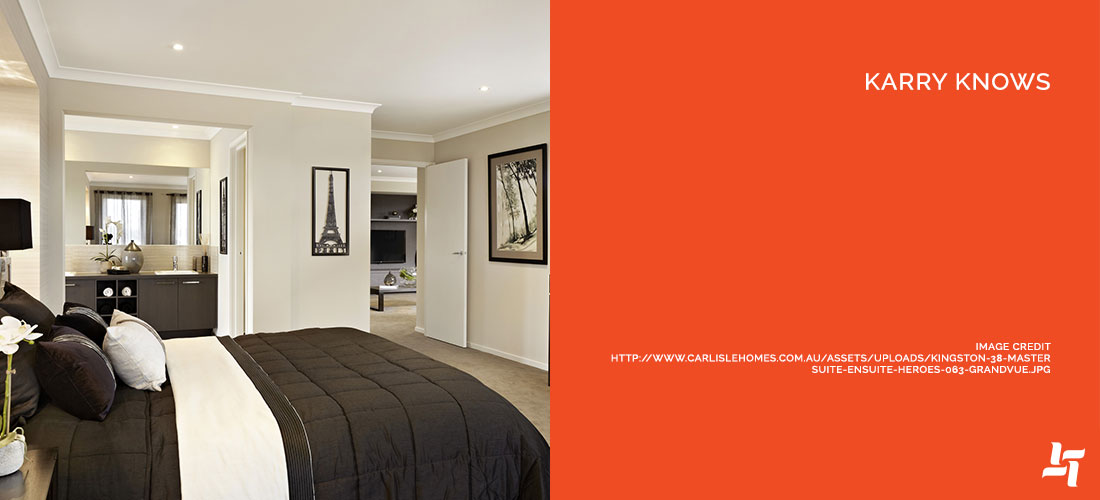 Full 4-piece ensuites routinely add the most value, so it's always recommended to add that, if possible. If that option isn't doable, you're next best bet is to create a 2-piece or high-end main bathroom that is situated close to the bedrooms.