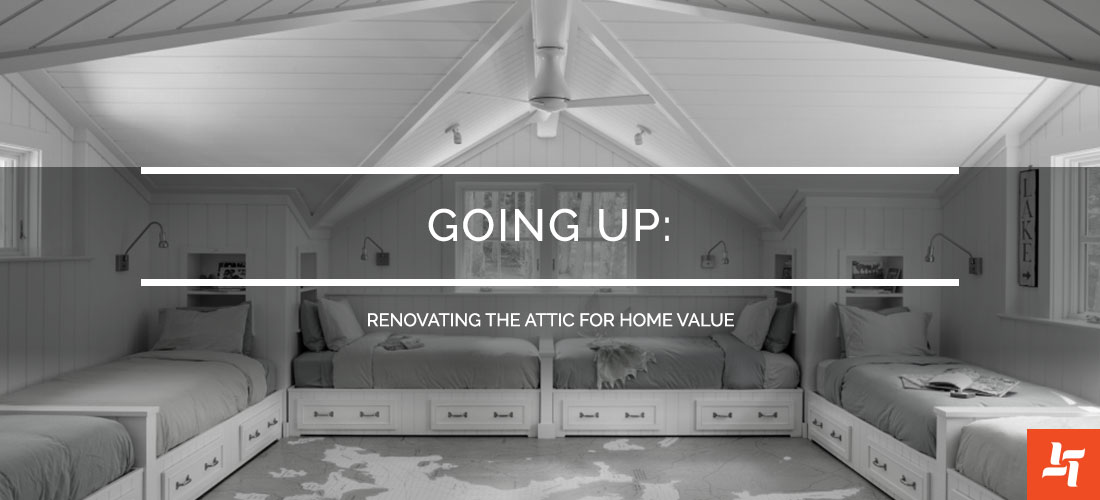 Going Up: Renovating the Attic for Home Value
Call us to find out how to get the most bang for your buck in your finished attic renovation.
Get Started
Last month we dove into basements and their value. This month is looking up as we focus on the attic instead!
The Value
Finished attics are a valuable feature in any home for the extra square footage they offer. Not only do they offer potential buyers a space to personalize, they also add a little forgiveness to any areas lacking in the rest of the home.
For an attic to really add property value, here are a few renovation features that bring an extra, jaw-dropping touch.
Ideas
Skylights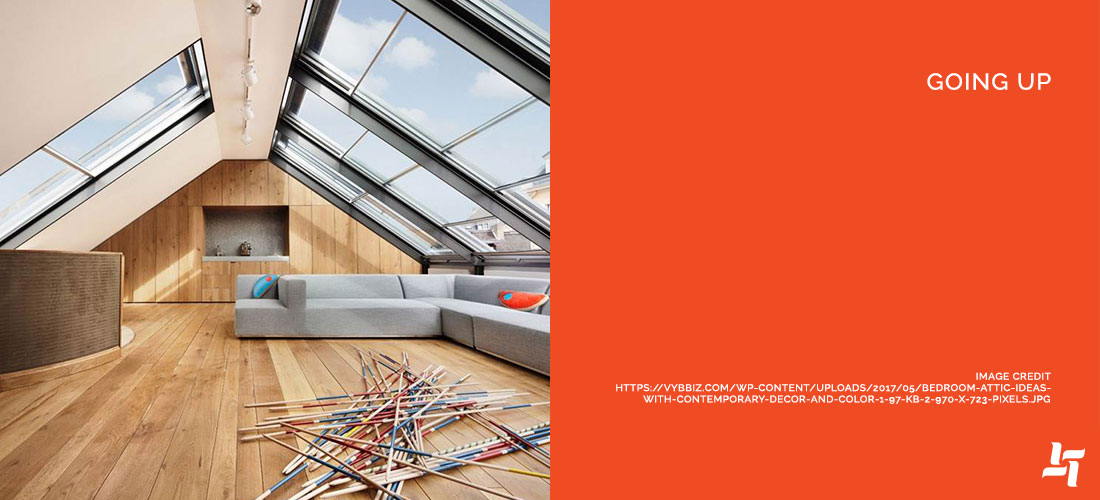 We talk a lot about natural light in our blogs and it's for good reason. There's a proven feeling that happens when people live in spaces with large windows and lots of light. The same way a dark, basement apartment has a distinct feeling too.
An attic's natural spot atop the house makes it a prime candidate for a skylight, where you can get unobstructed light.
Custom Built-ins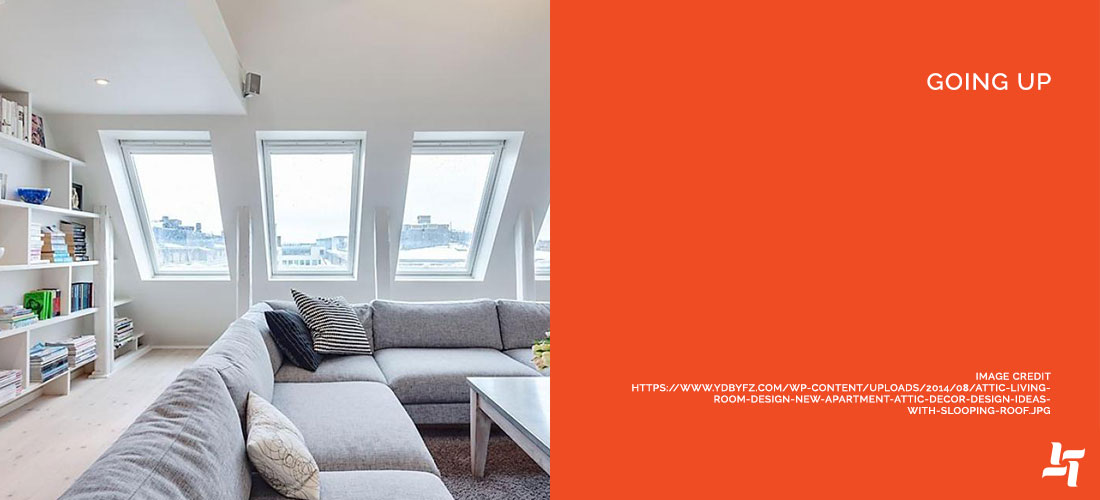 Attics are also known for their awkward ceilings. Sloped or vaulted ceilings are common, so finding pre-made storage solutions can be tough. A custom built-in solves those problems by maximizing every inch of space and building the design right into your existing structure.
Bunk Beds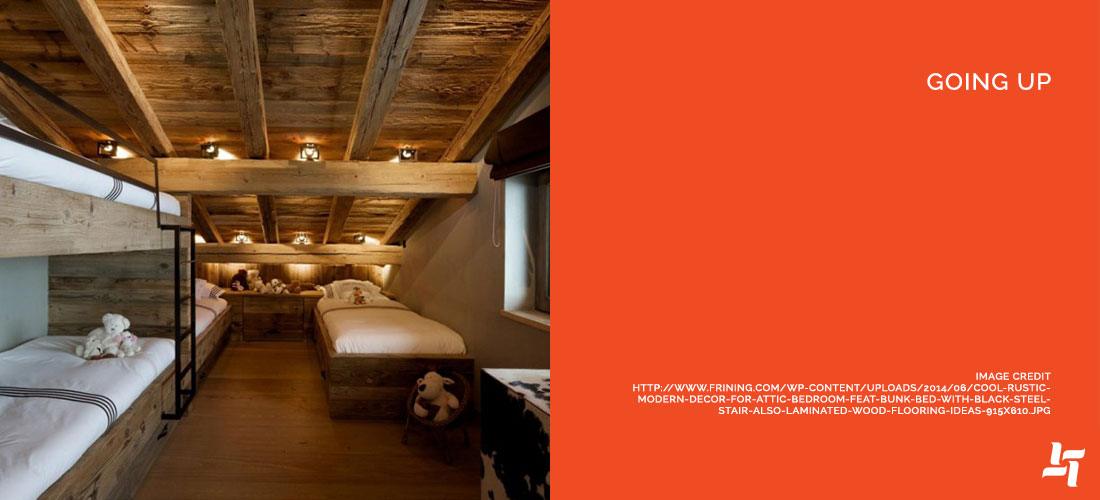 There's something exciting about attics, so adding bunk beds and turning yours into slumber party central is a great idea. Add a few bunk beds (bonus cosmetic points for custom built-in bunk beds!) for your kids' friends to sleep and a place for your family when they visit.
Star Gazing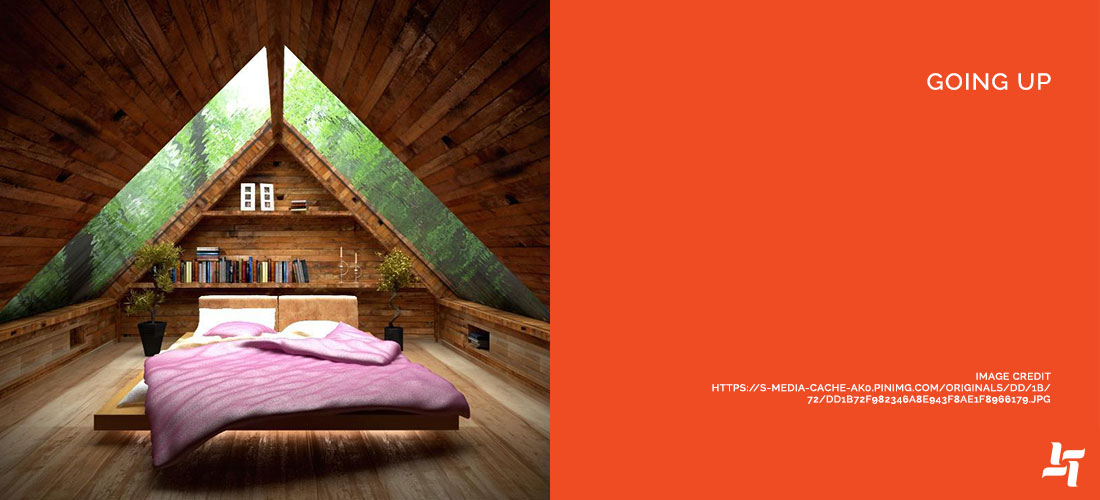 We mentioned skylights before, but instead of using them for daytime light, turn your attic into a makeshift observatory. This is ideal for homes outside the city. Set up a large, comfy bedding or couch area directly below your skylights for perfect stargazing conditions.
Feature Walls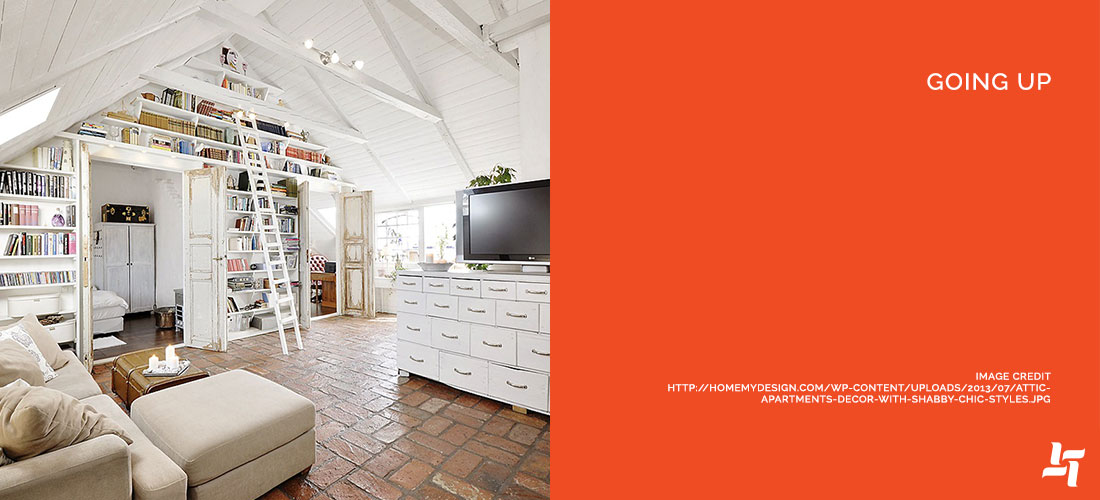 Feature walls are a great way to add some character to your attic space and finish off any areas too awkward to furnish. Consider including a photo gallery, custom bookshelves or a chalkboard wall.
Camp Out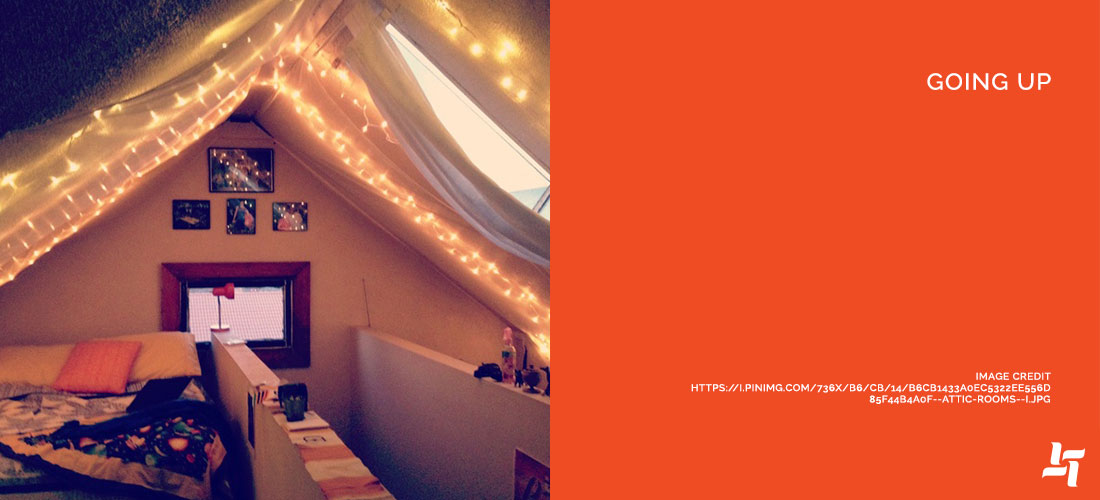 Along the same lines as bunk beds, turn your attic into a full-on camp out wonderland. Use a large portion of the floor for a giant mattress/fort area and hang sheets from the already sloped ceilings. Top it off with sleeping bags, treats and string lights.
While you're camping out on the floor, add a film projector and screen films on the ceiling!
Exposed Ceilings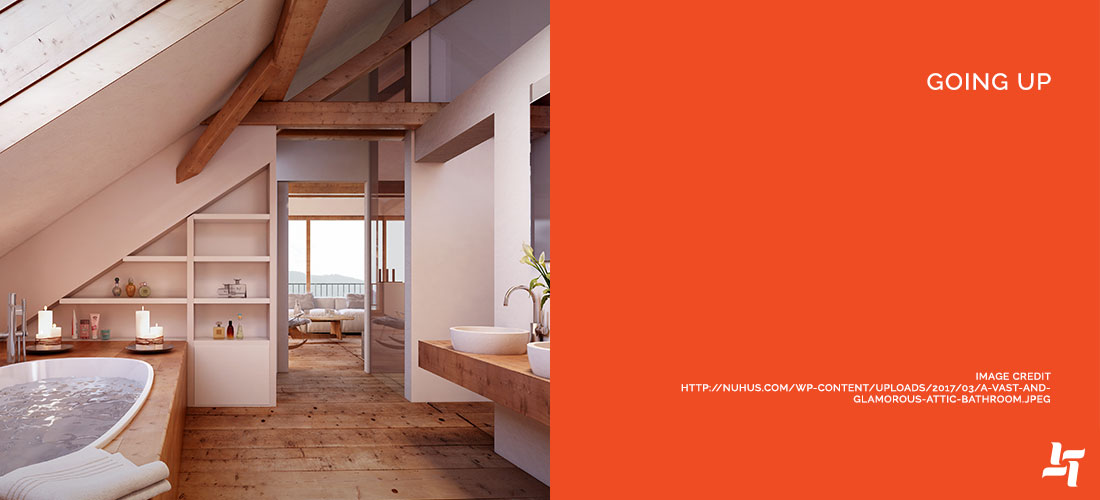 Attics don't have to be contemporary or quaint in design. There's real potential for industrial or rustic styles too. Emphasize the framing, both wood beams and metal, to add even more character to the space.
While the main floors cover all your practical needs in a home, the attic is always the cherry on top (literally), usually serving as an entertainment area. That is why a finished attic can add so much value to your property.