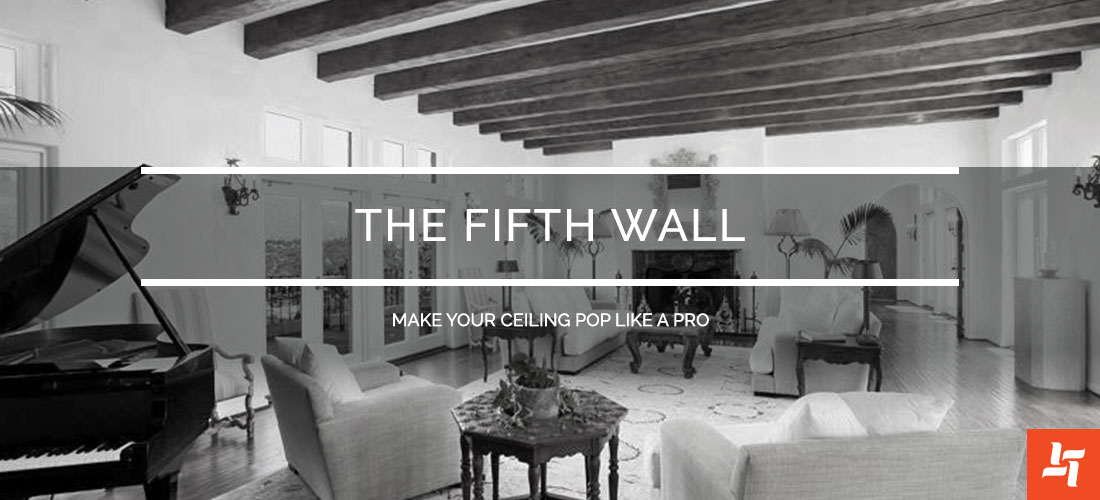 The Fifth Wall: Make Your Ceiling Pop Like a Pro
Things are looking up in interior design, so give us a call to make your ceiling the décor highlight in your space.
Get Started
Things are looking up in interior design. Your ceiling, the long forgotten fifth wall that usually gets defaulted to a simple, firmly-inside-the-box white, is experiencing a renovation revolution.
Here are some of our favourite ways to add character to your ceiling.
1. Paint
Your ceiling doesn't have to be white. Seriously, leave that white primer for the trim because you should be thinking bold up there. Whether you invert the norm, with a colourful ceiling and white walls, or make a bolder choice (think a rich ceiling with neutral walls), paint should be your first choice to make ceilings pop.
2. Metal
Wood is the standard for molding and trim, but why not metal? More and more people are using metal plating, panels and pressed designs to create a stunning ceiling show piece.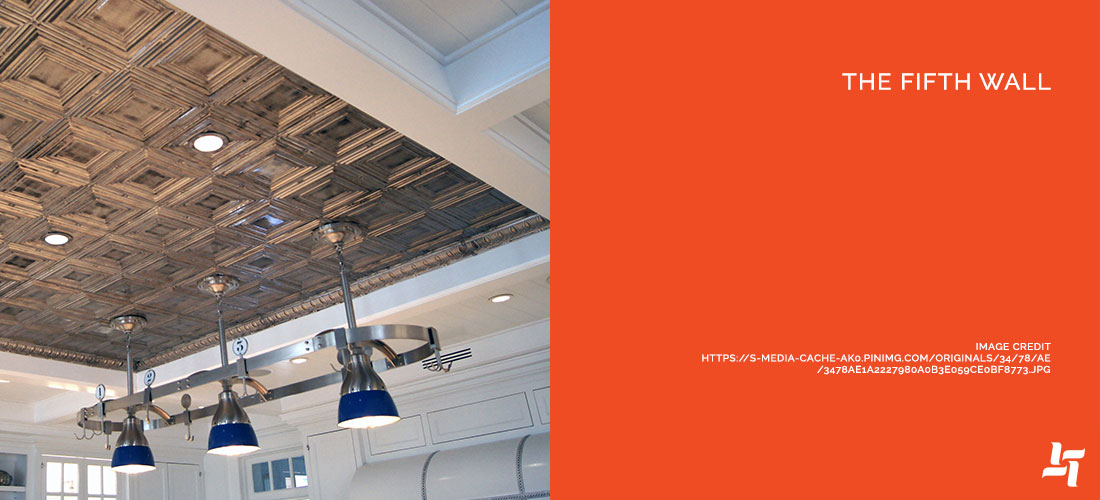 3. Moulding
There's nothing wrong with a little tradition though – just step it up a notch. Crown molding, and intricate, textured ceiling designs, are very popular in modern, luxury décor. However, this doesn't need to be a million dollar reno. Talk to a contractor about creating a decorative ceiling design with molding in a room with height.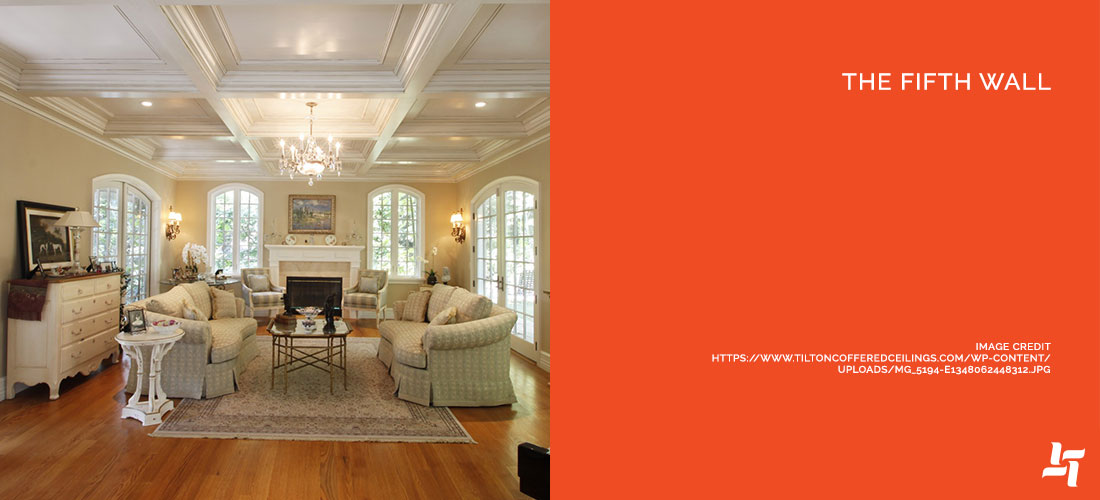 4. Chandeliers/Lighting
This is a no-brainer if you have high ceilings. Get yourself a big, gorgeous, eye-catching and show-stopping chandelier to make jaws drop when they enter. You can also do a series of pendent and pot lights to be the main feature or complement a chandelier.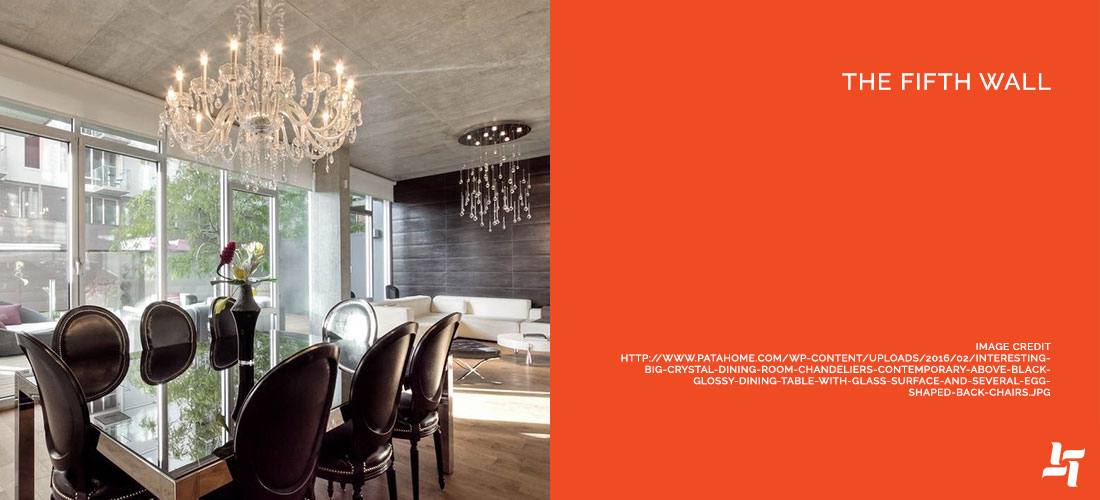 5. Wood Beams
This is our personal favourite feature of high ceilings. Somehow wood beams work with both traditional and modern interior design styles. Something this gorgeous transcends style.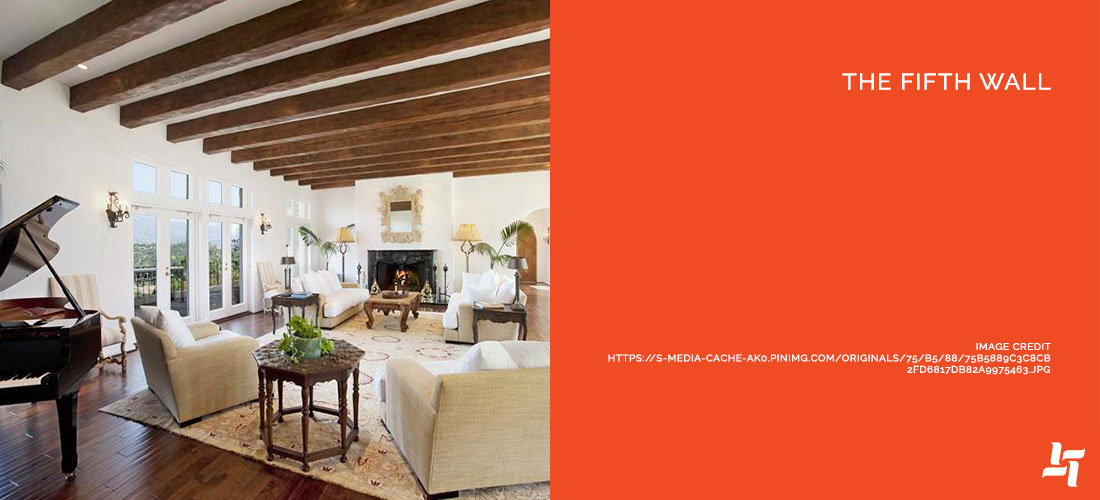 6. Sky Lights
Sky lights offer a chance to make your whole space feel that much bigger. Natural light opens the room and draws your eyes up. It's a little costlier, what with needing to keep the integrity of your roof, but it's well worth it for the final product.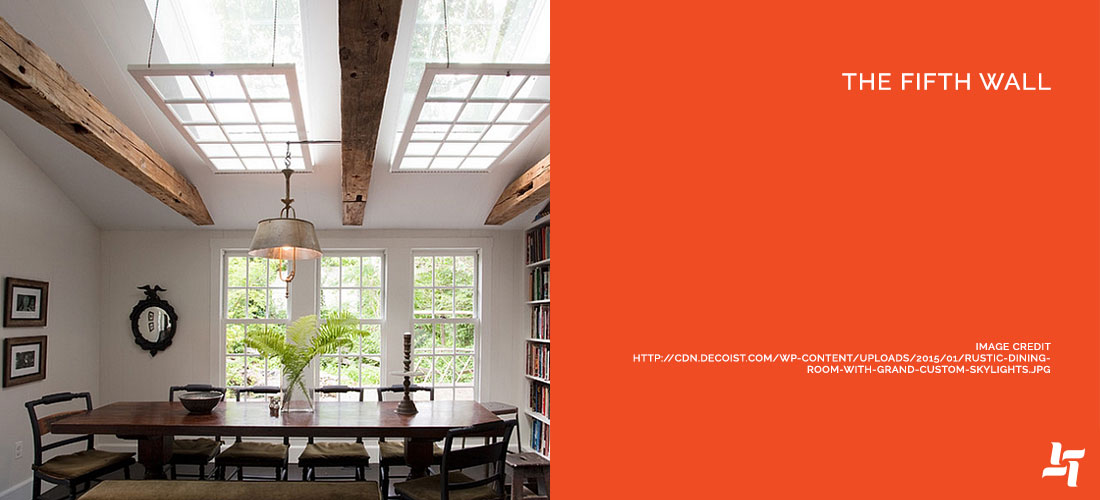 Forget your walls, it's your ceilings that deserve a little décor attention. We'd love to talk more ceiling design ideas, so give us a call for a free consultation!