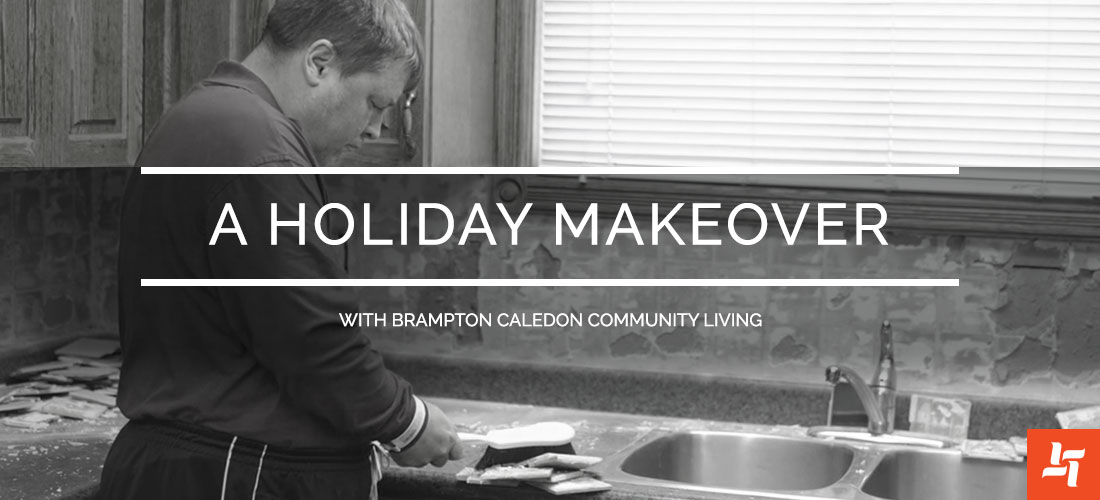 A Holiday Makeover with Brampton Caledon Community Living

In the spirit of the holidays, we wanted to give back this Christmas. Our community means a great deal to us at Karry, as Brampton has always been wonderful to us.

With that in mind, we teamed up with Brampton Caledon Community Living. They are dedicated to enriching the lives of those with intellectual disabilities and their families, as well helping them to fully participate and engage in their community.

We worked with Ian, a Brampton Caledon Community Living member, to give a kitchen in the local area a makeover. We came in to replace their countertops and backsplash with new materials, and freshen up the overall space.

While renovating the kitchen, we also worked closely with Ian to share our skills and knowledge of the home reno trade. He was a huge help and we know he'll be able to use those new talents to help his community even more.

The Community Living organization does so much for its neighbours; the least we could do was give back some of that hard work and dedication. Watch the video, courtesy of Spin Design Solutions and Wild and Light, to see some of the highlights on this holiday renovation.

Happy Holidays!