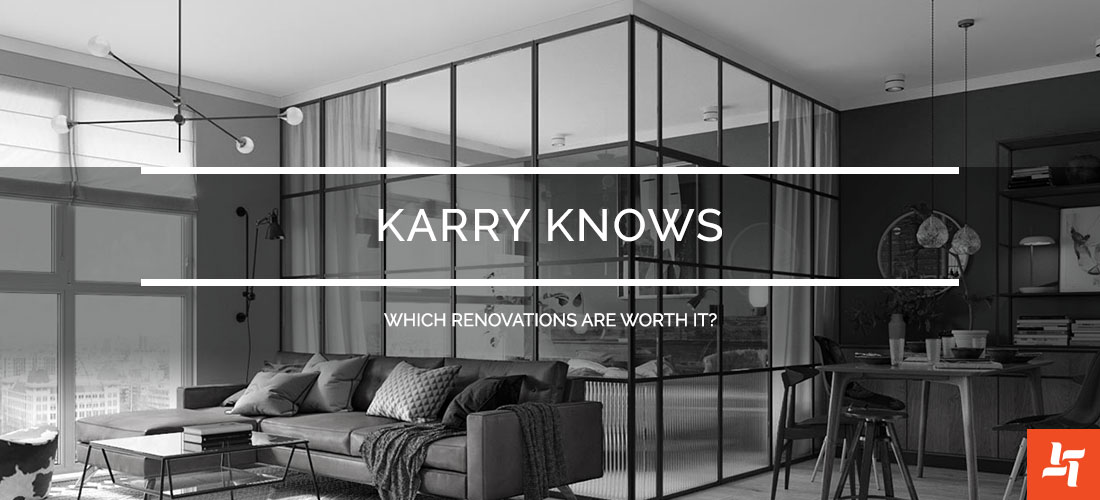 Karry Knows – Which Renovations Are Worth It?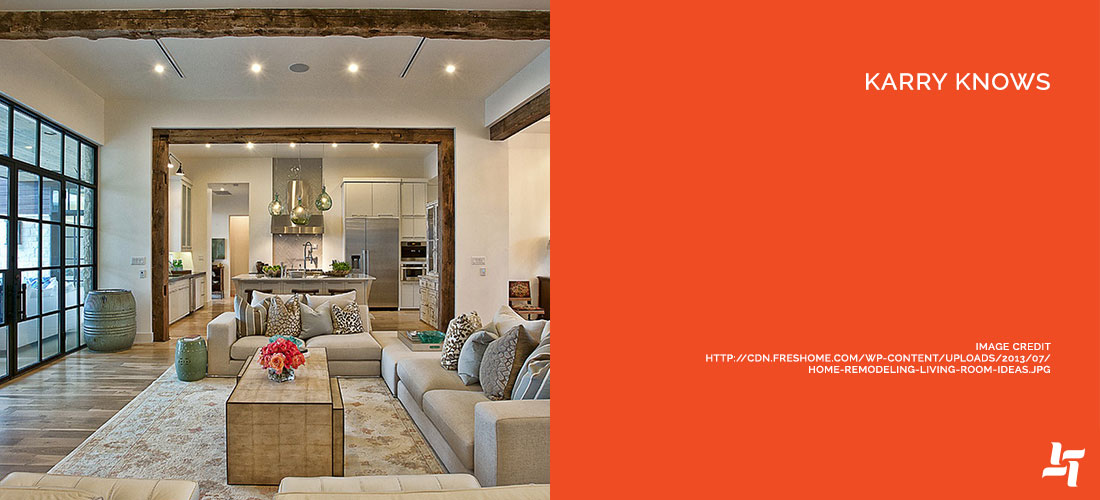 The biggest challenge with major renovations is determining ROI. Which ones are going to give you the best return on your investment? Cosmetic touches have the biggest visual impact, but issues with a home's bones can stop a sale in its tracks.
We've outlined a few of the biggest renovations and how they stack up investment-wise.
ELECTRICAL
The status of your wiring is hugely important to your home's value. Unless you're selling in a crazy housing marketing like Toronto, most buyers will be spooked by old wiring. We're talking those old glass fuse bulbs.
This is a big red flag for home buyers because eventually it will need to be updated to handle modern appliances efficiently and to prevent fire hazards. Rewiring a house is not cheap. However, the cost of getting that done yourself is much less than the value old electrical will strip off your selling price. This is definitely a renovation to consider.
ROOFING
Ensuring your roof is in top shape goes along with regular house maintenance and having it done within a couple years of selling can increase your value. However, unless there's an obvious issue, it's not a critical project to undertake selling-wise.
For long term home value and investment, keep your roof up to date though. This prevents the cost of any damages that can occur as a result.
STRUCTURAL/TEARING DOWN WALLS
Structural issues, like a noticeably uneven floor, compromised support beams or eroding foundation absolutely need to be done. ROI is a huge factor, because the costs of letting these problems build is enormous. Spend the money now, save yourself from bankruptcy later. Not to mention, if these issues are noticeable, they'll put a big dent in your asking price.
When it comes to tearing down walls for cosmetic purposes, it's more up in the air. Small bungalows with old sectioned off layoffs can benefit from an open concept makeover, as cramped spaces are especially noticeable in smaller homes.
While open concept is the design of choice right now, having a couple separate rooms won't tank your home value. It all depends on the size and functionality of your current layout. If it's noticeably dated or not working, invest in opening things up a bit. If you're going from sectioned to open, it will usually give your property value an automatic boost.
FLOORING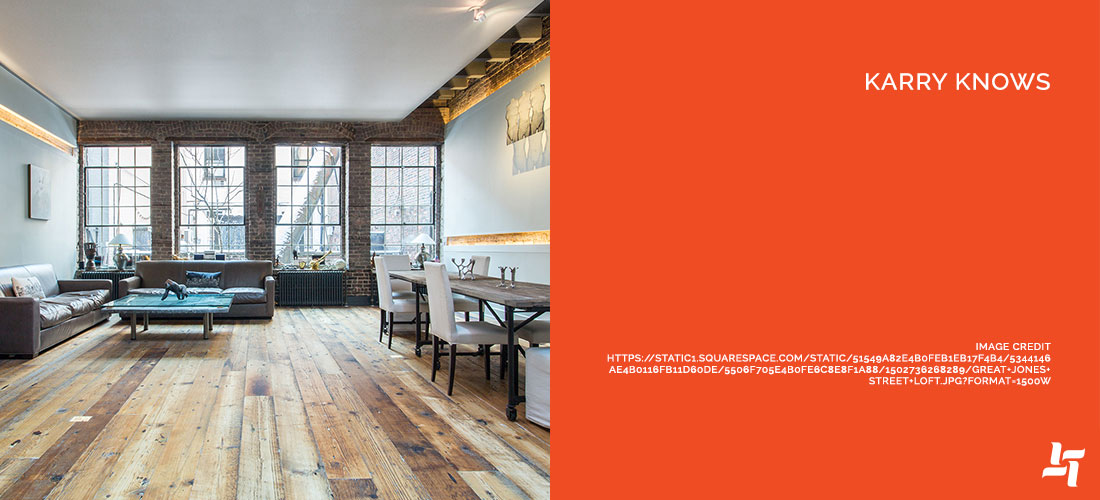 There's opportunity for big ROI in flooring, depending on what your 'before' and 'afters' are. Going from old carpet to hardwood makes a big impact. Going from tile or parquet to natural stone will too. However, if you have decent original hardwood and want to update to newer hardwood, it might not have the profit you hoped.
This is an area where you should directly consult professionals to see where you can get the best bang for your buck.
INSULATION
Older homes are notorious for air leaks and minimal insulation. You pay for this in your heating and electrical bills. We recommend making this a priority when opening the walls for any renovation. You'll get a return through increased efficiency when your bills start lowering.
Unfortunately, it doesn't make a noticeable difference to buyers, so don't go ripping open your walls with listing profits in mind.
FINISHED BASEMENTS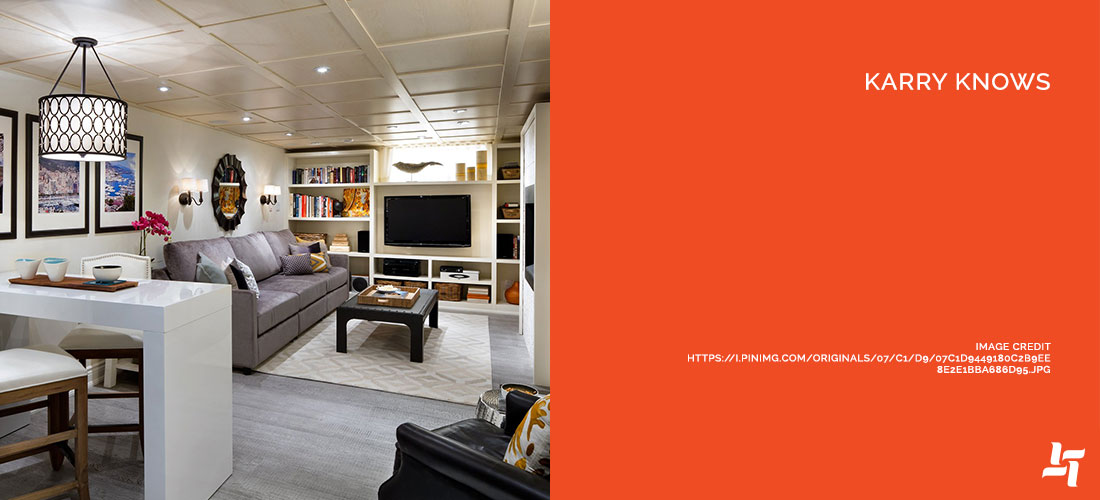 Basements have the potential for great things both for home owners and home buyers. They don't necessarily have to be finished though. People like to use their basements for specific and personal interests, like home bars, hobby rooms, theatres or play areas; it all depends on the family.
Having a basement that's fully finished with a bar area and home theatre might not be appealing to a family with kids looking for a play room. Alternatively, a basement with an in-law suite won't benefit an older couple with no in-laws to move in.
If you're debating on whether to 'luxe-up' your basement before selling, it's better to leave it more of a blank slate. So long as you have framing or dry wall done, with updated wiring and a level floor, it'll still be a big draw for buyers. The trick is to leave it neutral enough for them to imagine their own ideas when they view it.
COSMETICS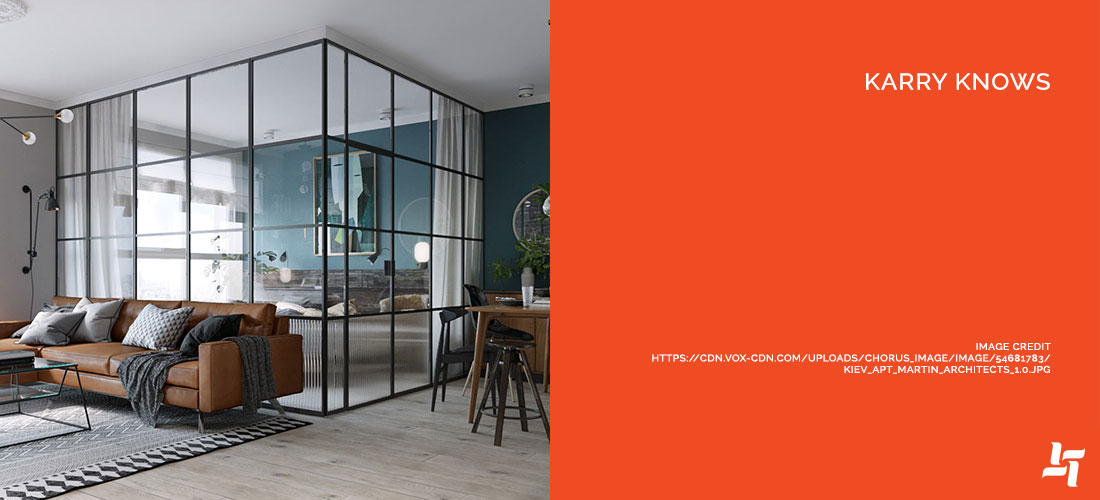 Cosmetic changes have the biggest visual impact but don't always bring the biggest ROI. Again, this one depends on the original state of your home. A room or whole home that is visibly dated or run down should absolutely be renovated. Cosmetic touches that bring a cleaner, more modern look will add significant value to the home.
However, cosmetic touches to rooms that are already functional and more modern, won't gain dramatic returns. Granite counters, stainless steel appliances, glass showers and modern fixtures do put a sparkle in buyers' eyes but compare it to what you have currently.
Sometimes the existing state of your home is plenty to get the asking price you want and expensive upgrades won't pay themselves back come selling time.
Some renovations are guaranteed money makers; others come down to comparing it with what you have already. Your best choice of action is to consult a professional to find out your best ROI options for your property.