Karry Knows: Legal and Code Considerations for Basements
Renovations, especially in basements, involve bylaws and permits that are specific to every city. Call us to figure out which apply to you.
Get Started
Regardless of whether you plan to turn your basement into a separate apartment unit, there are certain codes you must meet. If you're moving into a new home or plan to renovate your basement, the first rule of thumb is looking up your city's specific bylaws.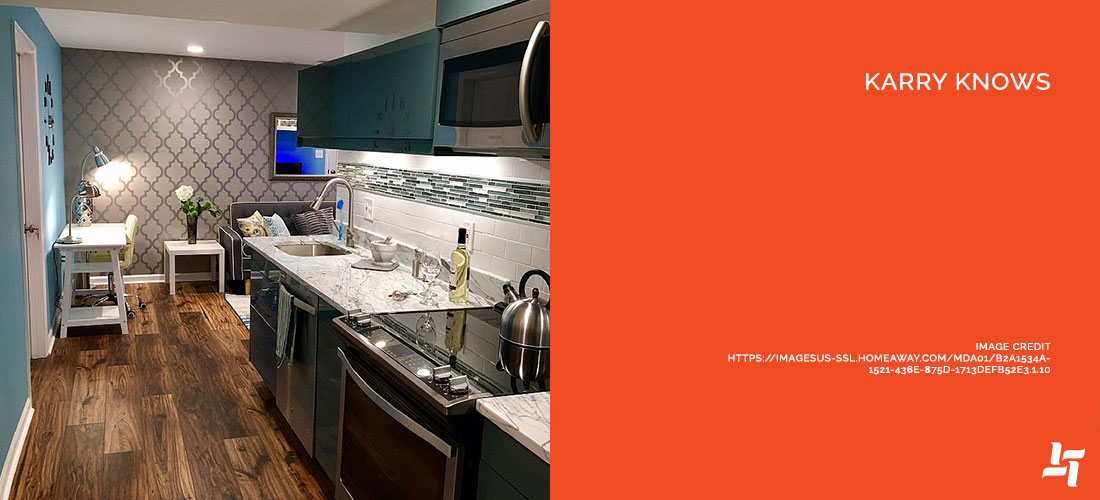 Don't just create a plan from assumptions. Most people know the usual rules: a fire alarm in every bedroom, fire escapes/window in every room as well, but some cities have more specific requirements.
For instance, Oshawa requires that each basement bedroom have natural light equal to '5% of the room's floor area'. There are also specific renovations that require permits and others that don't. Typically, only cosmetic changes can be done without a permit.
Code Requirements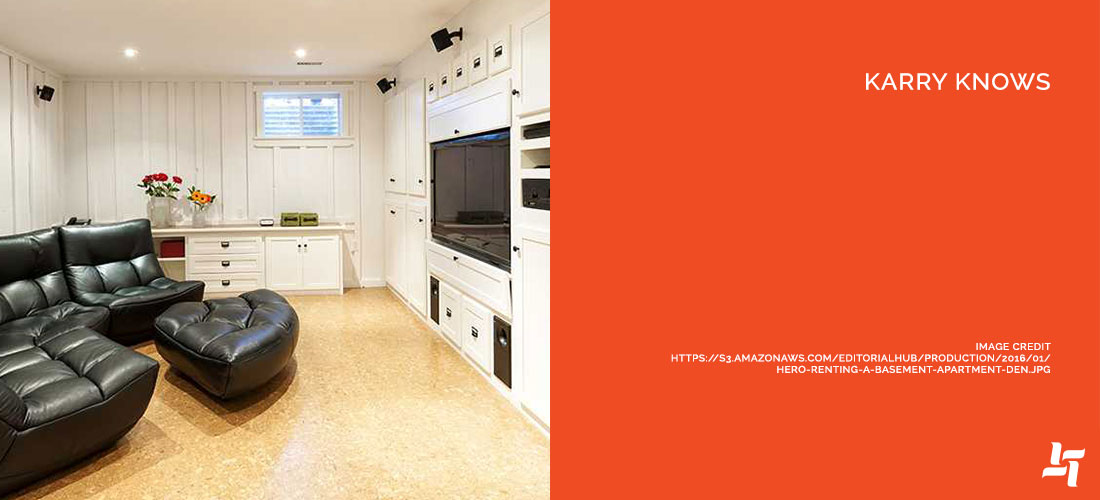 It's best to double check everything with your city of residence, but the major elements that often come up with basement regulations are the windows, doors/doorways, plumbing and electrical.
Every city has their own bylaws and rules, so make sure to start with a google search to find their information. It will likely lead you to permit information as well. When in doubt, call your city directly.
Permits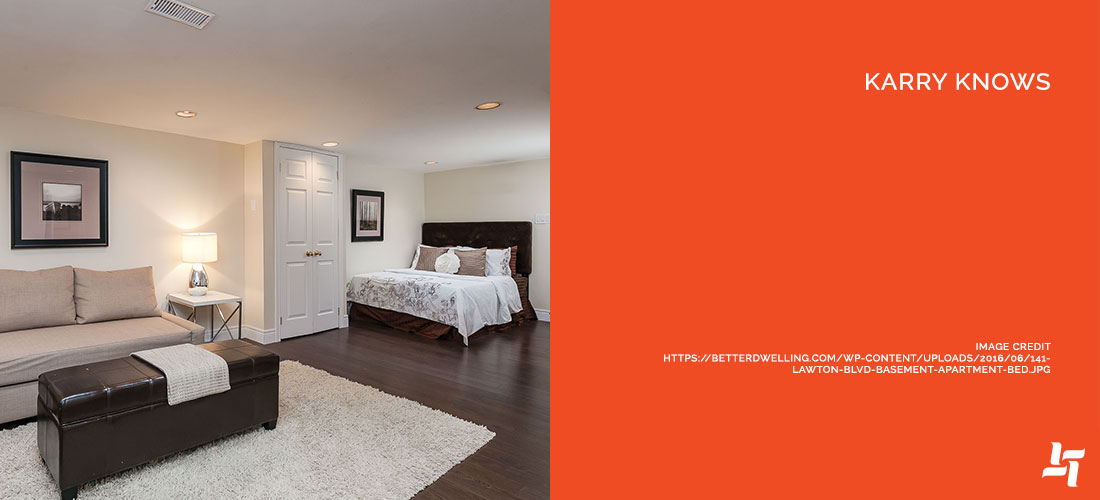 It's best to work under the assumption that whatever change you're doing requires a permit. Double check with the city and work back from there; it's better safe than sorry.
Cosmetic changes are usually an exception: paint jobs, trim, basic flooring and cabinets (if plumbing goes unchanged). Again, every municipality has their own rules (some cities don't recognize basement apartments as legal at all), so do your research.
Other Considerations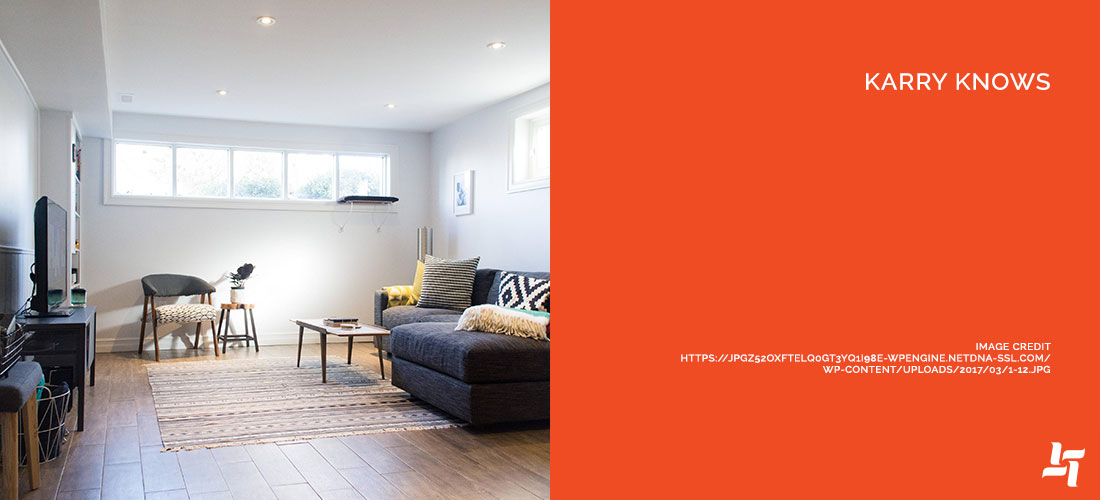 Basements are prone to flooding. When purchasing a new home, or renovating the basement, take the time to figure out the current drainage system and upgrade it if necessary.
In older properties, worn foundations and previous floods could build up moisture. It's smart to check for mold and asbestos before disturbing surfaces with the pre-reno demolition.
The legal aspect of a renovation is more intensive than case studies and home improvement shows will let you believe. This is the primary reason why working with professionals is so beneficial. We can help get you started on finding the specific permits, bylaws and regulations that apply to you.