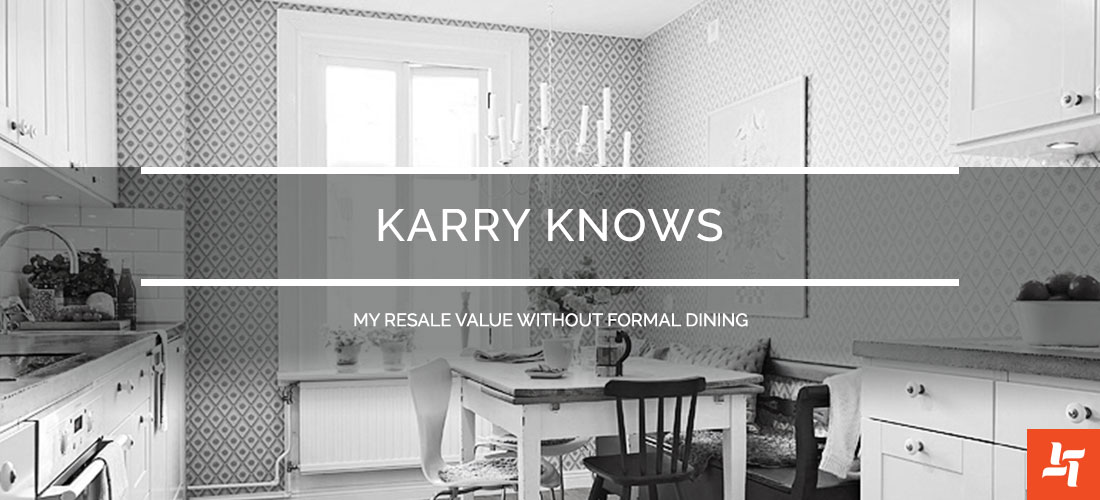 Karry Knows – My Resale Value Without Formal Dining
Master ensuite bathrooms add serious value. Let us help you make the best investment for your home with a fabulous bathroom.
Get Started
The times, they are a changin'.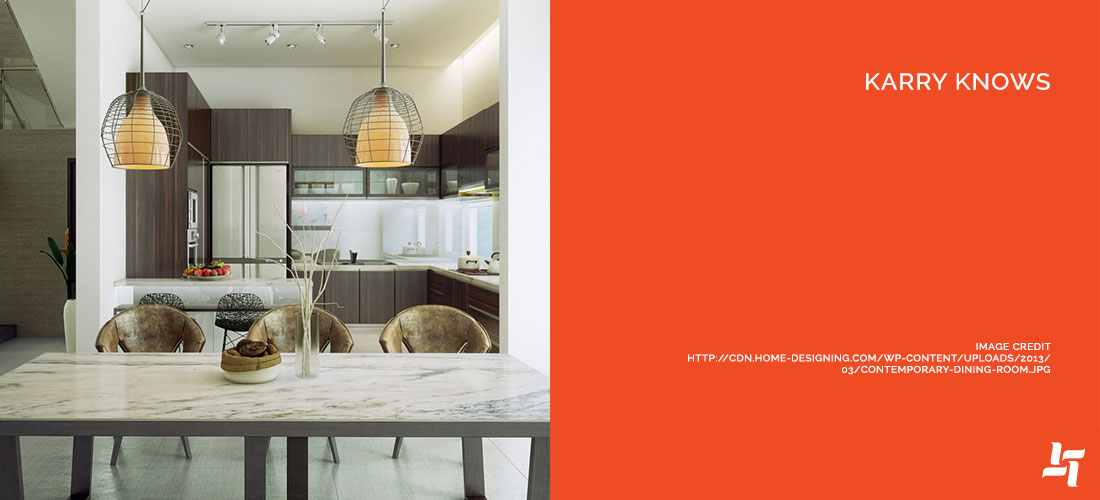 Ways of the Past
It used to be that homeowners expected a separate or designated dining space in their homes. That was a given, no matter the budget or residence type.
Listing a home without a dining space was one of those 'oh, I think we're done here' deal-breakers, the way in-suite laundry and open concept are now. Open-concept has blurred the lines between separate spaces and their purpose.
Where We Are Now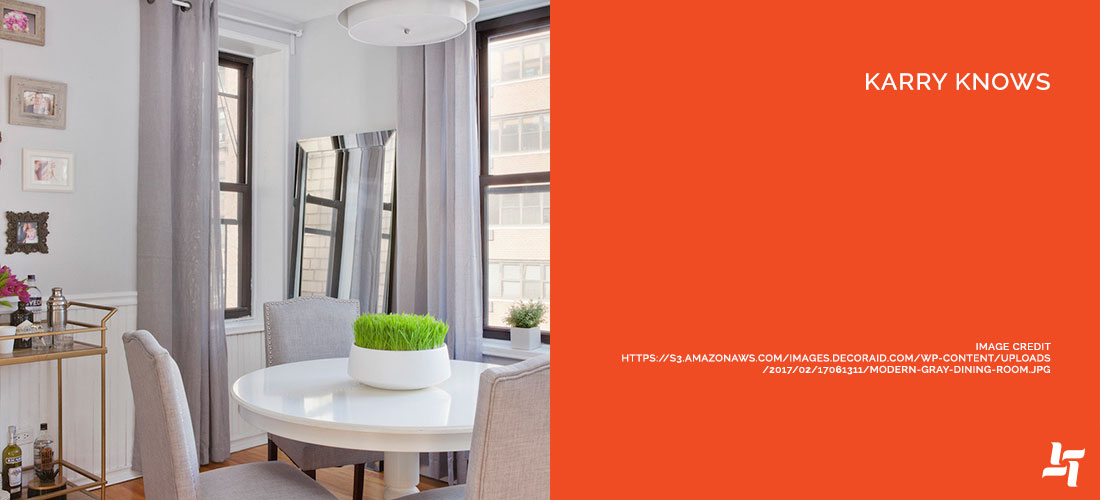 With open concept taking over the top spot of must-haves, the firm hold we had on dining rooms has loosened a bit. Now, emphasis on a bit. Families are smaller and skyrocketing prices are changing home buyers' perspectives.
It depends on the kind of property you're selling. A detached home in wealthier areas of the GTA still lives by the 'must have dining room' rules. In fact, the bigger the better in terms of your property value.
What About Semis and Condos?
It's condos, apartments, bungalows and semi-detached homes that have more leeway on dining rooms. Not having a separate, formal dining room isn't going to butcher your listing price; most people already expect that.
The key factor is having an area that is designated as an eating area. It doesn't need to be huge; in fact, most condos consider a spare corner as ample dining space. So long as there is a specific area for it, you've got a plus.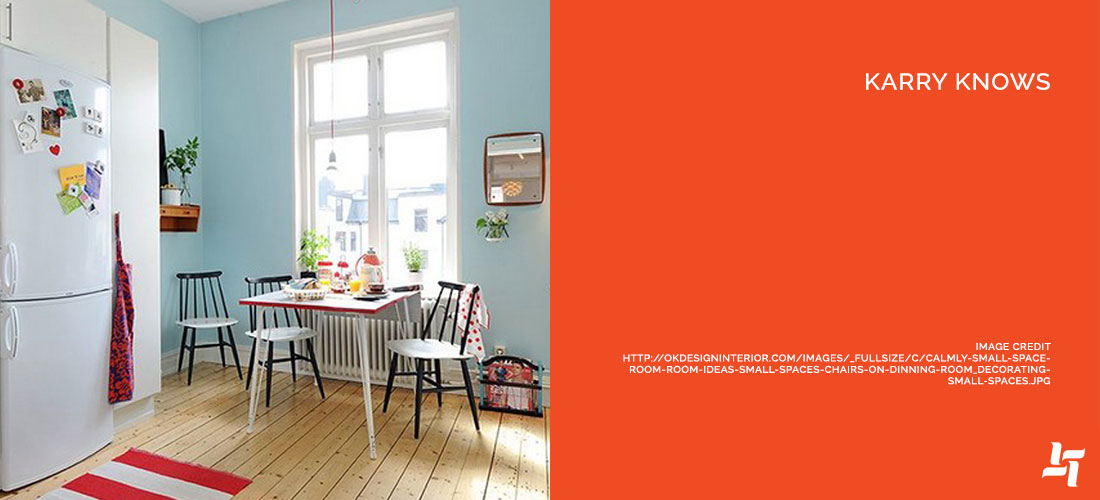 Now that most homes are leaning towards open concept, rooms in general are starting to blend together. Kitchens, dining rooms, living rooms and dens are all becoming one, while it's the furniture that defines they're purpose.
Your goal in semis, condos or apartments is to have a space set for everyday eating and the potential to expand on special occasions. That leaves a lot of forgiving room and the least impact on your resale value.
The Final Answer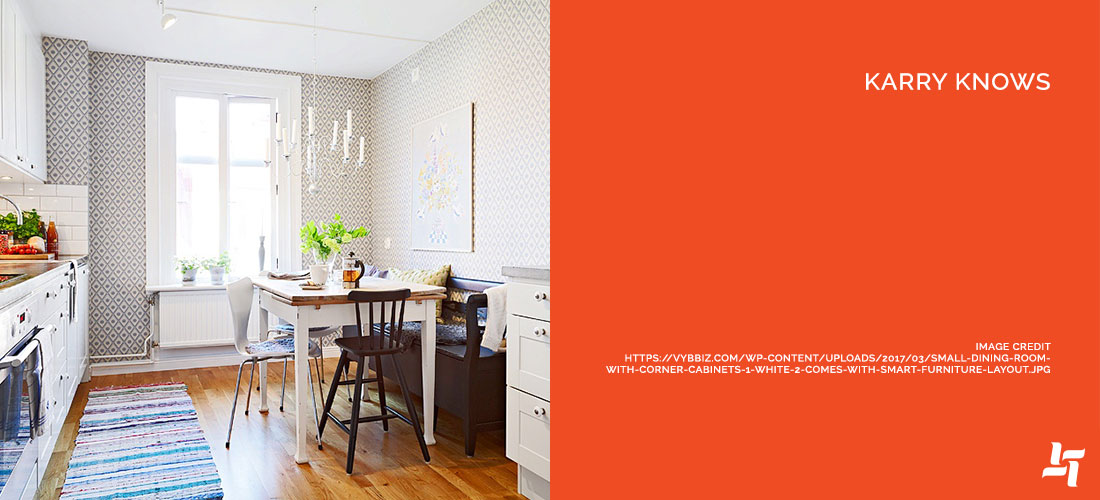 Detached homes – you want a formal dining room. Doesn't have to be huge (anywhere from 5-10 seats), but a designated space is a must for top dollar.
Semis and bungalows – An everyday eating area (2-4 seating) is necessary but formal dining not so much. With an open concept layout, having the potential to set up temporary extra seating is enough.
Condos and apartments – Unless you can afford a penthouse, formal dining is not necessary and neither is a significant sized eat-in area. Any small space, a corner, alcove or breakfast bar for eating will maintain your property value.
If you don't have formal dining, don't fret. There's a lot more wiggle room these days when it comes to layout and space. The key is potential, not permanent, space.
For more information on the most valuable home upgrades, give us a call.