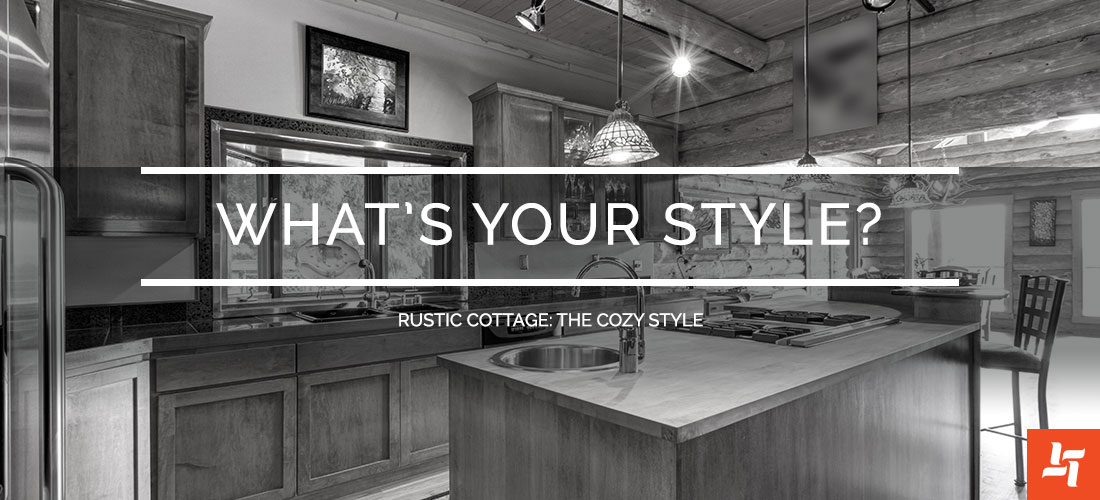 What's Your Style – Rustic Cottage: The Cozy Style
Overview

We're in for months of snow, make no mistake about it. To make that a little easier to accept, let's focus on décor specifically designed to cozy things up. This month we're talking rustic cottage!

Layout

Contrary to some of the more contemporary styles, a rustic cottage isn't defined by open, expansive spaces. They can definitely work together, but that 'cozy' element really works best with a smaller, tucked-in feel.

Don't worry about needing vaulted ceilings, open floor plans, or abundant square footage. The goal is to inspire a certain feeling. When you've been outside on a cold winter day and you can't feel your toes, a rustic cottage is there to make you cuddle up and feel at home.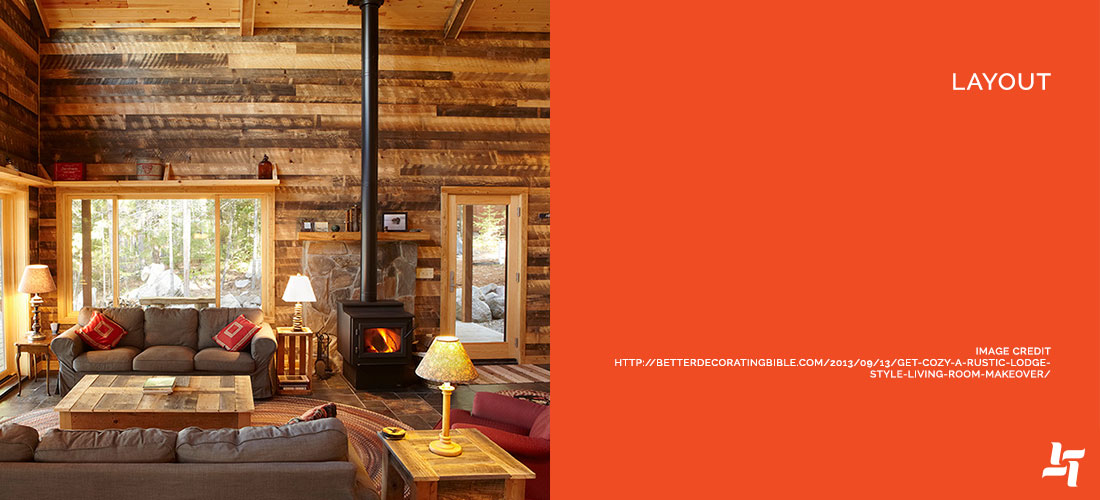 Materials

A fireplace is one of the most common features of a rustic room, so always try to envision materials that would soak up the warmth of a crackling fire. Stone is very popular in this regard. Lean towards natural, earthy materials, both in colour and content. Woods and stone are perfect, as they make your space feel just one step removed from nature.

Elements from the farmhouse style lend to rustic as well. Try bringing in the more weathered fabrics and wicker materials that are so common there.


Surfaces

Texture is a big focus in rustic cottage styles. That porous feel tends to embrace warmth and inspire a closed, cozy space. The natural surface of stone and woods are allowed to shine here. Forego the refined and polished, and look for the natural.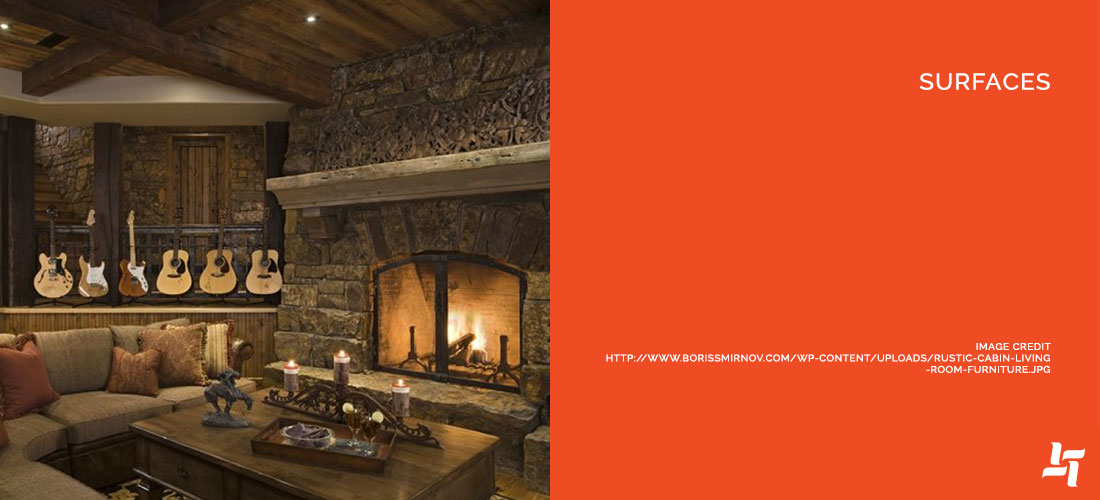 Colours

Like your materials, you'll want your colours to be earthy tones. There is room to work in this regard though, as colours don't need to be consistently dark. Your greens can be bold, as well as your yellows and reds, so long as they fall in the spectrum of nature's common elements. Think darker wood stains, grey-toned stones and pops of green, yellow, red, and brown.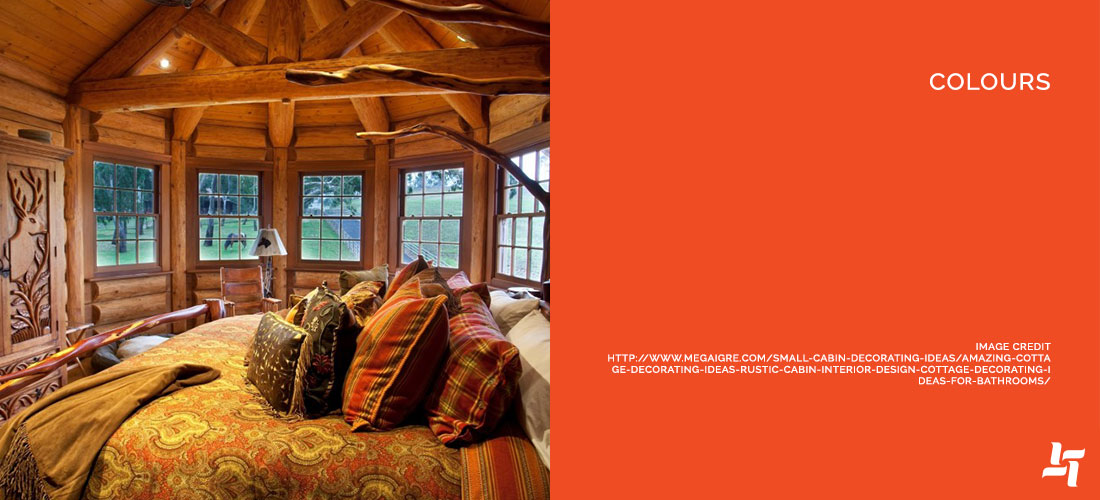 Furniture/Appliances/Hardware

Since texture and warmth are the most important in this style, vintage furniture works well. More importantly, aim for weathered, matte-finished furniture and hardware. The stainless steel favourites still work, but if you have the opportunity to experiment, consider making a show-piece of an antique stove in your rustic kitchen. Wood burning ovens and fireplaces are natural mainstays of the rustic scene as well.

Rustic offers the opportunity to blend an interesting mix of styles, like the fabrics of farmhouse, the dark leather of modern, and the matte finishes of industrial. The thing to remember is keep it warm, and keep it cozy.


Décor/Finishing

The rustic style is a decorators dream. This is the style where you can go crazy with knick-knacks and accessories. To encourage that inviting, 'cozy-up' vibe, accessorize your room with throws, pillows, rugs, and other textured elements. Candle centerpieces are also a great way to bring the warmth of the fireplace throughout the while space.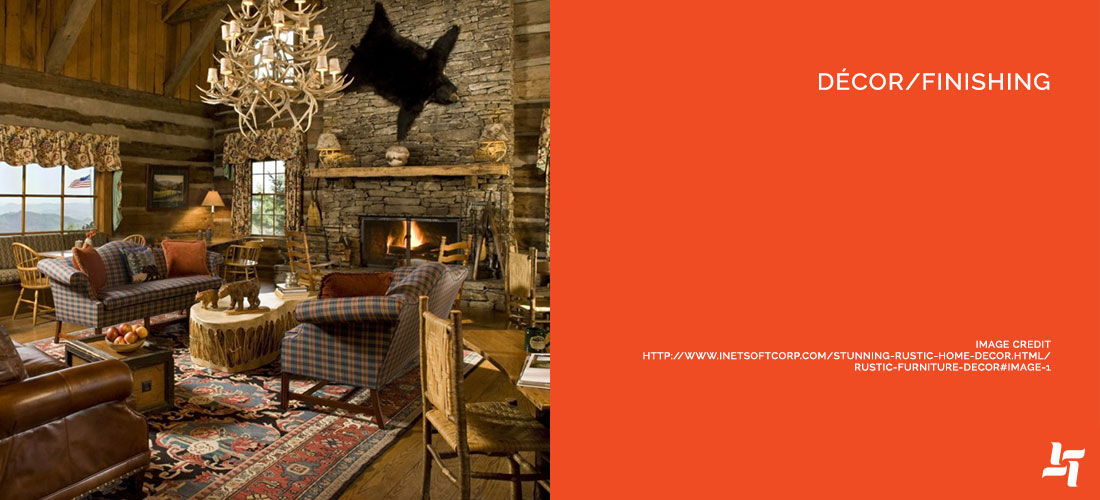 Are you in love with this winter haven style? Reach out to Karry Home Solutions to get started on turning your home into a rustic cottage.