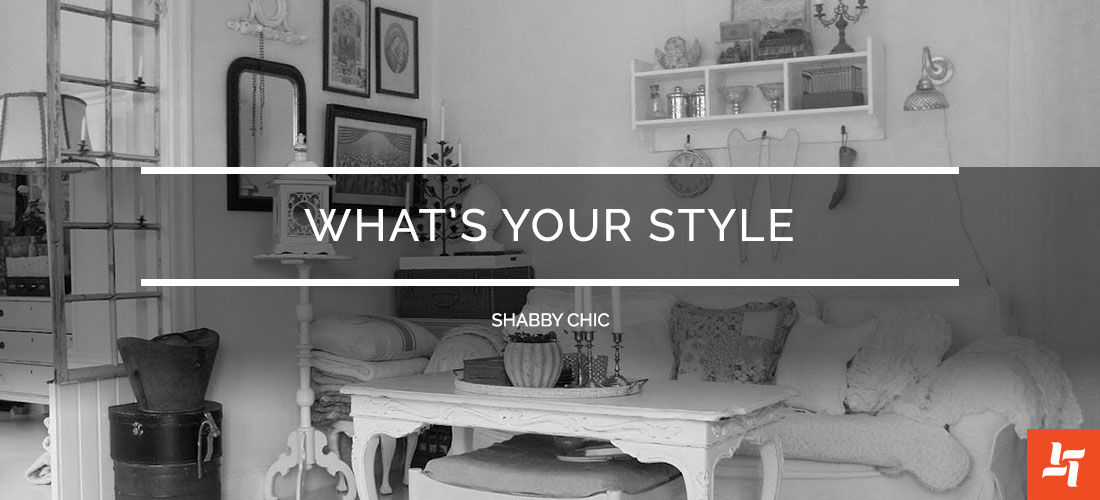 What's Your Style – Shabby Chic
Overview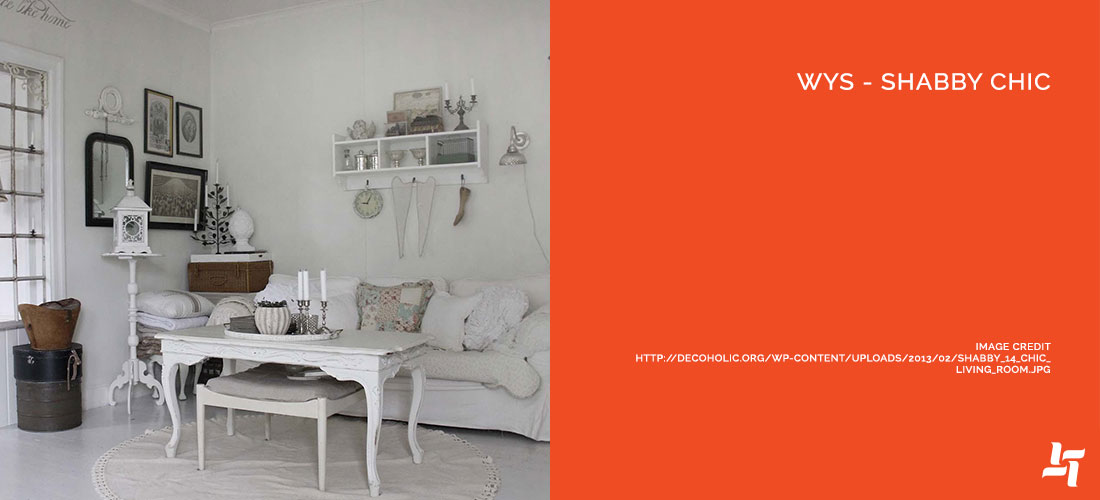 Shabby chic is a fabulous combination of vintage, country cottage and eclectic design. Its essence is taking 'dated' (but not tacky) pieces and trends, and bringing them back with a modern twist or overall palette. Bright and quaint are the most common descriptions for shabby chic.
Layout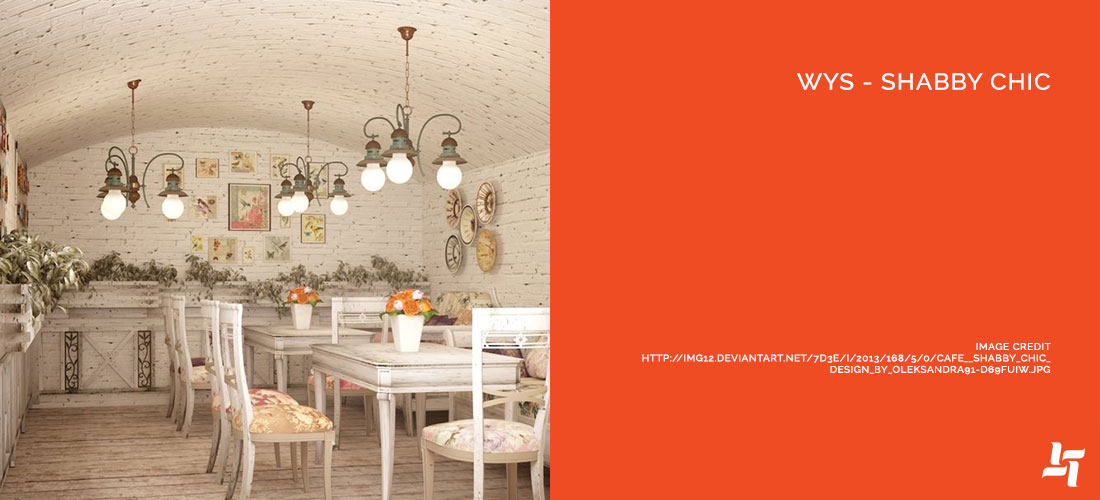 Small or large, cozy or grand, shabby chic décor can be pulled off in any space. It does tend to side with small, cozier rooms though. Since this style moves away from modern, minimalist elements, sectioned off rooms play into the feel naturally.
Materials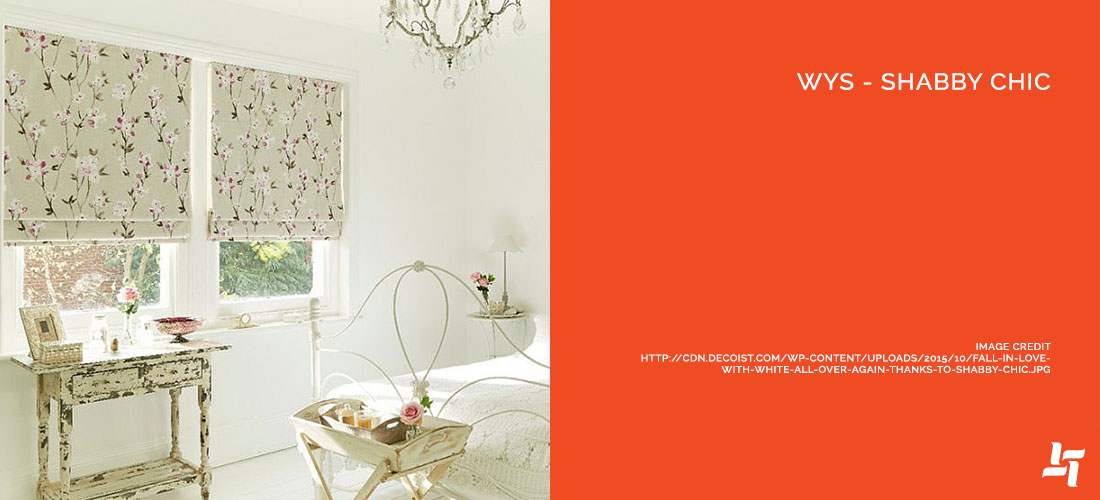 Woods, metals, and fabrics are common staples here. Through its vintage influence, materials should have a weathered, older feel to them. That can be through matte finishing, worn paint or textured fabrics. The idea is to avoid smooth, glossy surfaces that inspire a modern feel.
Colours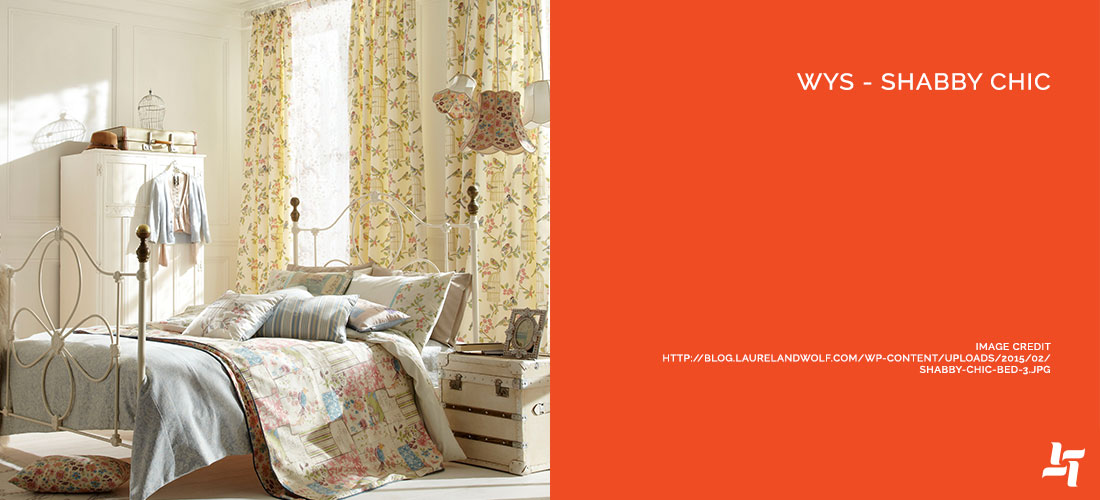 Shabby chic is, above all, bright. Not in the neon sense, but in terms of pastels and lighter tones. It has ties to the same colours associated with Easter, like pastel blues, mint green, pinks and lavender. When in doubt, a white base always works too.
Furniture/Appliances/Hardware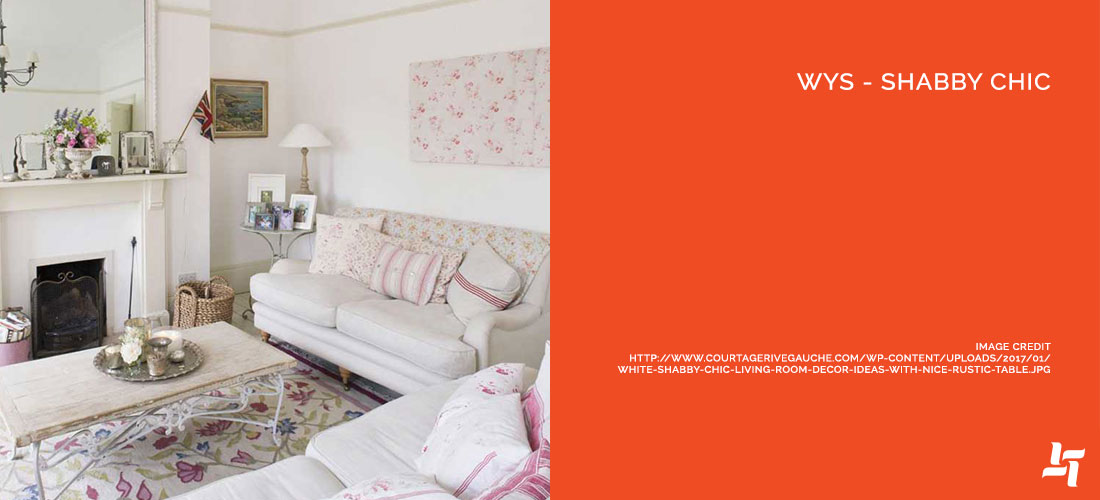 You'll find far more ornate and detailed furniture in Shabby Chic décor than you will with industrial or modern furniture. Craftsmanship and skill is highlighted in everything from coffee tables and chair legs to cabinetry hardware.
Luckily, both new and vintage-style appliances can work. Vintage looking stoves and fridges are the best choice, but they can be pricey at times. A simple stainless steel option will fit in just fine too.
Décor/Finishing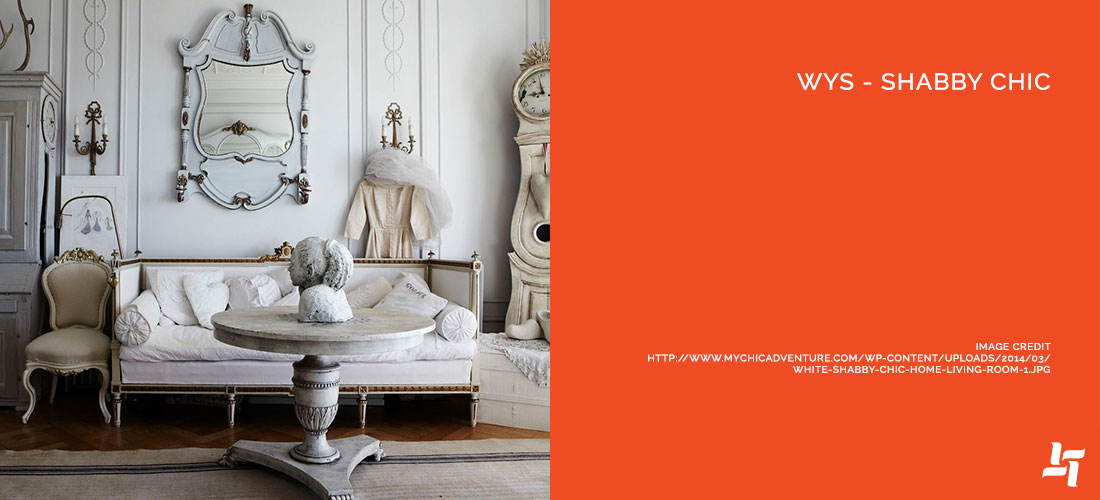 You want to play up that cozy feel, so bring in lots of decorative pieces. This is where eclectic décor comes in. Feature and gallery walls are a creative idea, as are vintage books, old photographs, paintings, floral rugs, large standing clocks and wicker baskets. Aim for the cozy rustic feel, with the bright, airy sense of the quaint countryside.
If you can't decide between vintage, rustic and eclectic design, then shabby chic décor is exactly what you're looking for. Call us for more ideas specific to your space.