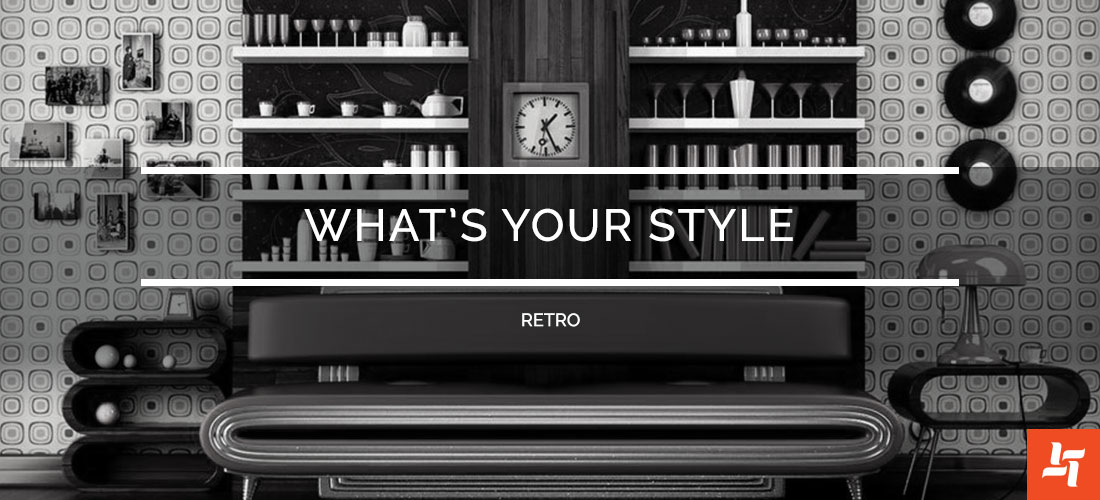 What's Your Style – Retro
Retro is all about the bold and unconventional. Reach out for ideas to pull off your own retro reno.
Get Started
Overview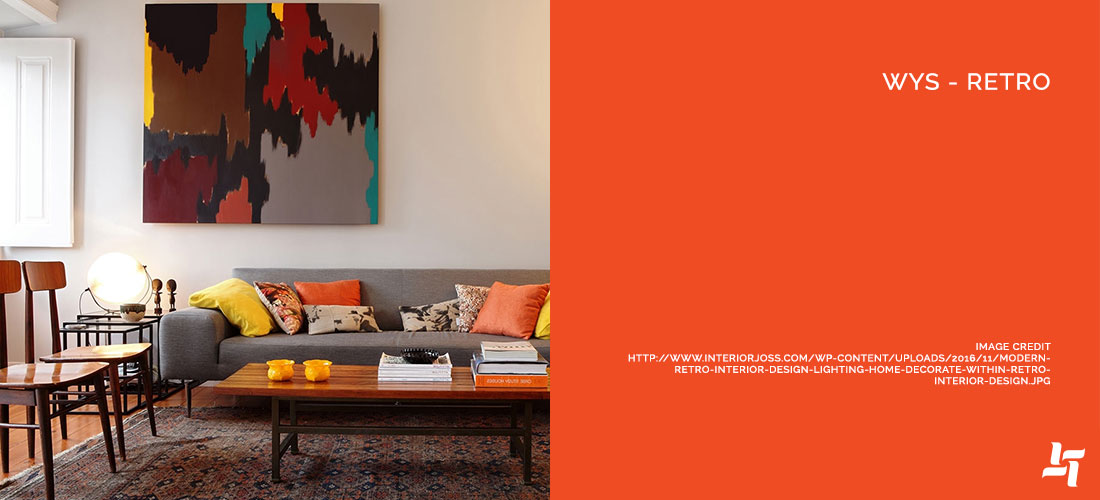 Retro is a loving homage to the décor trends of old. What was once contemporary, is now considered retro.
Layout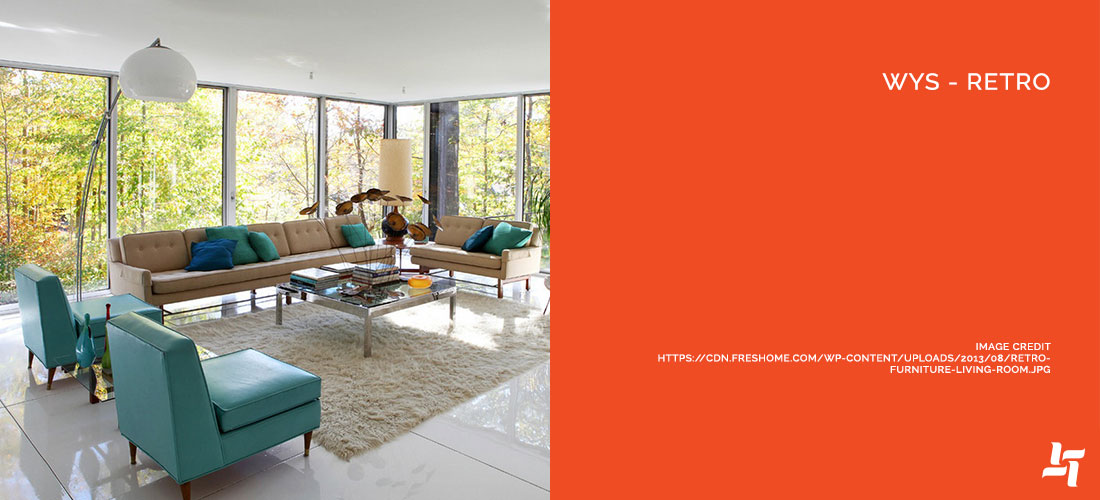 Open concept is a newer trend, so it doesn't fall directly in line with retro design. Compartmentalized and sectioned off home layouts were the common choice when retro was popular, but with the right style choices, it can work in any layout.
Materials
Retro interior design is about bold choices, so don't be afraid to experiment with different materials. Shag carpeting, plush fabrics, and vinyl are big staples that come to mind here. Varnished wood and high-gloss metals do too. There isn't a material that fits better than others; the idea is to boldly experiment with all your options.
Colours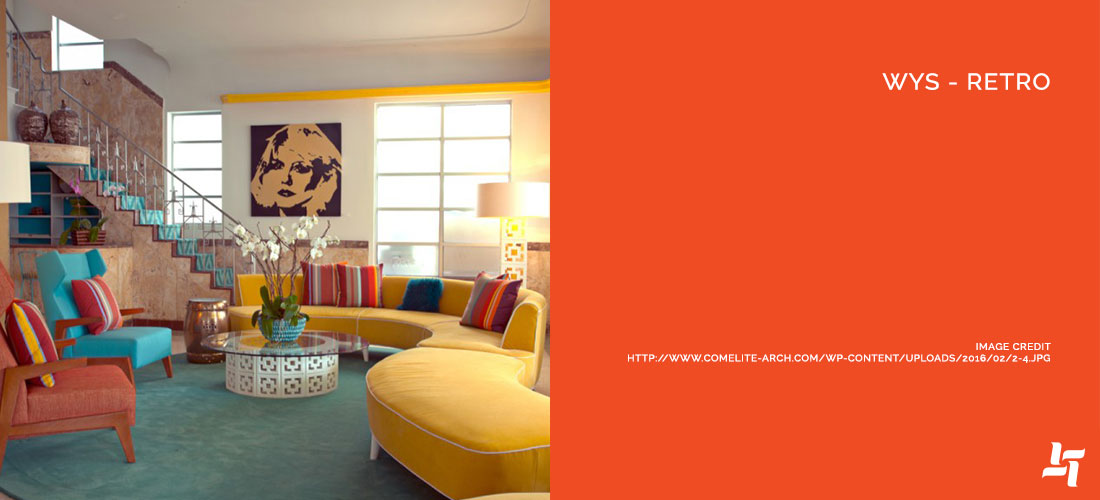 Speaking of bold, retro décor has some of the boldest colour options out there. Palettes tend to have muted tones, but include several different colours and really go outside the norm. Mustard yellow, orange, green, teal, purple and pink are staples of retro colour schemes. Throw rules out the window and explore all your ideas.
Surfaces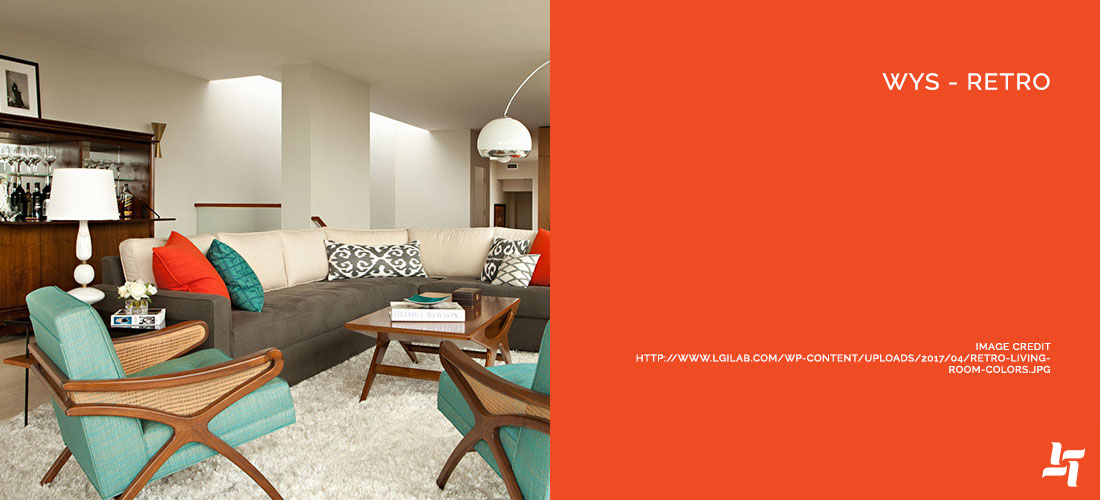 Just as retro design is a place to experiment with colours and materials, it's also a chance to try out different textures. Try the plush textures of shag carpeting and the modern feel of crushed vinyl. Don't limit yourself though. Pair these surfaces with ultra-glossy varnished woods and tiles, as well as shiny metals. Retro isn't concerned with modern minimalism, so enjoy the free reign to explore.
Furniture/Appliances/Hardware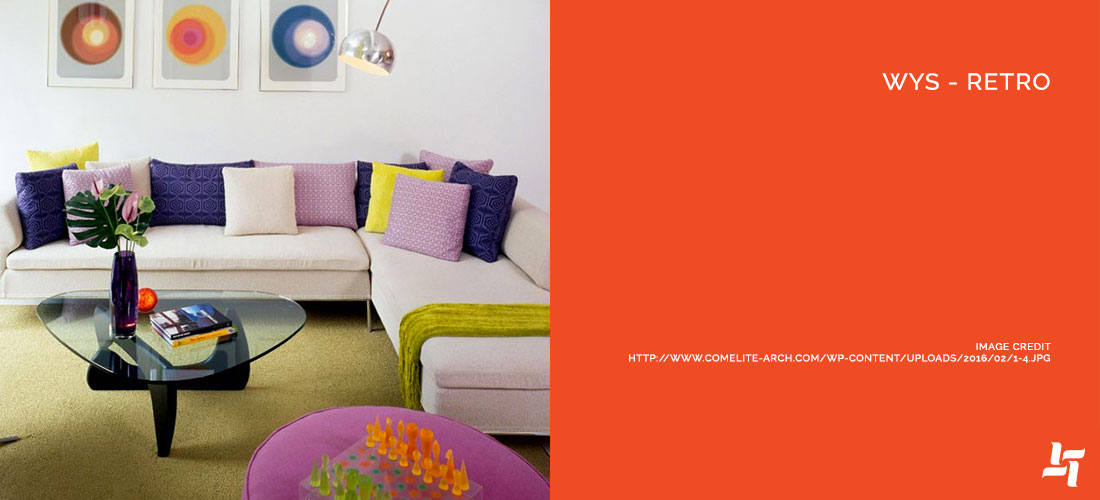 Furniture is where this design style most recognizably stands out. Whereas contemporary is defined by sleek, simple lines, retro uses curves, arches and abstract shapes.
A well-known symbol of this décor is the round dinner table with the flared-out, curved base. The futuristic look of retro furniture comes from those ovals, circles and curved patterns. A good rule of thumb is if it looks like it's from The Jetsons or That 70s Show, then it will work with retro.
As for fabrics, comfy and soft with patterns and textiles are your go-to's. Retro is unconventional by today's standards, so if it feels 'odd', that's a good sign! Try shopping at specialty stores or even hitting up a garage sale for some genuine retro pieces.
Décor/Finishing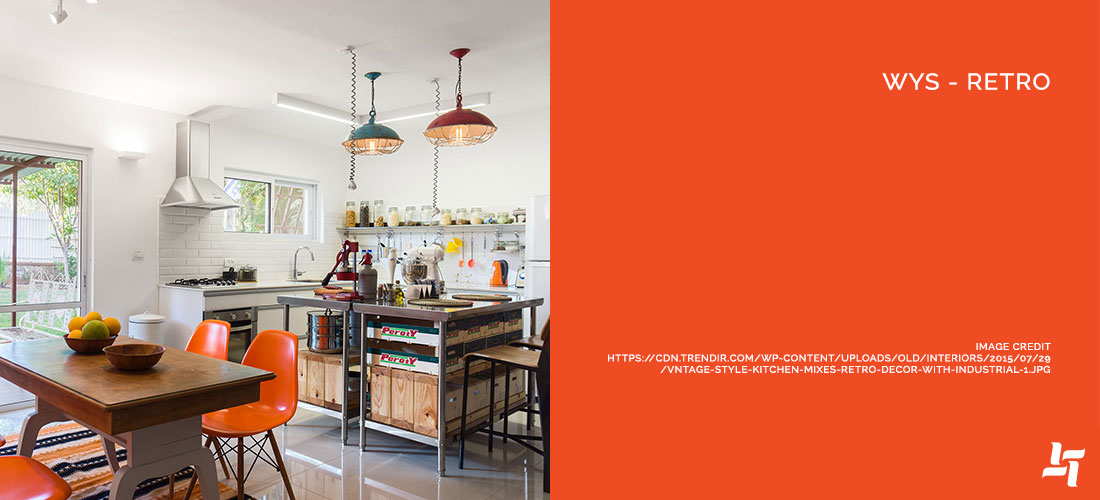 Your guide for furniture was The Jetsons, but for decorative items, think old-school soda shop. If you want to get cheeky with it, consider vintage classics like a jukebox, Coca-Cola merchandise and root beer float glasses (don't forget the red and white straws!).
Pillows are the ideal chance to bring in colour, so get multiples and try out all the colours you love. As for patterns, paisley, tie-dye, circles and geometric patterns are classics. The goal is to include as much colour as possible. Finish off the décor with artsy prints or retro movie posters.
Retro interior design is a special niche with a dedicated fanbase. If you do a little research, there are tons of resources to help you pull it together. We're one of them! Get in touch to start your retro reno.