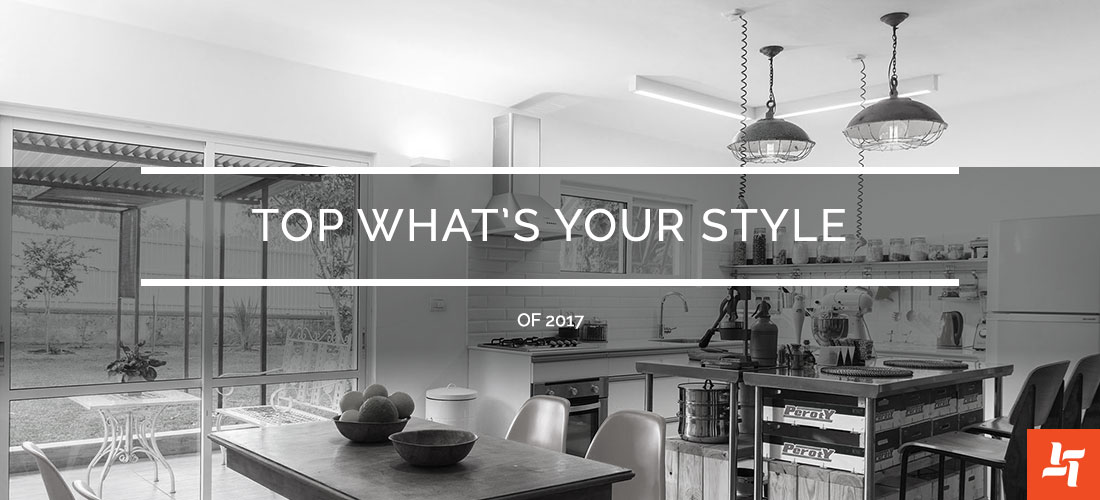 TOP WHAT'S YOUR STYLE OF 2017
These styles got the most attention in 2017, but everyone has their own favourite. Get in touch to discuss yours with us
Get Started
Trends come and go, but everyone has their own tried and true favourite design style. In 2017, it seems like these were the ones that got the most attention from our clients and followers.
Black and White Chic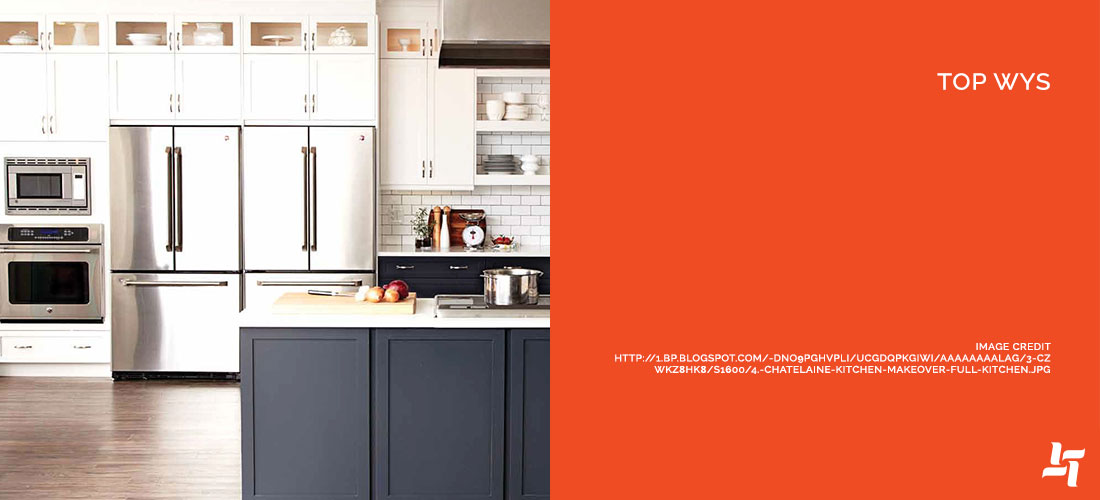 Black and white will never go out of style. It's both modern and retro, sophisticated and quirky. This is one of our favourite design styles.
https://karry.ca/whats-style-black-white-chic/
Monochrome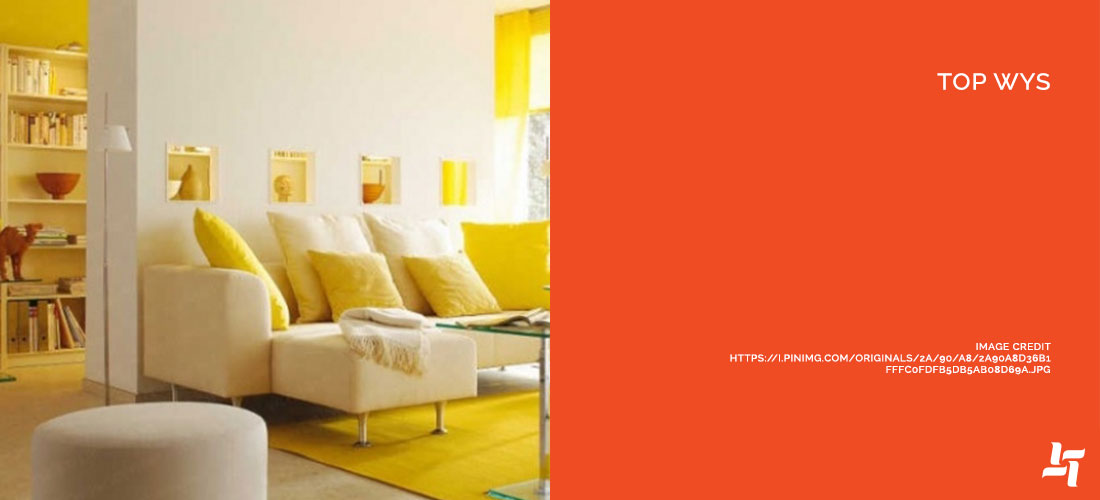 Monochrome may sound boring at first, but imagine a whole theme designed around the colour blue or yellow. Go as big or as little as you want, but monochrome is just as classic as black and white.
https://karry.ca/whats-style-monochrome/
Vintage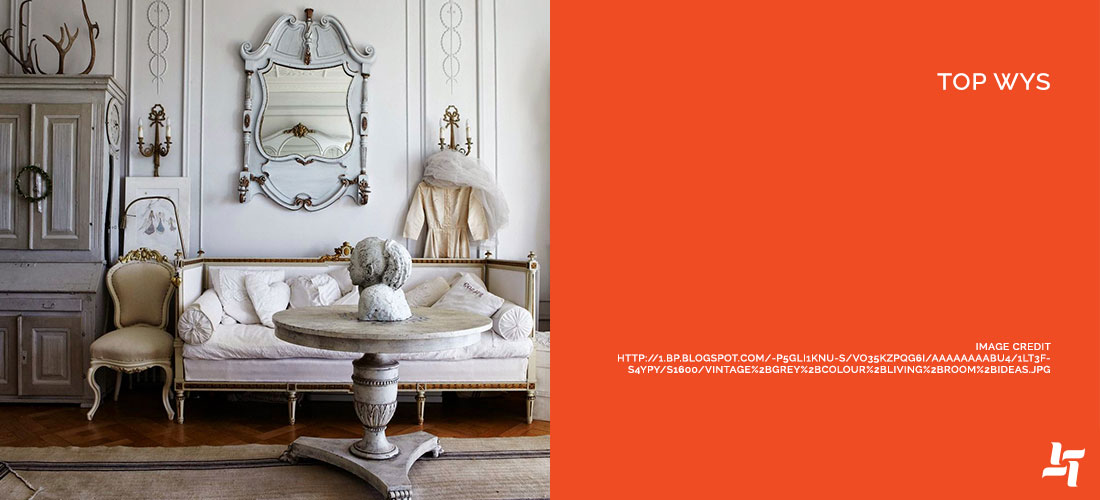 Vintage will never go out of style and there's a large group of people that keep this one alive. It's all about nostalgia with this one.
https://karry.ca/whats-style-vintage/
Pub Style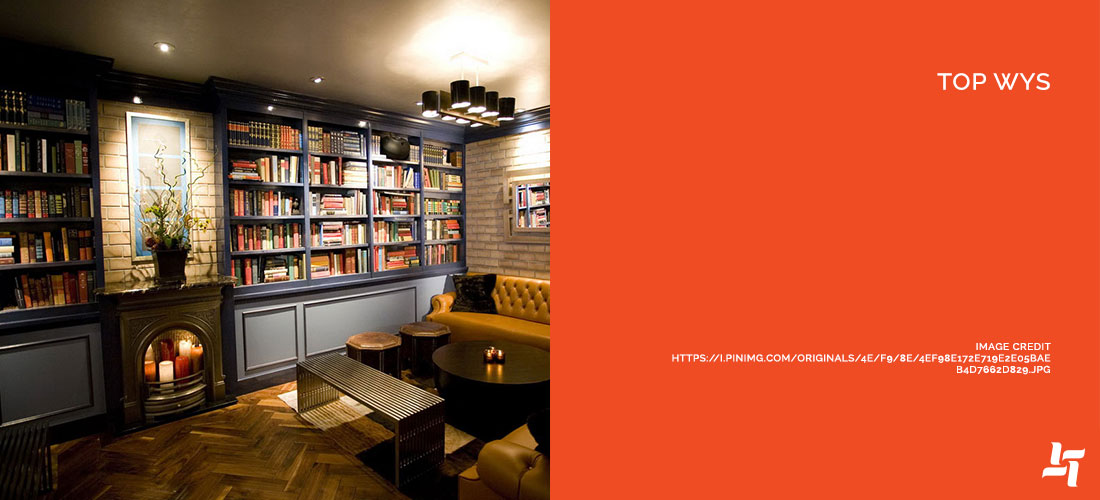 Pub style décor reigns supreme in basement, garage and man cave renovations. There's something warm and inviting about this style, and that's why it's so popular.
https://karry.ca/whats-style-pub-style/
Retro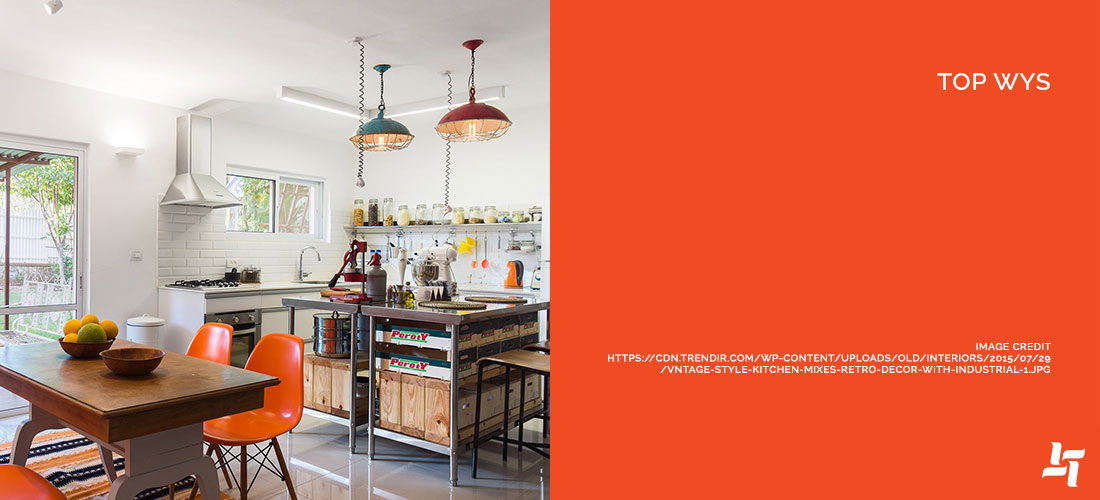 Like vintage interior design, retro plays off nostalgia. In this case, it's a slightly more recent past. Once the modern style of its time, retro now pays tribute to old-fashioned, but still gorgeous, tastes.
Did your favourite interior design style make the list?