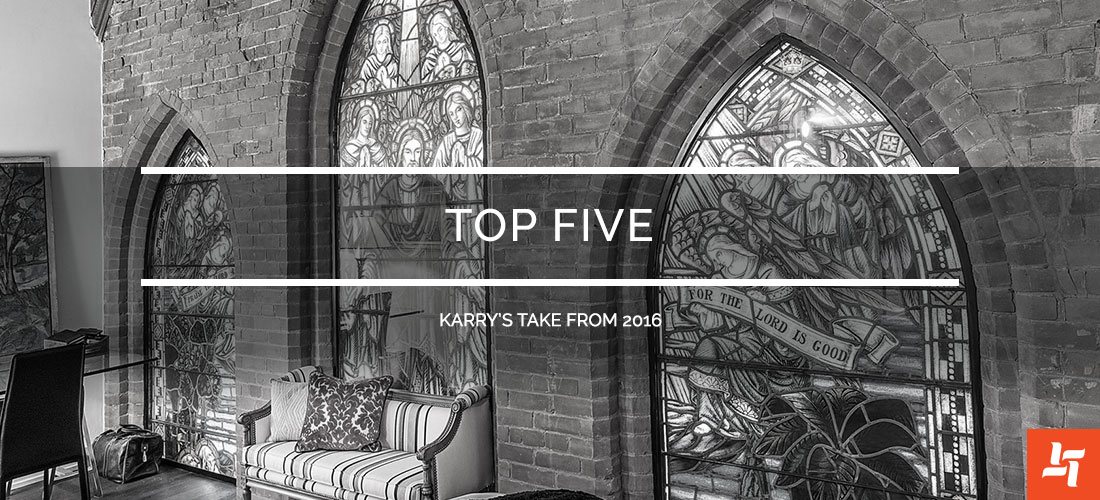 Top Five Karry's Take from 2016
Was one of your favourites missing from the year-end roundup? Tell us about your favourite blogs and read through more of our 2016 inspiration!
Get Started
'Karry's Take' is a feature we introduced this year and we've looked at some seriously stunning spaces. Here are our five favourite from 2016!
1. Karry's Take – Converted Church Condo
You can turn literally anything into a home these days: shipping containers, tree houses and, apparently, churches! Take another look at the beautiful stain glass windows.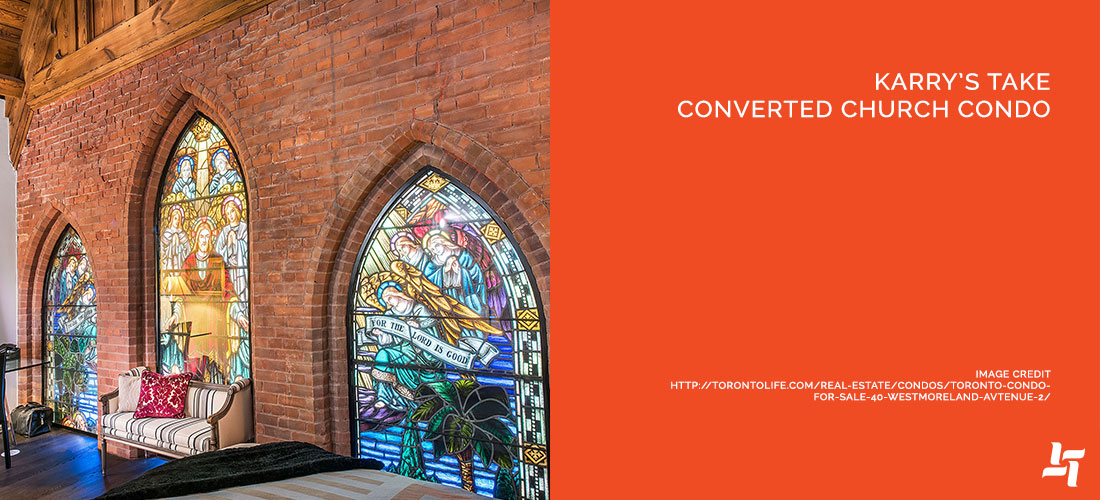 2. Karry's Take – QRC West Office
A space doesn't need to be residential to inspire major design envy. The offices at SapientNitro are a fantastic example of where to take some office design cues for your personal space.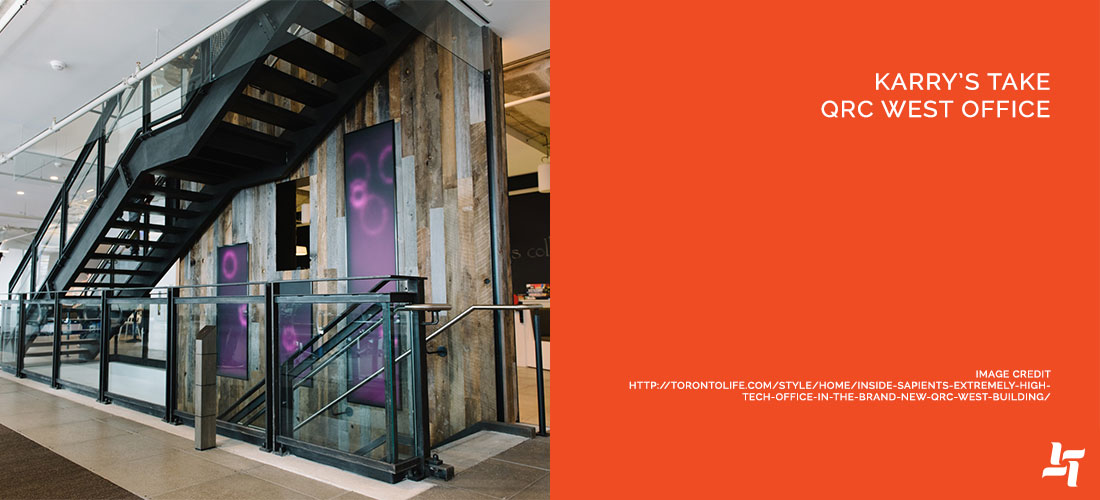 3. Karry's Take – Parkdale Victorian
We love this home because it shows how you can bring modern updates to old world charm. Get yourself a home that can do both!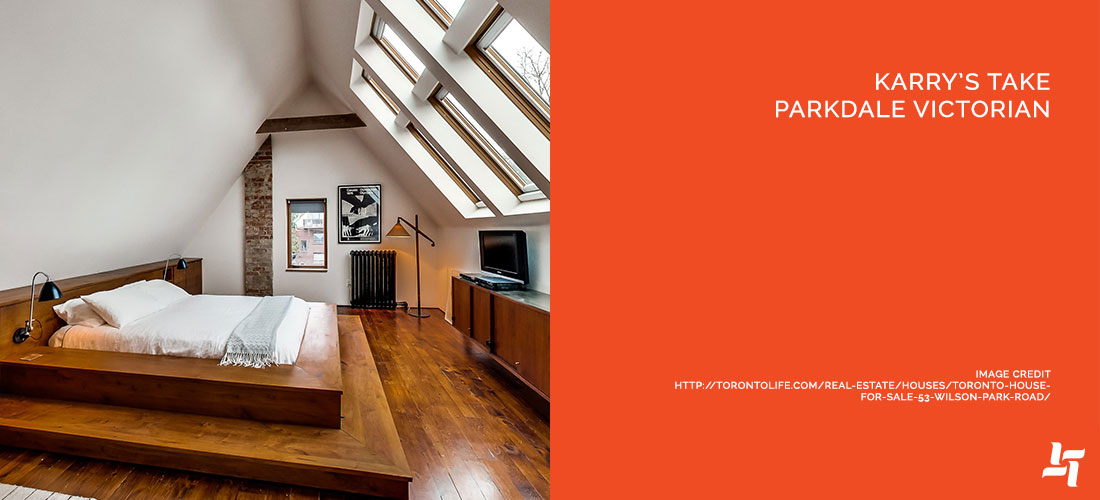 4. Karry's Take – Parkdale Loft with Bold Colour Palette
A picture is worth a thousand words, and this place has a LOT to say. See for yourself: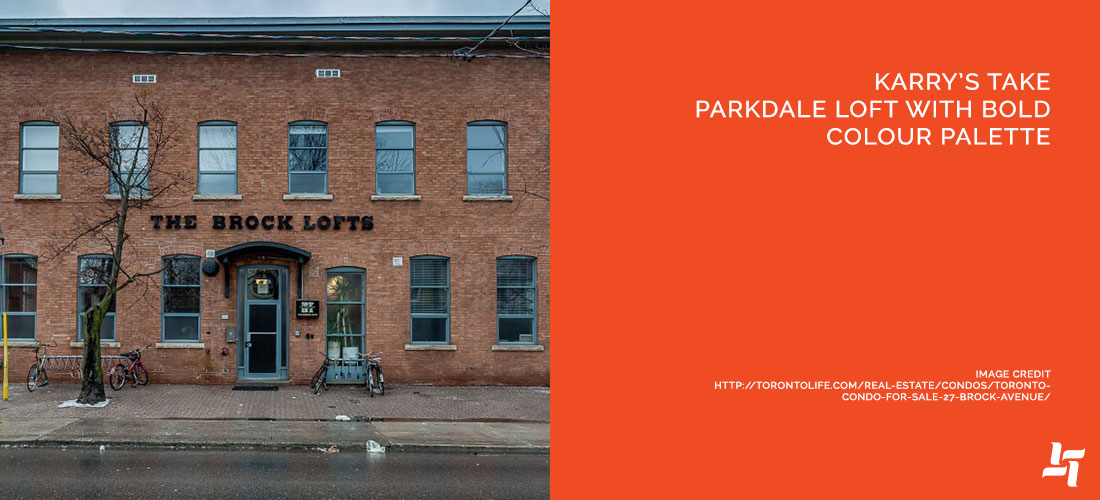 5. Karry's Take – Roncesvalles Glass House
Open, spacious and bright is the still the most popular trend right now, and this home does it perfectly!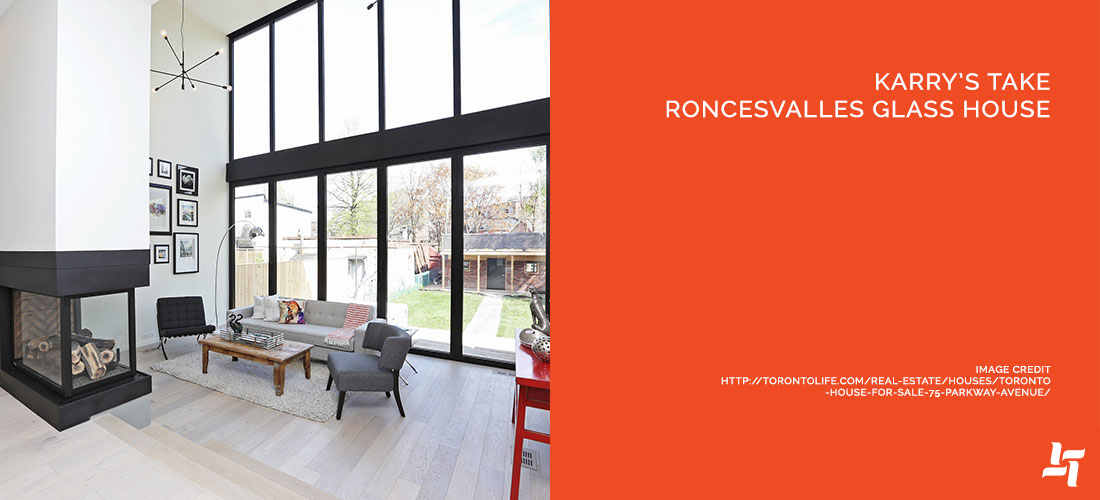 So which one of these is a style you could move right into?