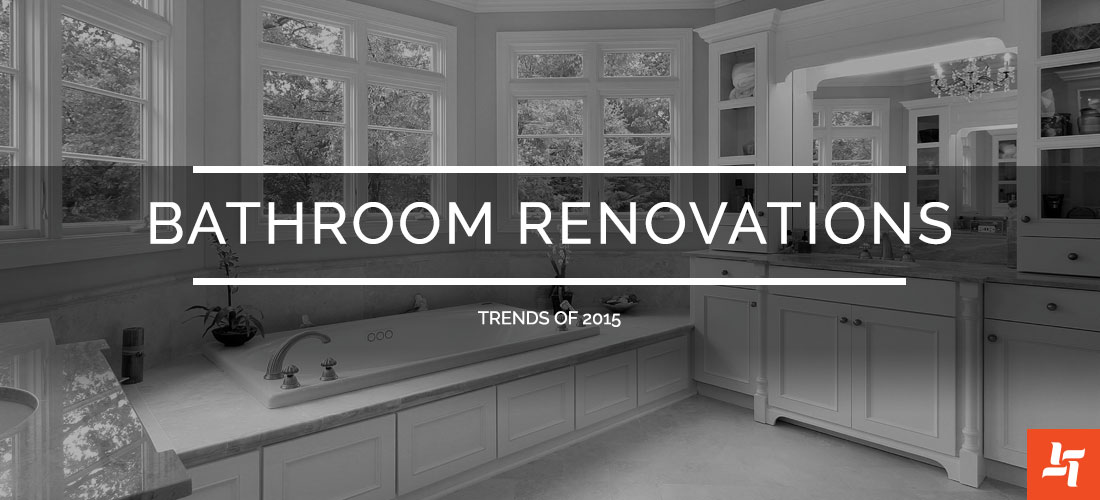 Top Bathroom Renovation Trends of 2015
1. Dark Metallic Faucets
Chrome and brush nickel were the predominant choices of the past but darker finishes are making a comeback this year; think wrought iron, oil-rubbed bronze and copper. While modern looking renovations are still popular, the rise in darker faucets is paving the way for antique and loft-like industrial bathroom looks.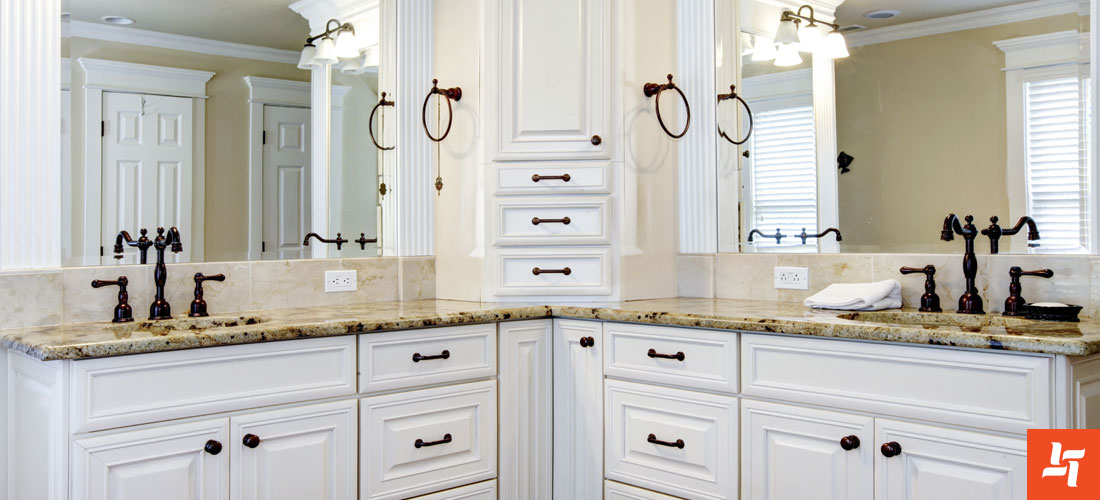 2. Free Standing Tubs
This trend has been going strong for a few years, but now freestanding tubs are a mainstay of current bathroom renos. With the increase in antique and loft designs, the range of selection is wide. Claw foot to modern ovals, freestanding bathtubs are quickly becoming the most popular option.
3. Blue and White
These are the colours making a huge play in bathroom remodelling. For those looking to add colour to their walls, cool tones like blue and greys are gaining steam.

The ever-popular white, usually an accent tone in recent years, is making a comeback as the main colour in recent trends. Bead board, white marble and subway tiles are becoming more common, but instead of acting as a feature they're taking over as the main event. Designs are using subway tile and bead board to line entire walls in bathroom renovations.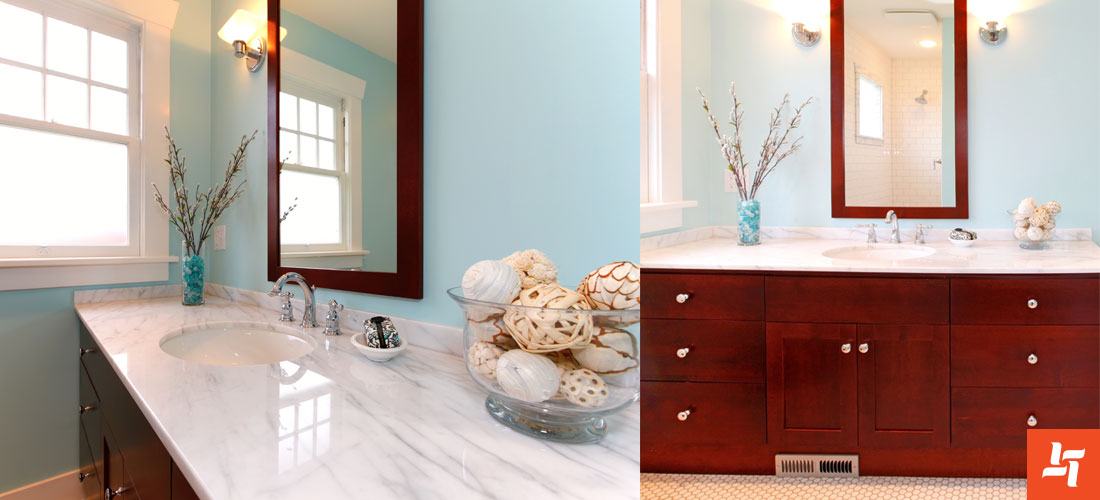 4. Deluxe Showers
Where it used to be the case that any good bathroom required a shower and a bathtub, trends are moving the focus towards deluxe showers. More floor space is being dedicated to a grander shower rather than a general open plan.

Custom designed showers are getting more advanced, with more technology, more shower heads and more space. Homeowners are starting to upgrade their showers with just about everything they can think of: TVs, radios, multiple shower heads, bench seats, shelving and more.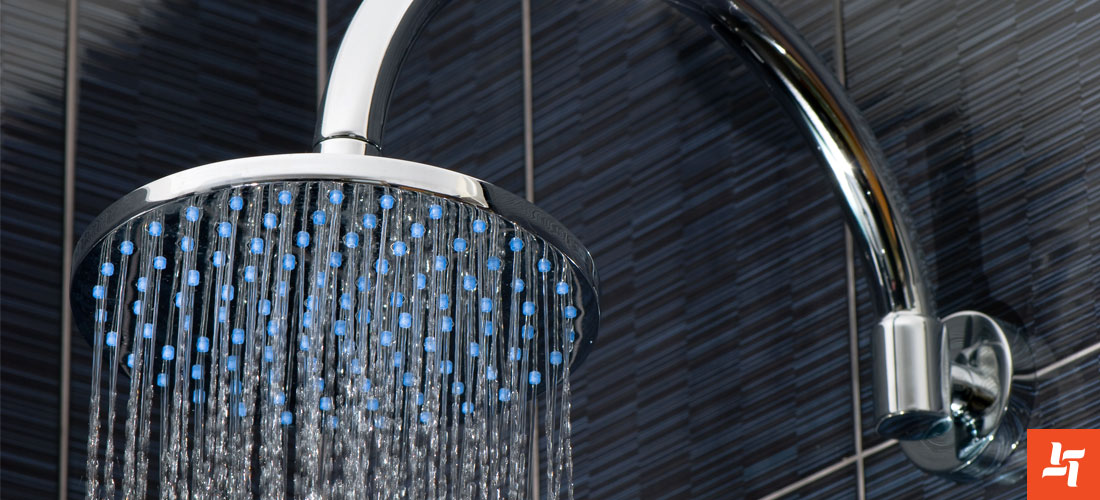 5. In-Floor Heating and Heated Towel Racks
Heated floors, as you can probably guess, are becoming one of the most popular renovation upgrades, particularly in bathrooms and kitchens. In-floor heating is one of the most luxurious additions to a bathroom, but it doesn't stop at the floors. Heated towel racks are being installed more often as well. A warm floor and a warm towel are the epitome of luxury in a bathroom and homeowners are learning to treat themselves.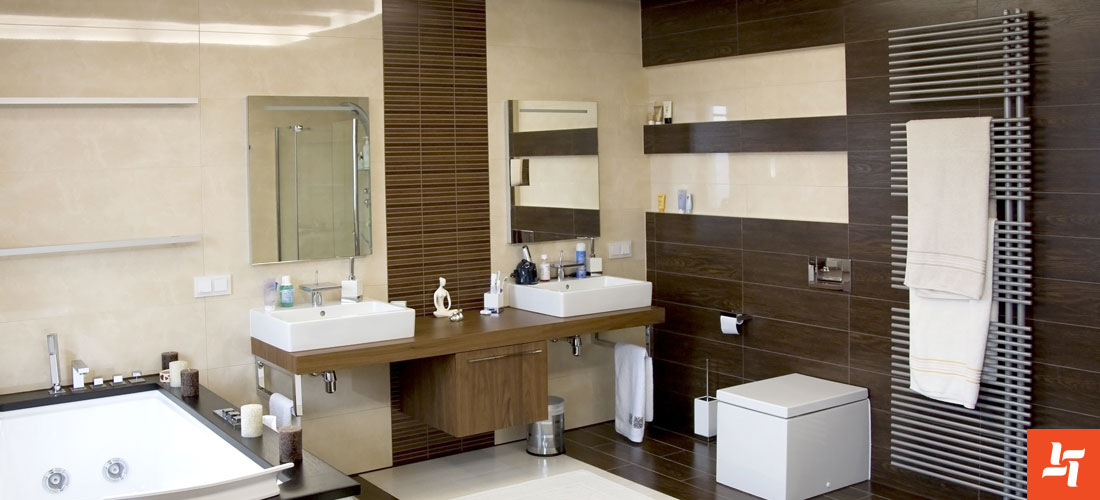 6. Lighting Fixtures
With the popularity of modern renovations, pot lights have been the main light options for bathroom remodels but chandeliers are becoming the bathroom's focus again. With a huge range of models and styles, industrial hanging lights and glamorous chandeliers are now the centerpieces of a great modern renovation. This trend will continue in 2015.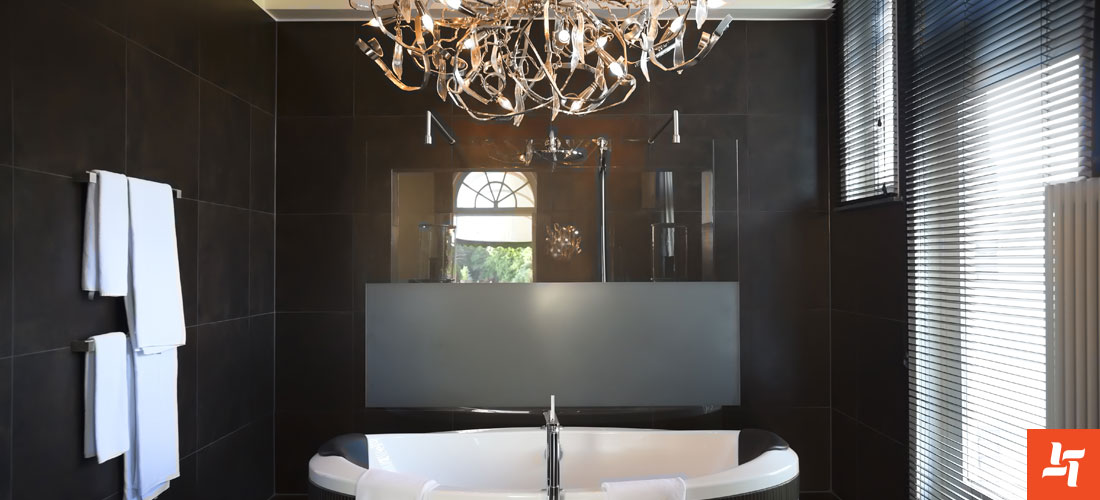 7. Textured Tiles and Wall Decor
Bathroom tiling is moving towards textures in 2015. Three dimensional, abstract design pieces and stonework are being used on walls, while bead board is also another way people are making their surfaces pop. Making over your walls with textured stone, wallpaper or tile is a great way people are making a huge impact with a low bathroom renovation cost.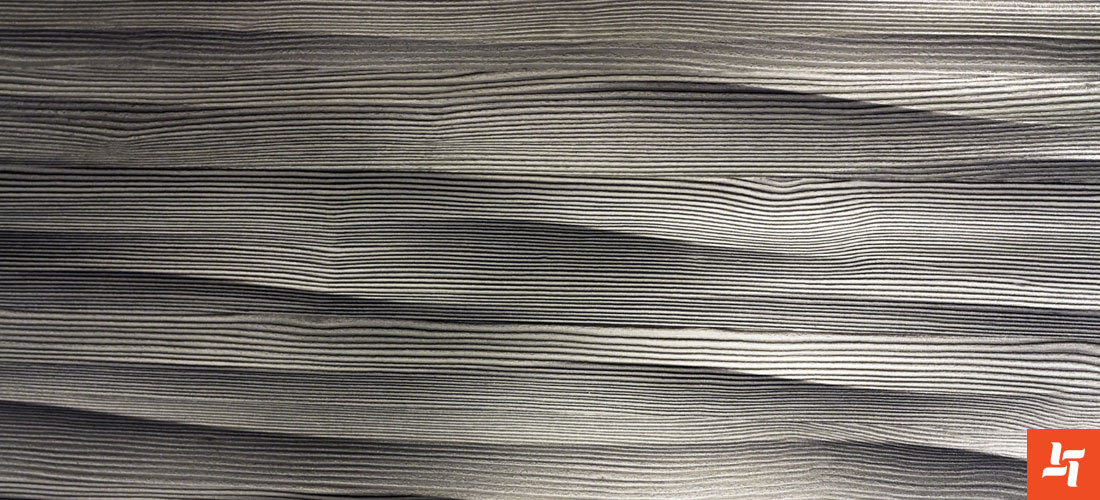 8. Smart Technology
Any high-tech feature you can think of, chances are it is possible. Homeowners are even bringing technology into their bathrooms. Smart TVs are the most common piece of tech you'll see installed in bathrooms, great for watching while soaking in the tub.

Are you a shower performance artist? Shower radios and music players have reached top levels of performance and look, no longer the big-boxed machines suction cupped to the wall. Speakers and controls can be built into the bathroom walls, and Bluetooth technology for syncing with your phone is now an option as well. 2015 is the year you never have to leave the bathroom.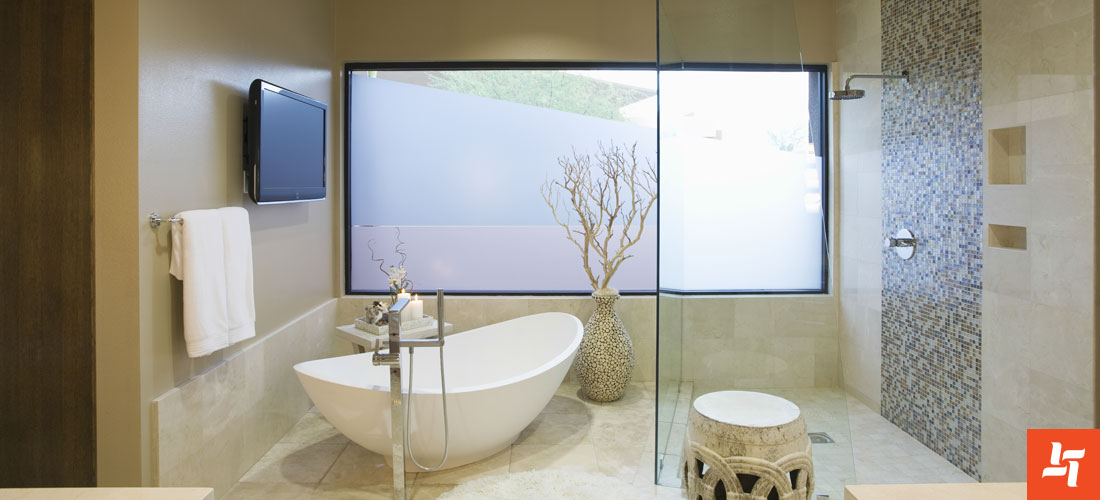 These bathroom renovation trends are leading the pack in 2015. Get in touch with one of Karry Home Solutions' designers to update your bathroom for the new year.