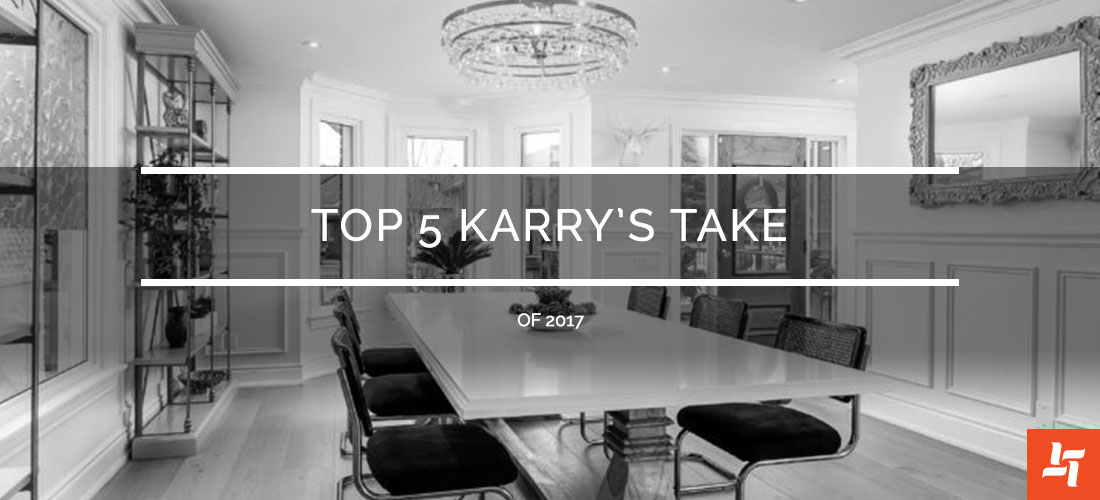 TOP 5 KARRY'S TAKES OF 2017
From bold to modern, 2017s Karry's Takes have it all. Give us a call to bring these styles to your home.
Get Started
Being in Southern Ontario and so close to Toronto means we get to see incredible, trendy design regularly. These are some of our favourite homes we've looked at this year.
Retail Remodel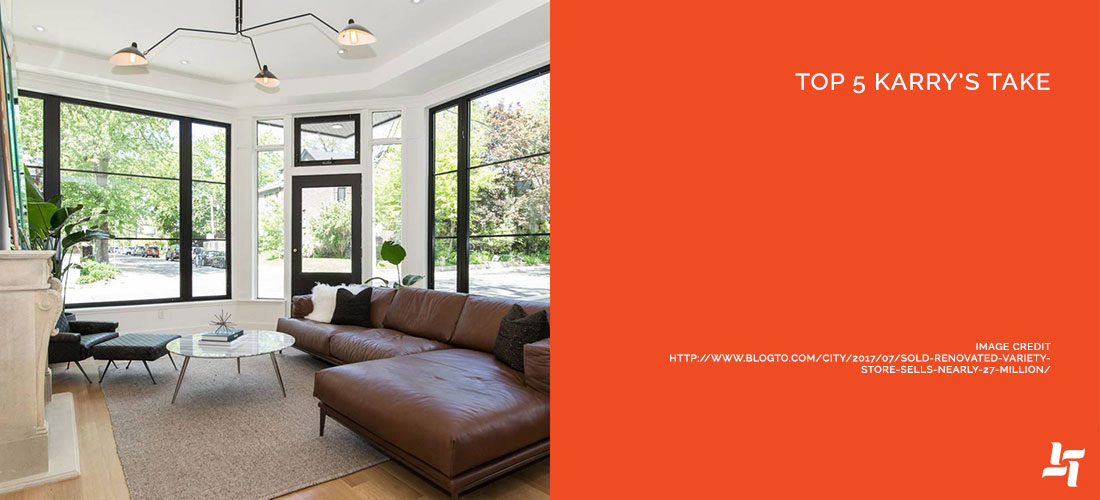 With so many commercial and residential builds competing for space in Toronto, it's inevitable that they would start to overlap. We're big fans of this retail to residential conversion.
https://karry.ca/karrys-take-retail-remodel/
Trinity Bellwoods Luxury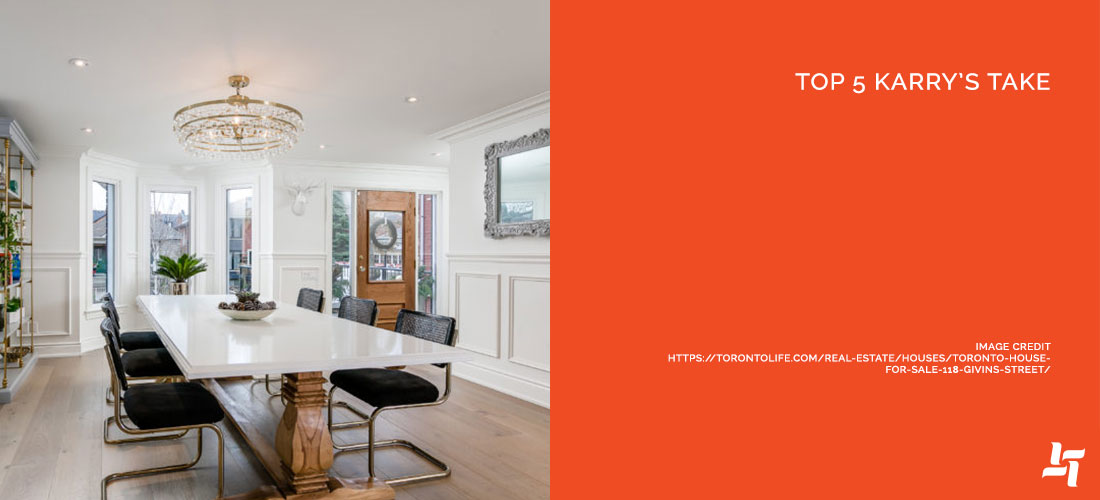 The Trinity Bellwoods area has more to offer than just the park. There's great shops, trendy restaurants and even better home design.
https://karry.ca/karrys-take-trinity-bellwoods-luxury/
Model Contemporary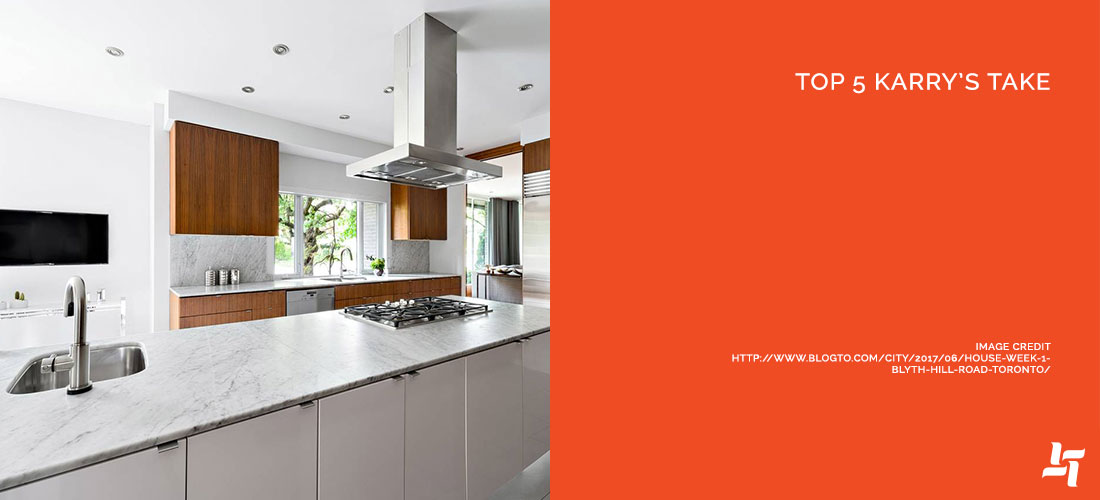 This Karry's Take highlight is the definition of contemporary design. We love every aspect of this one, especially the clever open concept hacks.
https://karry.ca/karrys-take-model-contemporary/
Ornate Beaches Home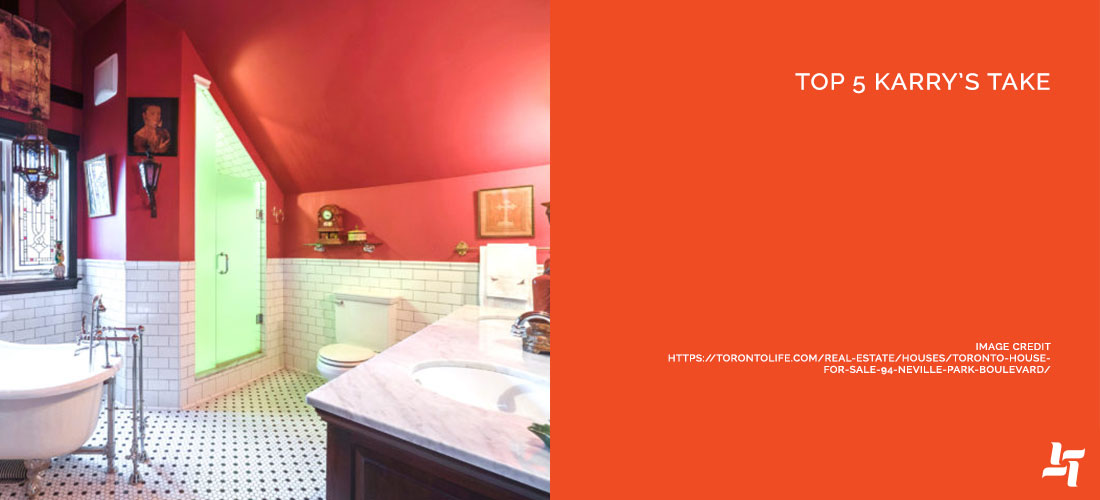 Bold is brave and this home is not afraid of bold design choices. This property is filled with inspiration for those that won't settle for average or predictable.
https://karry.ca/karrys-take-ornate-beaches-home/
Cabbagetown Victorian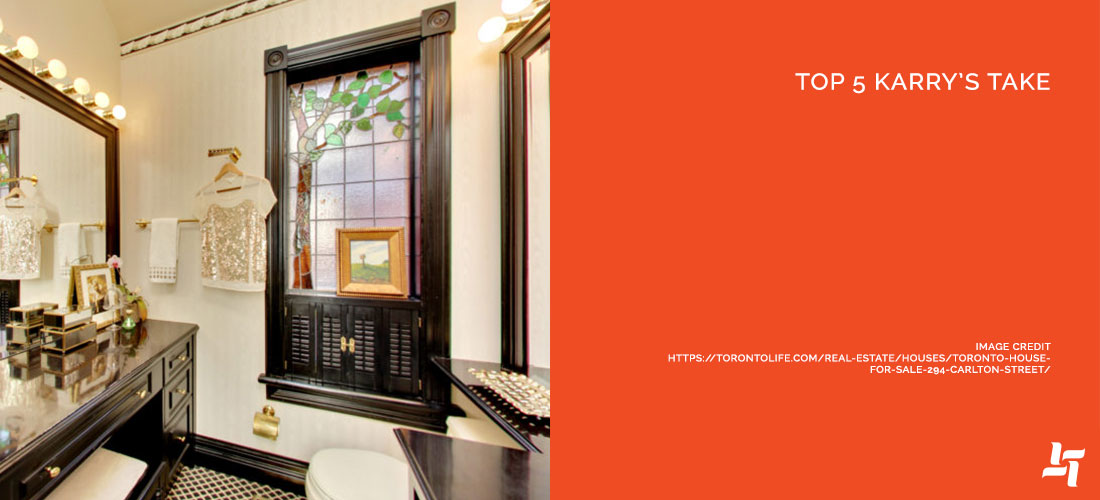 Sometimes a little character is worth more than the latest, luxury renovation. All the quirky elements of this home make it that much more lovable.
https://karry.ca/karrys-take-cabbagetown-victorian/
Was your favourite Karry's Take home not on the list this year? Share your favourite property highlight with us on Twitter so everyone can see it too!