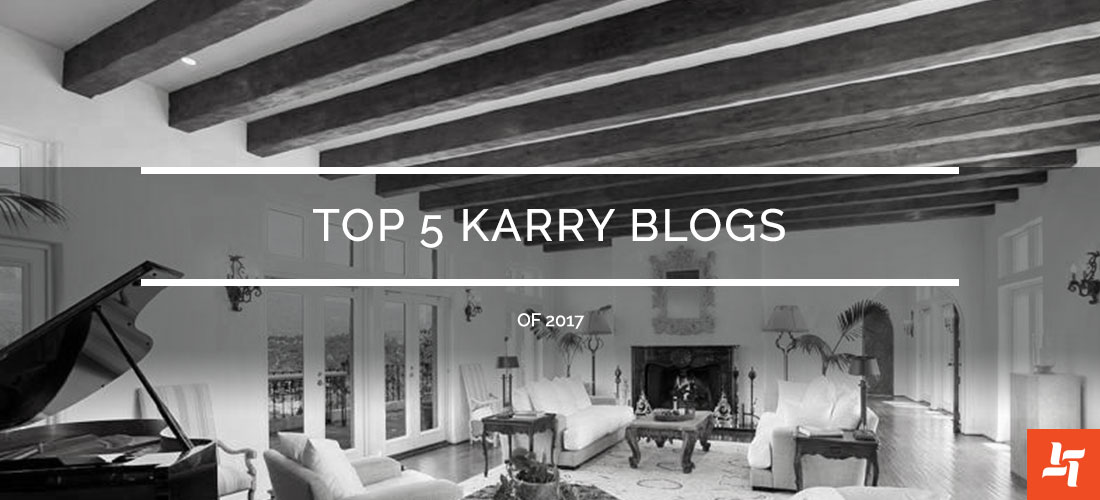 TOP 5 KARRY BLOGS OF 2017
We've had a great time delving into the biggest design trends, tips and inspiration for the last 12 months. So much fun, in fact, that we're taking another look before we take on 2018. Take another look through some of our favourite blogs from 2017.
Classic, Can't Go Wrong Colour Schemes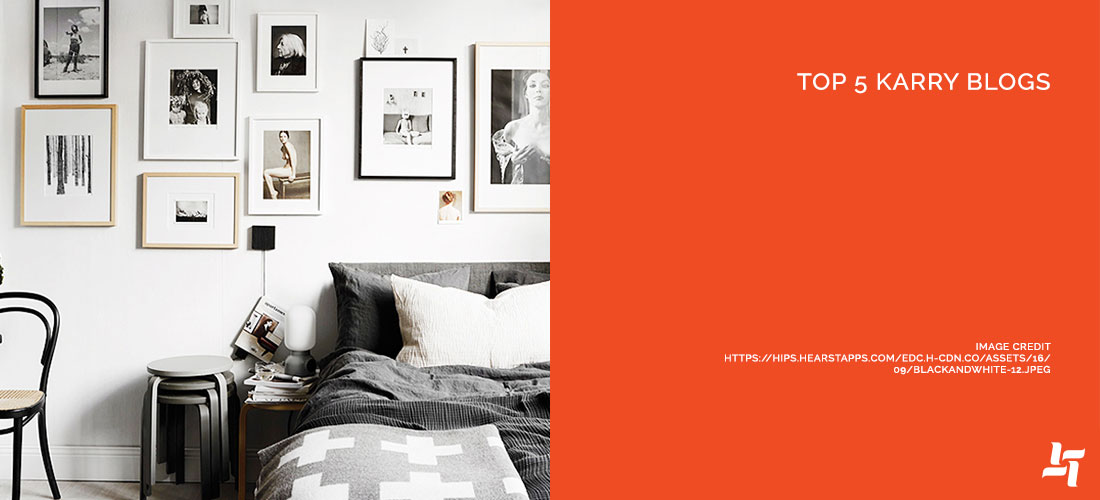 Paint and décor can make or break a room, so choosing the perfect colour scheme is an important decision. In this blog, we've outlined some of the classics to choose from.
https://karry.ca/classic-cant-go-wrong-colour-schemes/
Going Green: Environment, Energy and Money Saving Renovations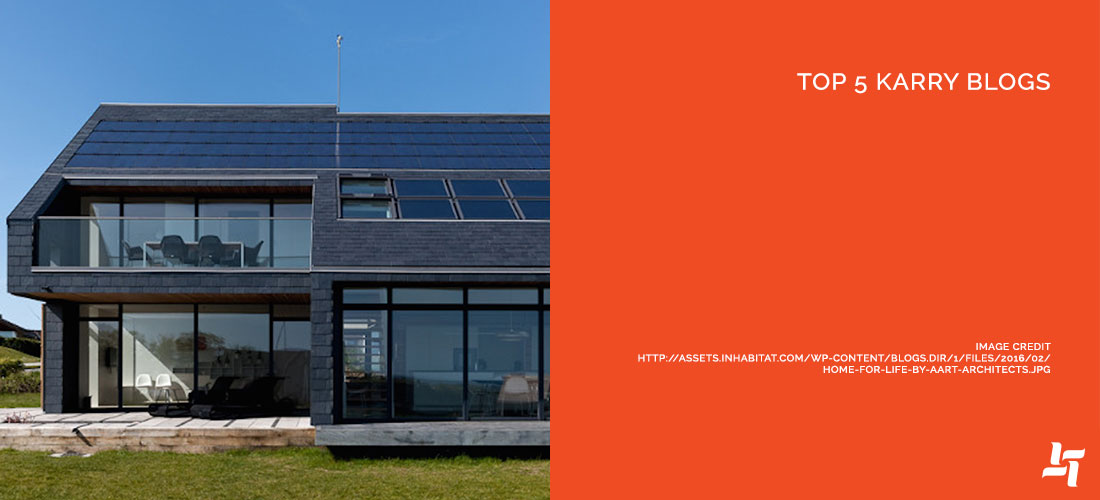 Environmentally conscious renovations are the route for saving money long term. There's green options for every aspect of the renovation process, and we've outlined a few here.
https://karry.ca/going-green-environment-energy-money-saving-renovations/
5th Wall: Make Your Ceiling Pop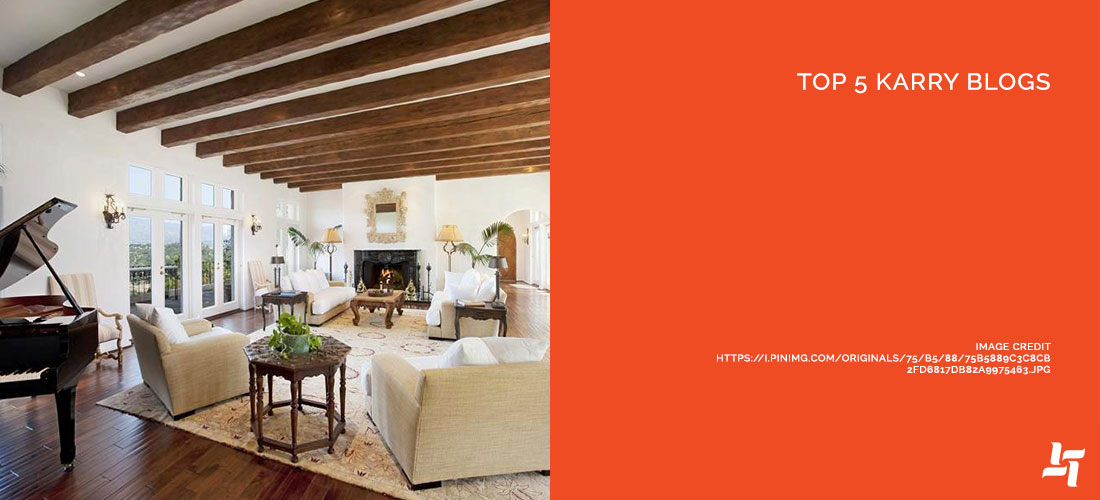 There's so much talk about getting the walls, floors, counters and décor right, that the ceiling gets ignored. These ideas for highlighting your ceiling space will make your reno the talk of the town.
https://karry.ca/fifth-wall-make-ceiling-pop-like-pro/
Dining Rooms: How to Save Space and Add Seating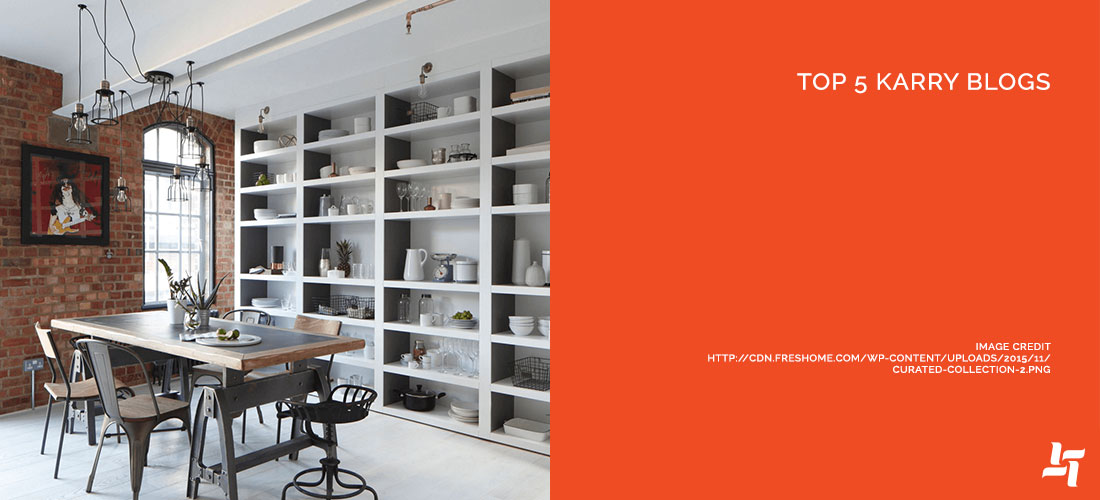 Big or small, dining rooms are an important part of the home. If your dining room is more on the small side, saving on space and adding seating are key elements to consider. Try these ideas!
https://karry.ca/adding-dining-room-seating-maximizing-space/
How to Fake Open Concept on a Small Budget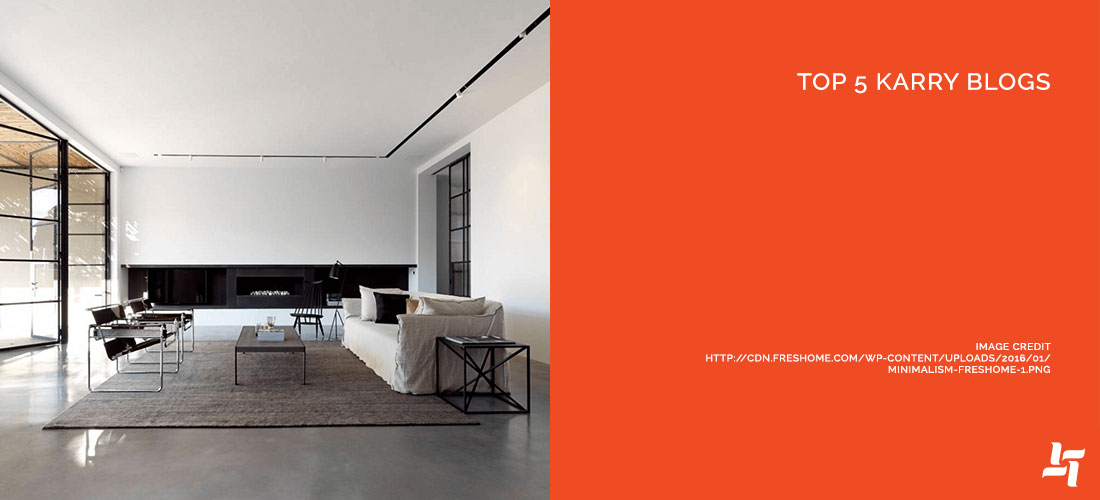 Everyone's into open concept right now, but not everyone can afford the structural work it requires to make it happen. Have no fear! There's ways to trick the eye and create the illusion of open concept without breaking the bank.