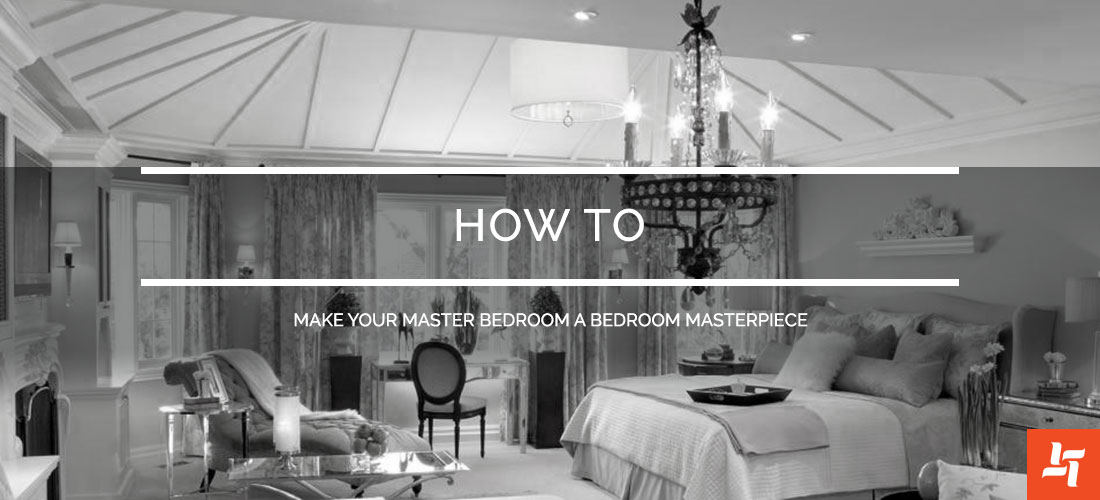 How to Make Your Master Bedroom a Bedroom Masterpiece
Ready to make that master bedroom your own? We can design a space dedicated solely to your comfort. Give us a call!
Get Started
The master bedroom is your special place to unwind after every day. Naturally, it should be a space that is designed for your needs and comfort. Here are the top 5 ways to make your master bedroom a luxurious masterpiece.

1. Luxury Ensuite Bathroom
This one's a no brainer. Adding a luxurious ensuite bathroom to your master, especially one with spa-like features, makes all the difference. These used to be lucky bonuses for potential buyers, but now master ensuites are becoming must-haves.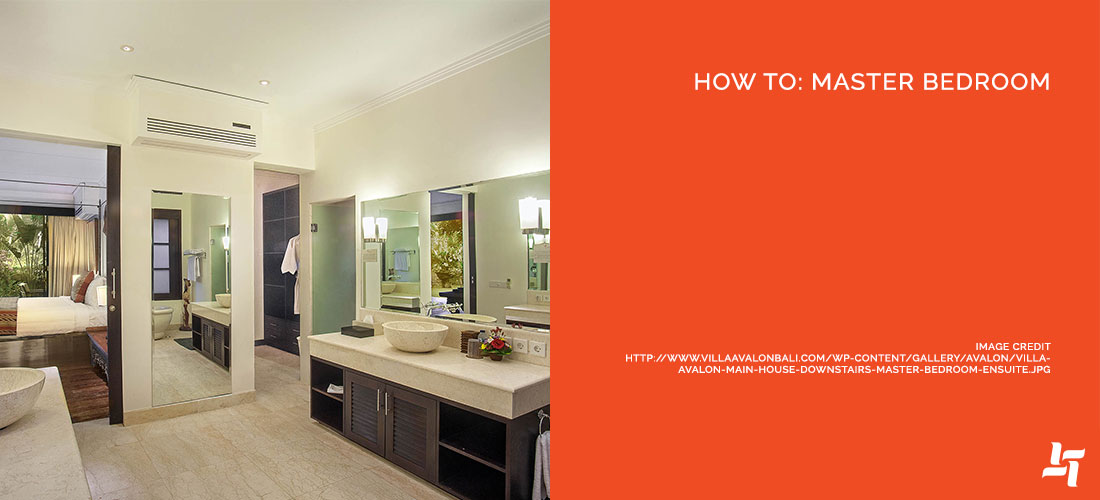 Not only can this dramatically increase your home's financial value, but it really ups its personal value too. Who wouldn't want to come home to their own spa?
There are tons of features to consider adding to your high-end bathroom that will really set it apart, like:
Steam shower
Sauna
Soaker tub
Rain shower head
Multiple shower heads and jets
Heated floors
Smart TVs
If you can imagine it, it can be done.
2. Walk-in Closet
Walk-in closets are another renovation that can bring big value to your home. Master bedrooms are designed with couples in mind, so having barely enough closet space for one is a huge disappointment. But a walk-in space that two can actually browse their wardrobe in? Big win. That extra space adds another element of luxury.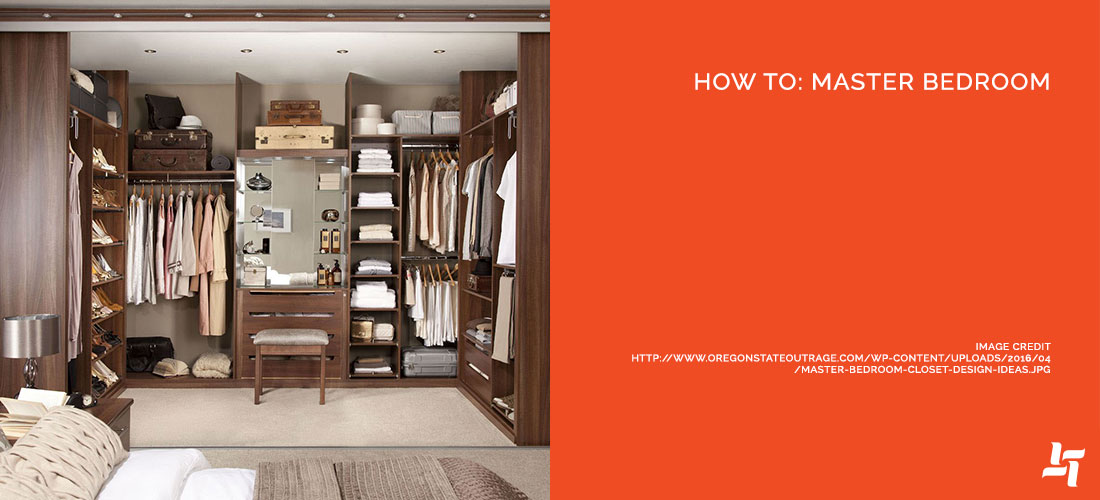 This is also another area you can spruce up with fun customizations. Read up on our favourite closet add ons!
3. Built-in Storage
Storage might not sound like a sexy topic, but it's a subconscious selling point. Built-in storage units can be used in addition to walk-in closets (double the win) or when a walk-in isn't possible.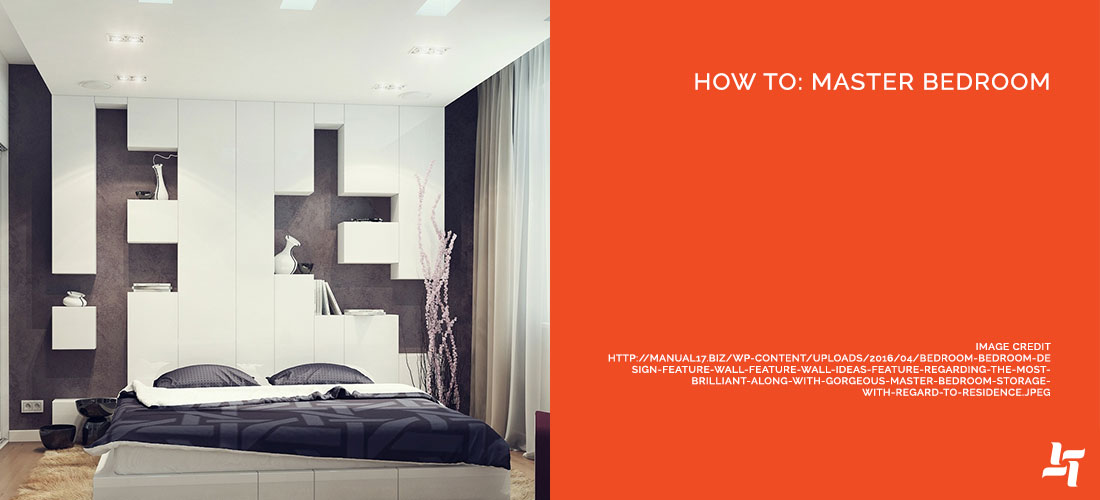 Built-in storage offers a custom element that appeals to your own taste and a touch of character that can attract potential buyers too. Just like a walk-in, it helps to declutter and keep things feeling spacious.
The fun part comes that you can customize these units to fit all your toys and possessions – and we kind of love making that happen.
4. Entertainment Features
Let your inner kid out and add all the cool technology you want (combined with that beautiful built-in)! Just because the master is meant for one or two people doesn't mean you can't entertain yourselves.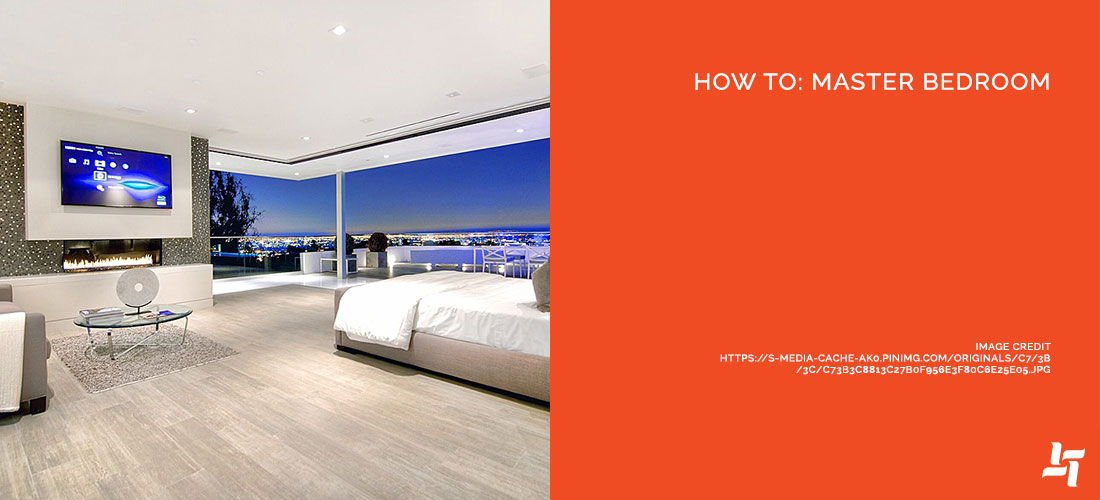 Anything you can add to entertain in the public part of your home, you can add to your master. Why not consider:
TV/Screening system
Stereo system
Wet bar
Fireplace
Reading area
Greatest master bedroom ever!
5. Sitting/Lounge Area
Finally, make use of any extra square footage you have in your bedroom. A sitting or lounge area gives you a place to relax without having to get tucked into bed.
It also shows off the size of your master by demonstrating that it can accommodate more than the usual furniture. Cute alcoves in older homes or centered around a fireplace are great spots for this kind of thing.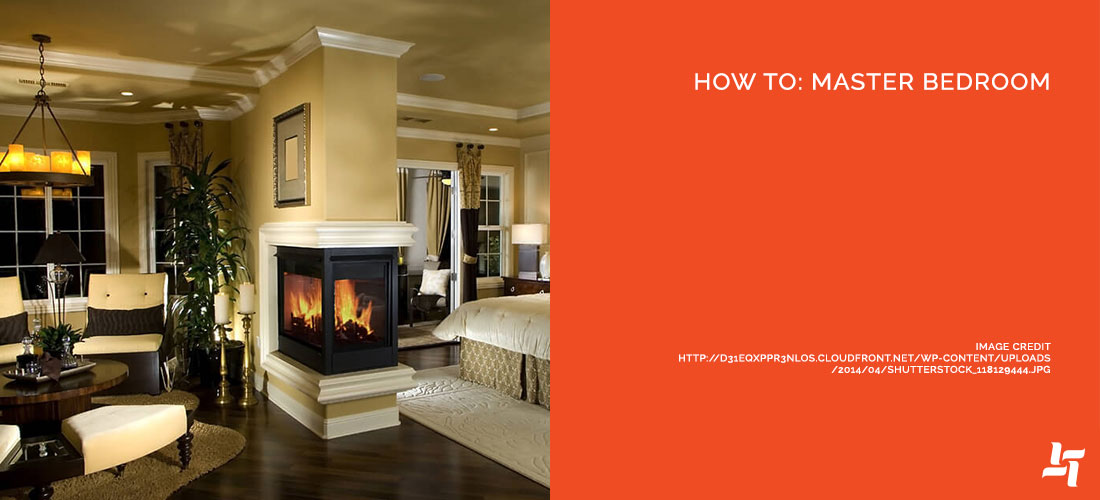 The master bedroom is more than where you go to pass out every night. It's your retreat, your safe zone and where you should feel the most comfortable. Add one or more of these features to yours and you'll never want to leave!