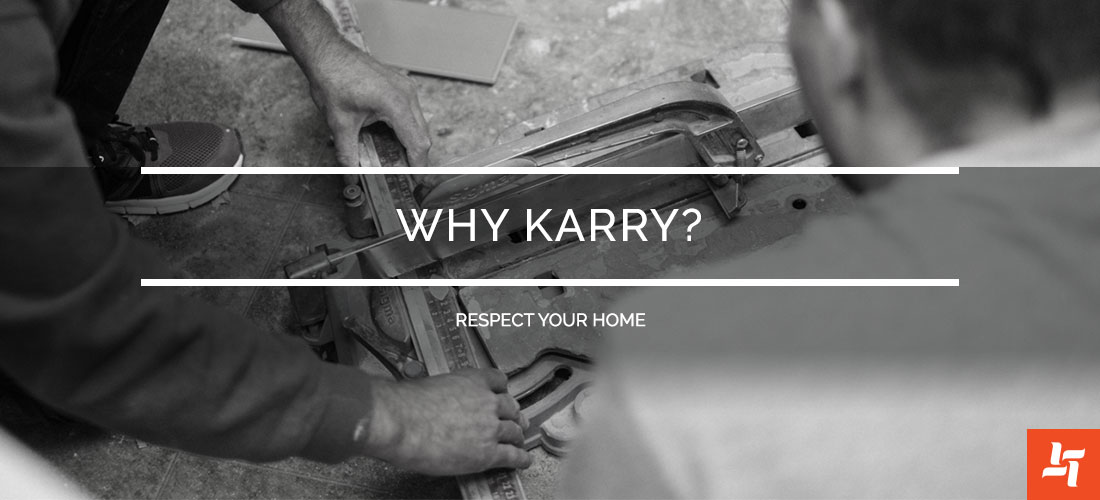 Why Karry? Respect for Your Home
A great renovation comes from great contractors, and a great contractor can only succeed if they have a great relationship with the client. We know this relationship is built on several things: communication, skill, experience, but most importantly, respect.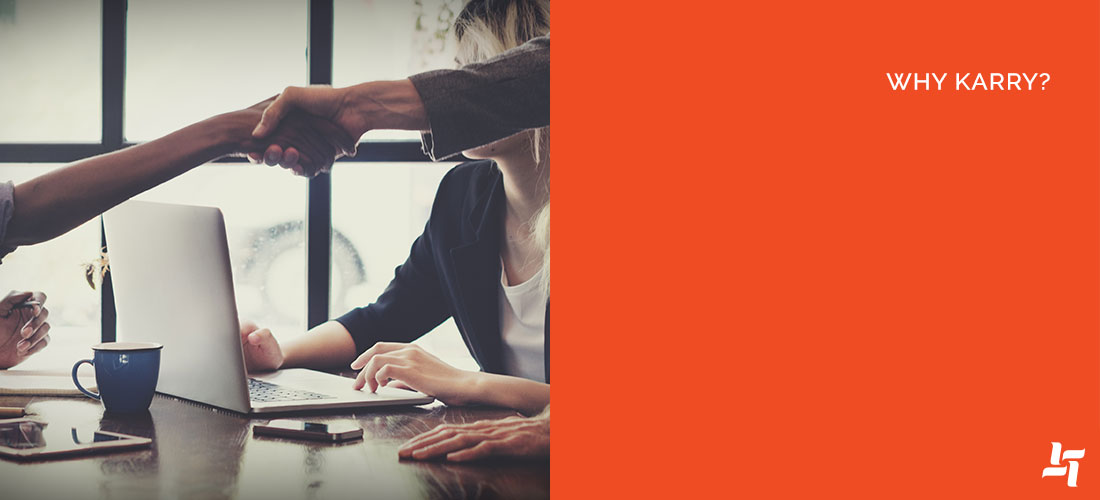 Respect for your taste
Every project is different, no matter the room, style or design, so we put our full effort forward for every client. We know this renovation is important to you, so we treat it like our own.
Our designers use their full range of experience and creativity to imagine a design that is one-of-kind for you. Coupled with an attention to every detail during our construction phase, we ensure results that go above and beyond your expectations.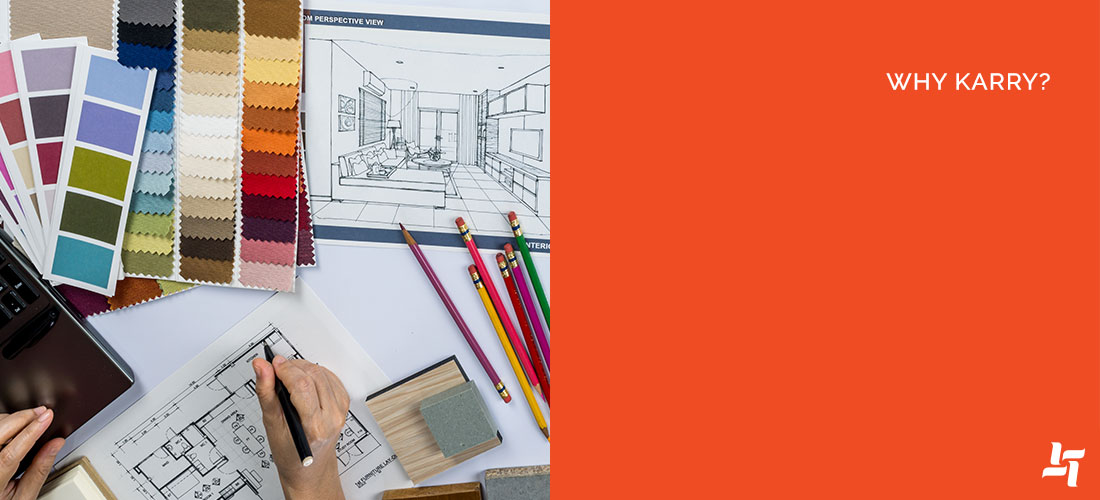 Respect for your time
The time involved is one of the biggest commitments on your end. That's days to weeks to months of having a room or entire home disrupted, depending on the renovation's scale.
We respect that you are sacrificing time to get this done, and we make sure none of that goes to waste. We will stay in constant communication and work with your schedule to get this project done efficiently.
You'll never be left waiting for us to arrive – if we say we'll be there, we'll be there. Test our quick communication by sending us an email right now!
Respect for your space
Just as your time is involved, so is your physical space. We keep the chaos as minimal as humanly possible, but we know that there's an inevitable amount of disruption in renovations. We also understand how stressful having a crew of strangers coming in and out of your home can be.
This is why we aim to build relationships. Many of our clients often become friends down the road! Additionally, we clean up our tools, debris and materials after every work day so that they're out of the way.
We want you to enjoy the process just as much as the final results. We welcome you to always let us know how things are going – because your opinion matters the most!
Let's get that renovation started. Explore ideas with us in our Brampton, Ontario showroom!