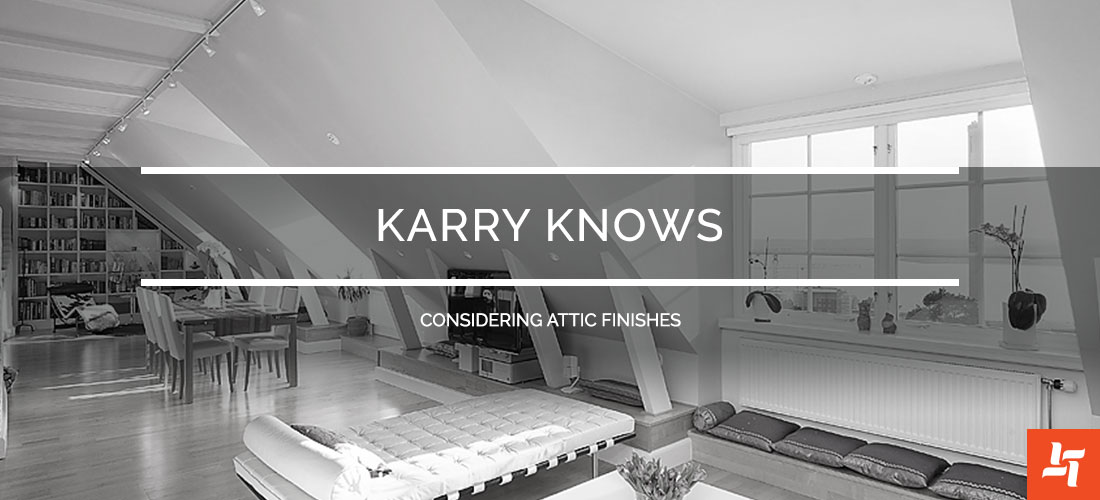 Karry Knows: Considering Attic Finishes
Attics have unique challenges to go along with their unique look. Let us help you include those considerations in your renovation design.
Get Started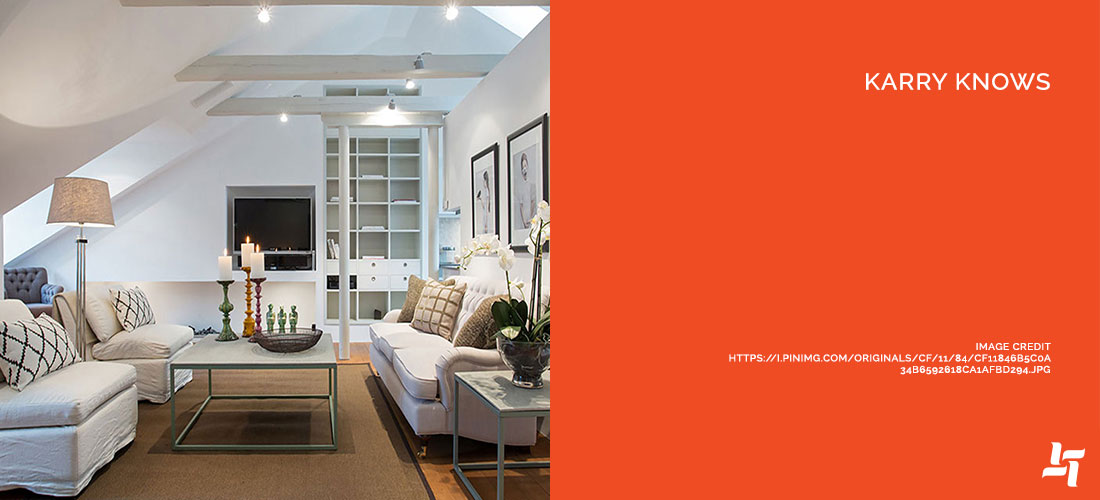 There are special considerations to keep in mind when finishing your attic. Some major attic finishes to think about during a renovation are:
Lighting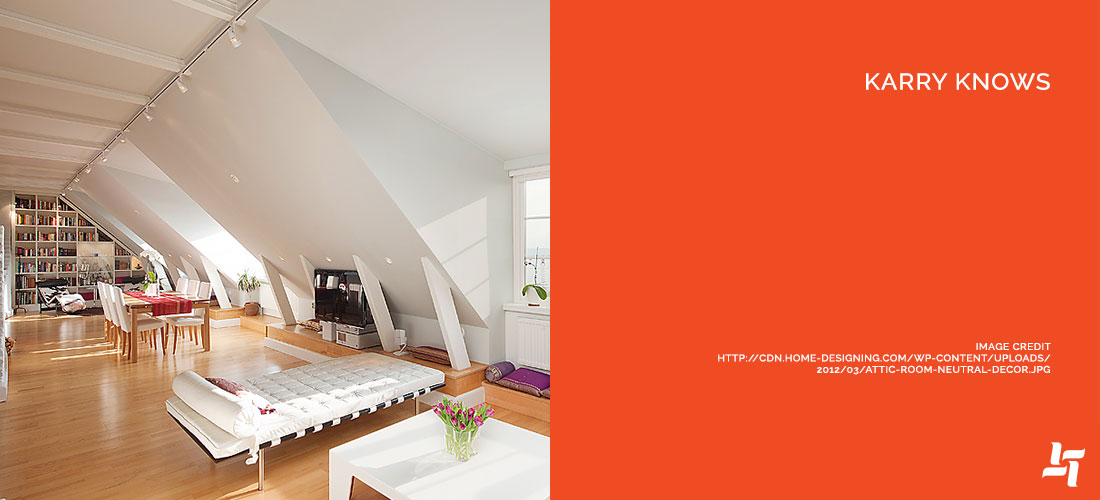 Attics commonly have vaulted or low ceilings, so lighting is important for keeping things feeling open.
Skylights
The attic borders the roof, so that's a great opportunity to get some direct light through skylights.
LED Pot Lights
If skylights aren't in your budget, make a point of installing a generous amount of pot lights throughout the space. LED light bulbs and pot lights are a great way to evenly spread a crisp layer of light through the whole room.
Décor
When it comes to décor, aim for lighting colours as they tend to follow the contemporary scheme. This helps to keep things from feeling too cramped.
Temperature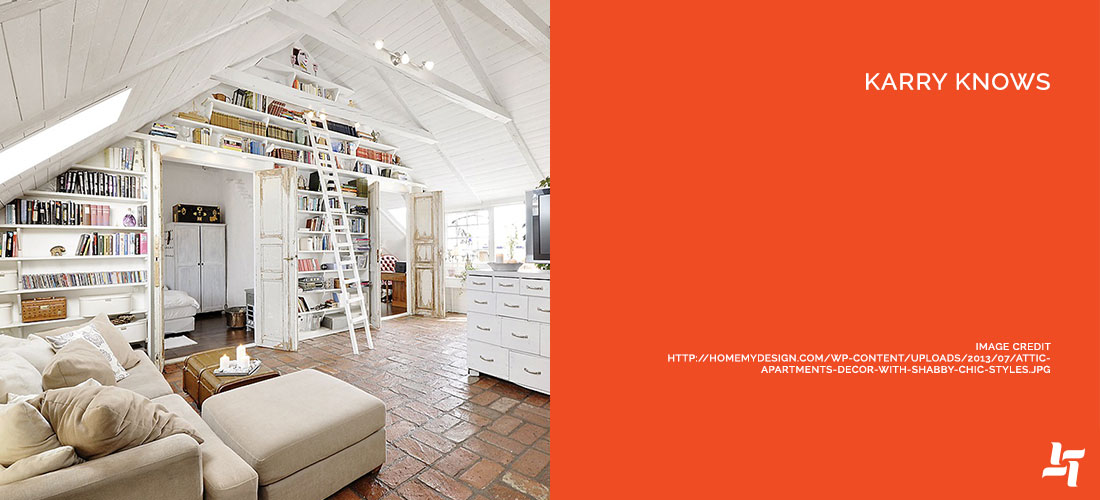 Heat rises, meaning attics are the hottest room in the summer. Without insulation, they're also the biggest culprits for letting heat escape the house entirely. This is especially an issue in older homes, where attics were usually left for storage or wiring.
Make sure to double check the insulation in your attic before finishing off any drywall. Connect it with your home's A/C and heating systems too, to make it another comfortable room in the house.
For easing temperatures, we recommend hardwood floors for finished attics. Hardwood insulates heat less than carpet, so it'll keep things cool. Add rugs during the winter to keep things cozy.
Safety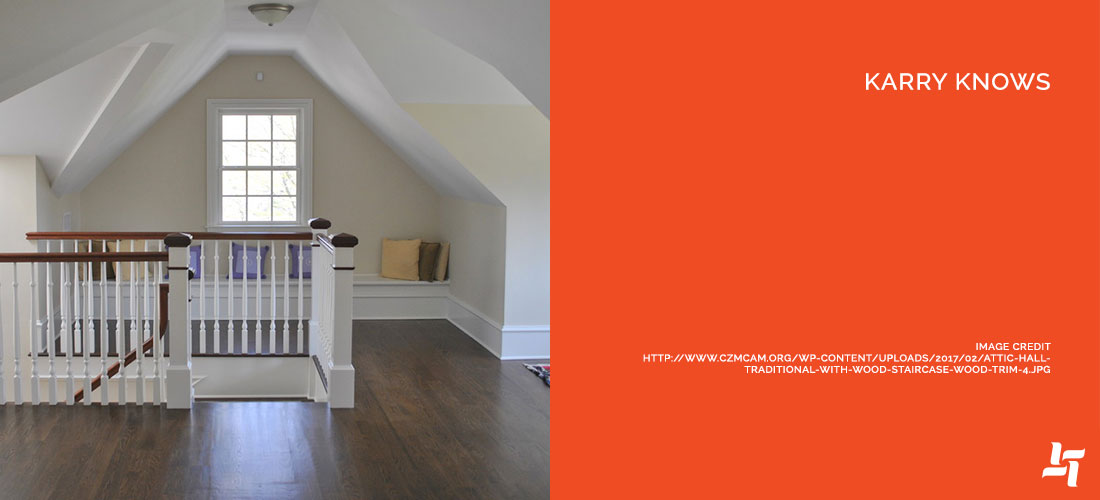 Another attic finishing element to keep in mind is safety. Attic entrances are common danger zones, whether it's for a hatch door, steep staircase, low hanging beams etc.
Take the time to design appropriate safety measures around attic staircases, such as rounded edges, railings, anti-slip treads, child safety locks and more.
Attics are unique spaces and with them come unique challenges. Make sure to take those specific concerns into consideration when designing your attic renovation.