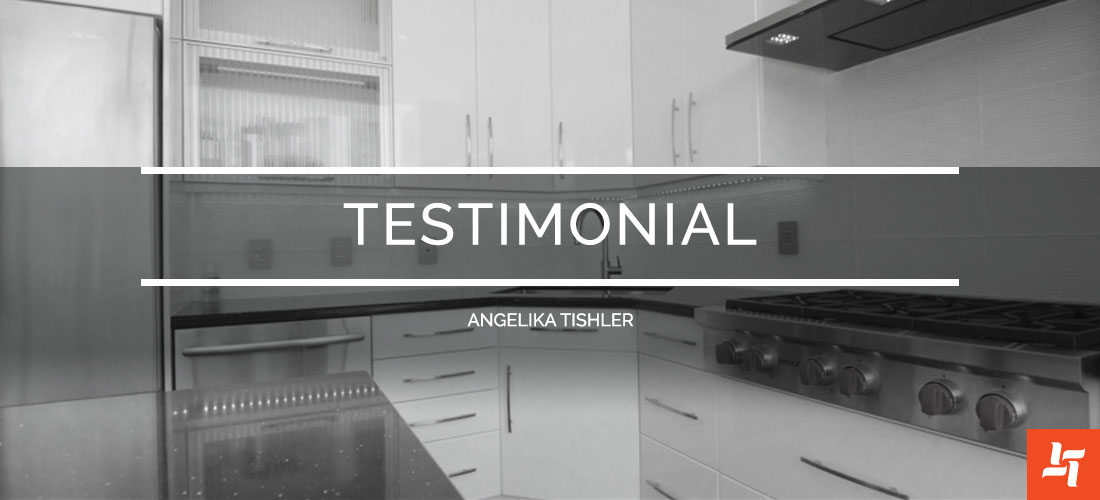 Everything Karry – Testimonial
Our biggest advocates are the valued clients we've worked with before; the ones we build long lasting relationships with. Several of our previous clients return to us when they renovate other parts of their home. They remember the great experience they had with us, and can trust in what we do from that point on.
A major reason for this is our commitment to every client as an individual case. We put our own personal care into every project and treat it like it's our own. We build relationships with the families we work with, to better communicate and meet your needs. This personal touch is what we're most proud of in our work.
But don't just take our word for it. Listen to one of our previous clients, Angelika Tishler, to hear why she chose Karry Home Solutions.




Brought to you by Wild and Light, and Spin Design Solutions.