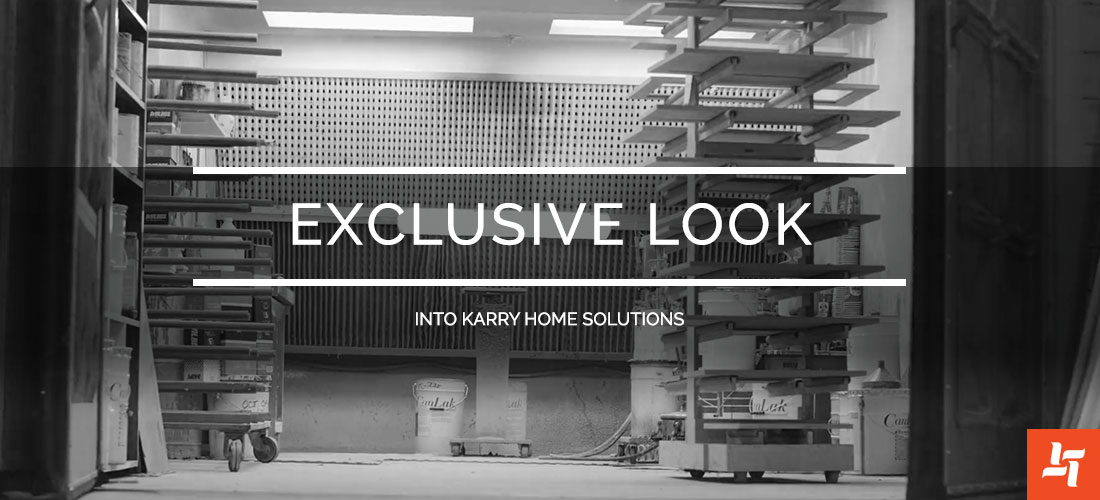 An Exclusive Look Into Karry Home Solutions
Over the past few months, the team at Karry has been working with Wild and Light and Spin Design Solutions to bring you a special look into our family and business. We can't wait to share it with you!

In the final video, you'll get an exclusive look into the process behind our renovation projects, from design to construction. A behind the scenes look into our showroom and warehouse, in addition to one-on-one interviews with our team, will give you insight into how we build and our commitment to quality.

You will also hear from some of our past clients; learn about their favourite experiences in working with the Karry Home Solutions team and see their finished renovations.

A teaser for the full video was released this week. Take a look below and keep your eyes peeled for the full production expected later this spring!


Karry Profile Film Teaser from Wild and Light on Vimeo.